Section Branding
Primary Content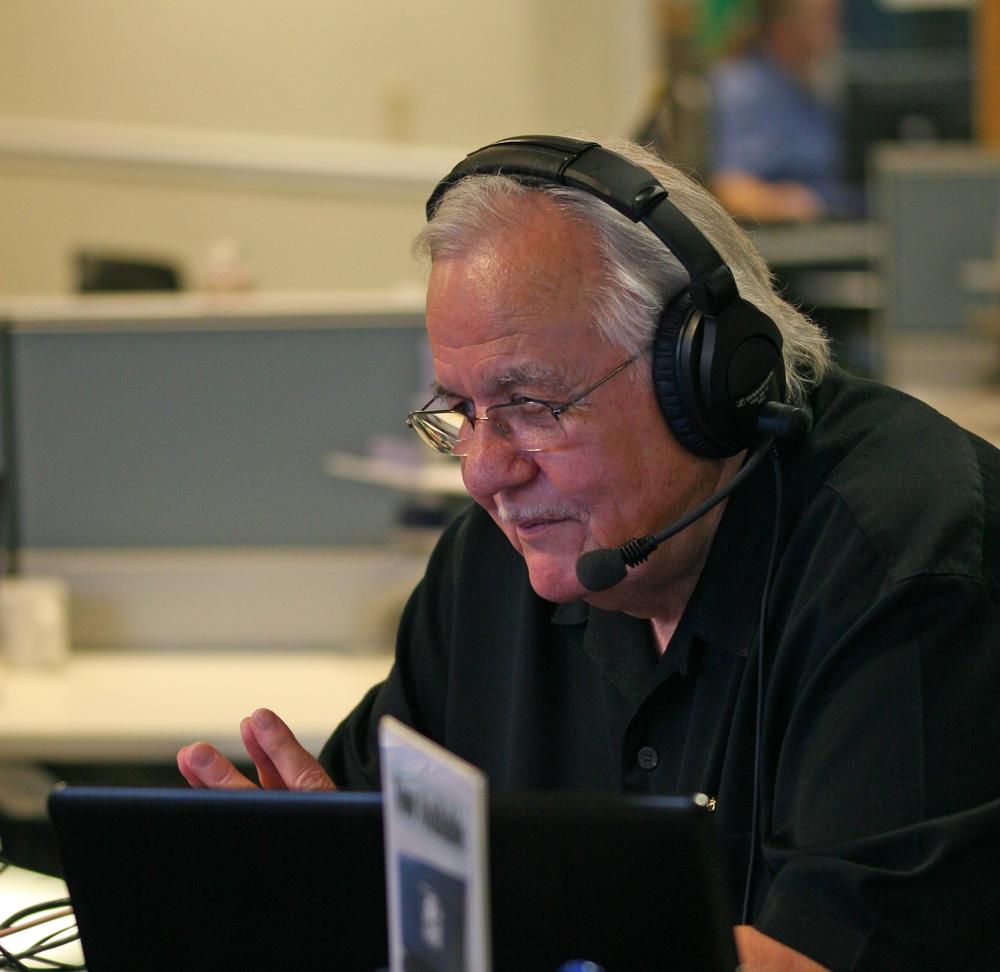 ​Entering week eight of the Prep football season, the action this week offers two of the best matchups in recent high school football memory. This is a playoff atmosphere week in my humble opinion. In Class AAAAAA Region one, two games are catching the interest of Prep football fans all across the state of Georgia. Batten down the hatches, its number one rated and unbeaten Houston County, 6-0, at number three ranked Lee County, 5-0, in Leesburg and on the same night from the same Region, its number-two ranked Northside of Warner Robins at number five ranked Valdosta at historic Bazemore-Hyder Stadium in Valdosta.

​Region 1-AAAAAA is considered one of the best Prep Football Regions in the State regardless of classification. In addition to the aforementioned four teams of the top five ranked Prep teams in the State, there is yet another member of that league which is also among the state's top teams; the Coffee High Trojans from Douglas who are coached by Robbie Pruitt, considered by many to be one of the top coaches in the State of Georgia. The 2016 edition of Trojans are 4-2, on the season after disposing of Warner Robins this past weekend 56-22.

​The Bears of Houston County feature one of the State's top Quarterbacks in Jake Fromm, who has passed for over two thousand five-hundred yards in just six games thus far this season. This could be Fromm's toughest test to date in his career, since Lee County has one of the top defenses in the state regardless of classification, and has allowed only seven rushing yards in their first five games this year. The Valdosta-Northside matchup features teams with high-powered offenses. The Wildcats and Eagles have scored points in bunches this season and this week should be no different.

​Valdosta took last week off while Northside-Warner Robins rolled past Class single A power, Macon County 45-6 in a tune-up for this week's key game. Houston County and Lee County both had open dates to prepare for this week's classic showdown. In other top games across the State this past weekend Tift County topped Fitzgerald, 35-28 with a late score, Mary Persons beat Spalding 17-14 on a last-minute field goal, Rome rolled past powerful Carrollton, 45-28, Starr's Mill shocked previously unbeaten Griffin in an offensive showcase 52-49, Norcross continued to roll with a 38-15 win over Parkview, and top-ranked Mill Creek beat North Gwinnett 44-17, to move to 6-0, on the season.

​Other than the Houston County-Lee County and Northside-Warner Robins-Valdosta showdowns, there are other top games across the State as most teams head into their region schedules this week. In a battle of top ten teams from the state's top division, the Roswell Hornets, considered by many pollsters as the number one team in that classification will host Lassiter. Surprising Harrison is at powerful Sprayberry, while North Cobb is at McEachern in the GPB-TV Friday night game of the week.

​In other top games, Effingham County will try to continue their recent winning ways with a trip to Brunswick to meet Glynn Academy, Dodge County travels to unbeaten Dublin, Stratford Academy is at Twiggs County and in another key Class A game, unbeaten Calvary Day School meets Region rival Savannah Country Day in a Coastal Georgia showdown in Savannah.
Secondary Content
Bottom Content