Section Branding
Primary Content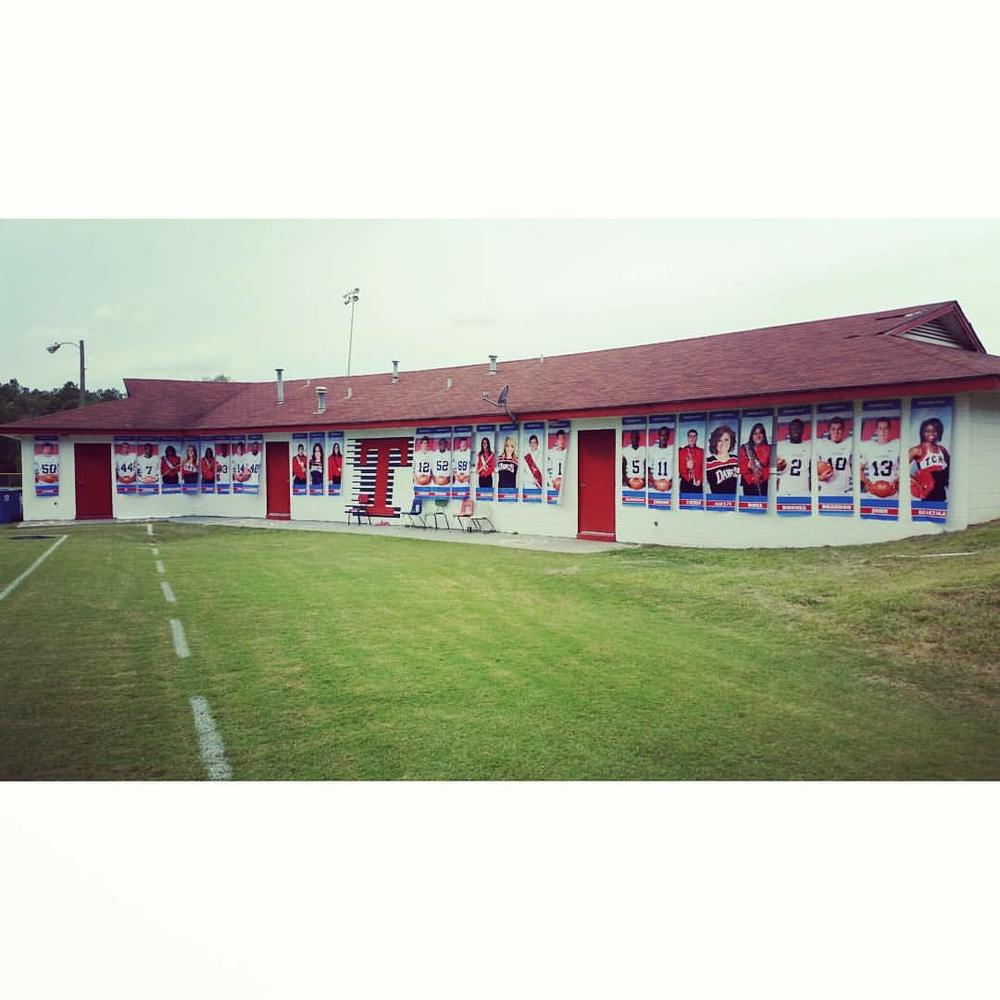 We've reached the midway point in the regular season for many teams and now it's on to the task of trying to capture Region championships for most teams across the state. Before we jump into the serious business of the title chase in each classification, I feel I need to address the wonderful Colquitt County fans who bothered to post on my personal Facebook page the error of my ways in last week's Blog proclaiming the Valdosta Wildcats as the state's best football team.

In my defense, I indicated in my weekly Blog last week that the Wildcats had to be considered as one of the top teams in the state if they continued to win tough games and in fact ran their regular season table of games on the difficult 2016 football schedule they are playing. The Colquitt County Packers, who have obviously remounted and reloaded, put an end to this thought of mine with a 45-24 win at Bazemore-Hyder Stadium this past Friday night, capturing their second consecutive win over a highly-ranked opponent.

In other games across the state last weekend which turned heads; Lee County ran its record to 5-0 with a 37-7 win over Thomas County Central in Thomasville. The Trojan defense was stellar and shut down one of the state's top offensive teams in the victory. Jake Fromm rallied his Houston County Bears team from a 17-0 deficit, and kept them unbeaten at midseason, with a 28-24 win over Spalding. Houston County moves to 6-0 on the season with the win and heads into a rugged Region schedule next week when they meet Lee County on October 7th.

Other top teams which rolled to victory last weekend included the Roswell Hornets, a 47-0 winner over Archer, the Rome Wolves topped Paulding County 51-0, and the Cairo Syrupmakers shut out Shaw of Columbus 40-0. Class AA's top team the Fitzgerald Purple Hurricanes, topped Smith's Station of Alabama 41-7, Screven County defeated Laney of Augusta 31-18, and in key Class A matchups, Clinch County beat Wilcox County 48-6, Stratford Academy of Macon beat Lincoln County 35-19, and Randolph-Clay shocked Seminole County 48-7.

It's the home stretch time now for many teams as they head into their Region schedules, but for a few teams there are a couple of games which are non-region matchups which have captured the attention of Prep fans all across the state. This week Class AA power Fitzgerald travels to Tifton to meet Class AAAAAAA Tift County and Class A power Macon County travels to Warner Robins to meet Northside-Warner Robins. Both games should draw capacity crowds and will give the two smaller schools yet another playoff atmosphere game before the actual playoffs begin in November.

Other top games across the state this week finds Brooks County at Crisp County, Eagles Landing Christian at Wesleyan, Marist at Gainesville, Spalding at Mary Persons, Ware County at Lowndes and Buford at Clarke Central.
Secondary Content
Bottom Content