Section Branding
Header Content
Who's The Best Football Team in the State?
Primary Content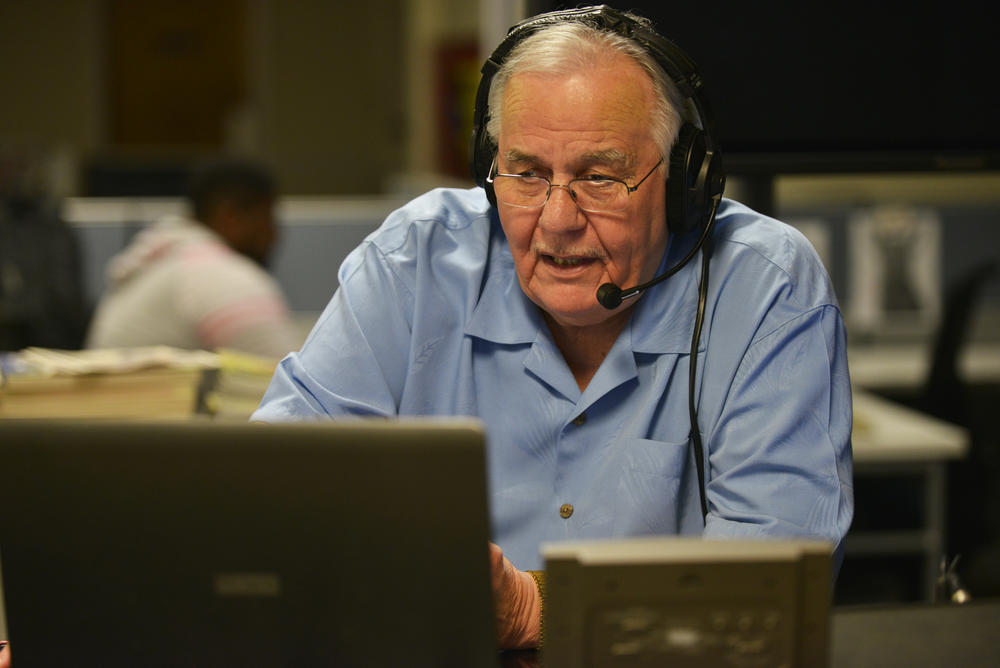 This past Friday night on my Statewide Scoreboard Show, I made the comment that I thought the Valdosta Wildcats might just be the best football team in the state this 2016 season. I made the comment in an on-air interview with GPB's Jon Nelson, and after thinking about it a bit more over the weekend, I'm convinced that the 'Cats could be the top prep football team in any of the seven classifications this year. Let's take a look at their body of work so far this season.

The Class 6-A third-ranked Wildcats of first-year Head Coach Alan Rodemaker, now 5-0 on the year, opened the season with cross-town rival Lowndes and shocked the prep football world with a 38-13 win in the Winnersville Classic. The following week, it was a 51-12 blowout of Woodland (Stockbridge). A Hurricane Hermine delayed 28-0 white wash of Wayne County followed on Saturday September 3rd in Jesup and then, the following week the 'Cats went on the road again and beat former Region one rival Tift County 42-13, a team that was undefeated at the time.

Last Friday night, Valdosta hit the road yet again and beat Thomas County Central, one of the State's top Class Five-A teams in Thomasville, 56-39.

At the season's mid-point, few teams have a more impressive record than the surprising Wildcats. The remaining five games of the regular season will validate whether or not Valdosta is in fact the top prep football team in the state this year. Colquitt County, 1-4 on the year after a 52-14 blowout of Brookwood, a Top Ten team Class 7-A power this past week, heads into Bazemore-Hyder Stadium this week, and then its Region 1-AAAAAA business to take care of. Northside-Warner Robins at home, Lee County on the road, Coffee at home and Houston County away on November 4th to round out an impressive schedule.

It is a tough schedule to play through in 2016 for the nationally known football program, but if they manage to run the regular season table, they might just be the best of the best in all prep football classifications this year.

Several Top Ten teams flexed their muscle this past weekend with some impressive wins in week five of the season. Norcross topped Archer 36-15, Buford beat Jeff Davis of Montgomery Alabama, 38-30, Greater Atlanta Christian rolled past St. Pius X, 37-7, Calvary Day School of Savannah shut out Montgomery County 37-0, and Class AA's number one team Fitzgerald downed Rockdale County in Conyers, 41-14.

In other games involving Top Ten teams Eagles Landing Christian shut out Holy Innocents, 49-0, Emanuel County Institute beat Claxton 59-6 and Lee County topped Luella 40-0 to move to 4-0 on the season.

There are several top-notch matchups this weekend all across the state in prep football action. Clarke Central travels to cross town rival Cedar Shoals in the GPB-TV game of the week, Tift County is on the road to meet Coffee in Douglas, Thomas County Central tries to rebound from their loss to Valdosta when they host Lee County, Salem is at Woodward Academy, Washington-Wilkes is at Tattnall Square in Macon and Seminole County is at Randolph-Clay in a key Region 1-A Public matchup.
Secondary Content
Bottom Content