Section Branding
Header Content
"Heading for that Mid-Season Mark"
Primary Content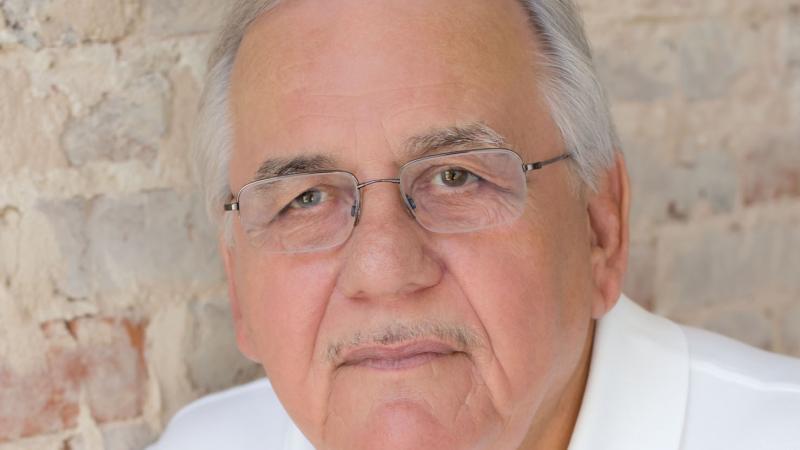 It seems as if the Prep Football season just got underway, but in reality some teams will reach the halfway point in their regular season schedules this coming weekend. It will be extremely difficult for any teams to match some of the performances turned in by a select few teams last week.

The number one team in Class AA, Fitzgerald Purple Hurricanes rolled past Macon County, the highly-ranked Class single A power in a game played at Montezuma, 70-42. Running back J.D. King, committed to Oklahoma State, and Quarterback James Graham put on an offensive clinic on Saturday night. The 'Canes scored on 10 of 12 possessions and rolled up over 500 yards of turf in the process. The Bulldogs also crossed the 500-yard mark but couldn't match the high-powered Fitzgerald offense score for score.

Rob Ridings' Thomson Bulldogs, one of Class AAAA's top-rated teams traveled to Pace Academy, the number one rated team in Class AAA, and came away with a surprising 38-10 win. The Bulldogs rolled up over 400 rushing yards on the night and put a close game at halftime away in the second half with a dominating ground game explosion.

The Glynn Academy Red Terrors traveled to Camden County in what was expected to be a close game between a Class AAAAAA power and a traditional power from Region 1-AAAAAAA, and dominated the Wildcats 56-7 in Kingsland. Rocky Hidalgo's team scored early and often and led 42-0 at halftime.

In a battle of unbeaten teams the Valdosta Wildcats and Tift County Blue Devils renewed their annual rivalry and the 'Cats came away with a 42-13 win at Brodie Field in Tifton. Valdosta is now 4-0 on the season and off to an impressive start to the 2016 season, while the Blue Devils fall to 3-1 on the year.

The Griffin Bears of first-year head Coach Antonio Andrews, lit up the scoreboard for the third consecutive game when they downed the Upson-Lee Knights of Thomaston, 53-7. The Bears have now totaled 157 points in just three games, downing County rival Spalding, 53-50 in their season opener, LaGrange, 51-0 in game two, and Thursday night's 53-7 win this past week.

The season's midpoint this week features some outstanding matchups and one which has been highly anticipated since the schedules were finalized this past spring, is the game to be played in Thomasville this Friday night. Bill Shaver's top five ranked Thomas County Central Yellow Jackets, unbeaten at 4-0, will host the number three team in Class AAAAAA in a battle royal, the undefeated, 4-0 Valdosta Wildcats. Other top games finds Mary persons on the road at Peach County, Marist at Woodward Academy, Pierce County at Brooks County, St. Pius X at Greater Atlanta Christian, and Ware County travels to Warner Robins to play the Northside Eagles.

Many teams open their region schedules this weekend while most begin their region slates in earnest next weekend. It has been an interesting 2016 Prep season to this point with many upsets and surprises. I'm sure that trend will continue this weekend.
Secondary Content
Bottom Content