Section Branding
Primary Content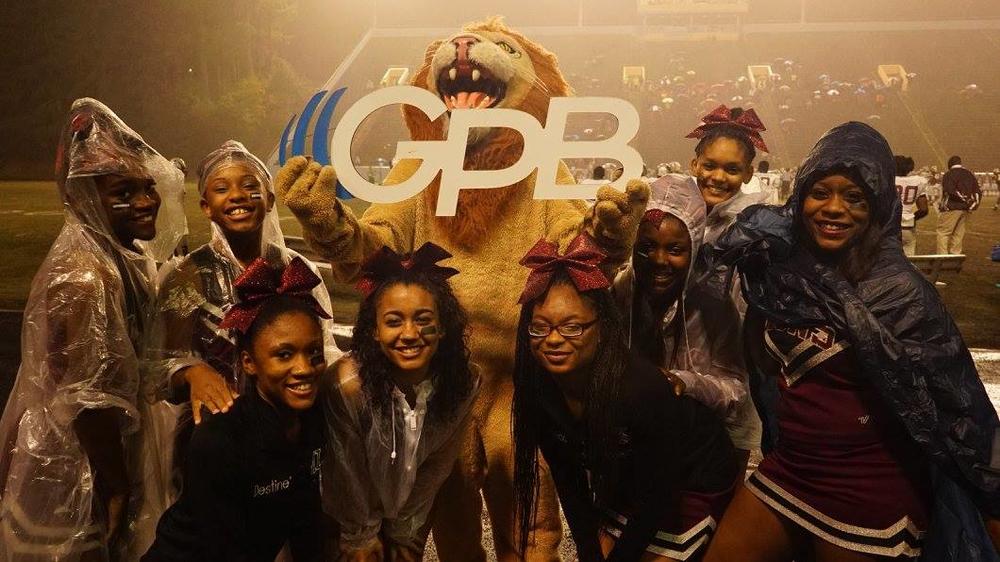 The top-ranked Prep football team in last week's Class A power rankings, Charlton County, 3-1, went down to defeat last Friday night, 44-0 to unbeaten Turner County, 5-0, in a game that sent shock waves through not only Region 2-A, but the state's Class A public division as well. This traditionally tough Class A Region always produces some of the state's best football teams and this season is no exception. In other games in Region 2-A last week, Clinch County topped Wilcox County, 66-18 and last season's runner up to Hawkinsville in the Georgia Dome, highly-rated Irwin County topped Telfair County in a dog fight, 35-28.
The interesting thing about Charlton County's loss to Region foe Turner County is that these two teams may meet again somewhere in the Class A public division playoffs later this season, and if that happens, the re-match should be well worth the price of admission. 
Other shockers across the state last weekend included: Jefferson County's win over top ten and previously unbeaten Screven County, 44-20 in class AA, Carver-Columbus over undefeated Columbus, 30-3 in class AAAAA, and Metter's 17-14 road win over unbeaten Dublin in the Irish Bowl also in class AA.
As we enter the second half of the 2015 regular season, the first portion of the schedule has produced some shocking results and the second half of the season promises to be just as exciting as the home stretch now comes into view. Over the next five weeks each game is now more important as teams try to qualify for the playoffs just around the corner.
Region 1-AAAAAA took the week off last week with the exception of unbeaten Lee County, 5-0, who topped Mitchell County, 56-0. But now it's down to cases for the six statewide powers as they begin to play for four coveted playoff spots.  This week's schedule finds Camden County, 5-0 at Valdosta, 4-1, top-ranked Colquitt County, 5-0 at Lowndes, 4-1 and Tift County, 5-0 travels to unbeaten Lee County, 5-0.
There are many other key games slated this week in the seventh week of the 2015 season. The unbeaten Thomson Bulldogs travel to Waynesboro to meet tough Burke County in a key region 3-AAAA matchup, Dublin goes on the road to try to rebound from last week's loss to Metter in a region game with surprising Jefferson County.
In region 2-A, Irwin County meets Charlton County in a key game for both teams and in metro Atlanta one of the top games in the state finds unbeaten Walton at powerful Roswell. Other top games across the state include Brooks County at Berrien in 1-AA, Marion County at St. Anne-Pacelli in region 4-A and North Gwinnett travels to Norcross in the GPB-TV game of the week. 
Secondary Content
Bottom Content