Section Branding
Primary Content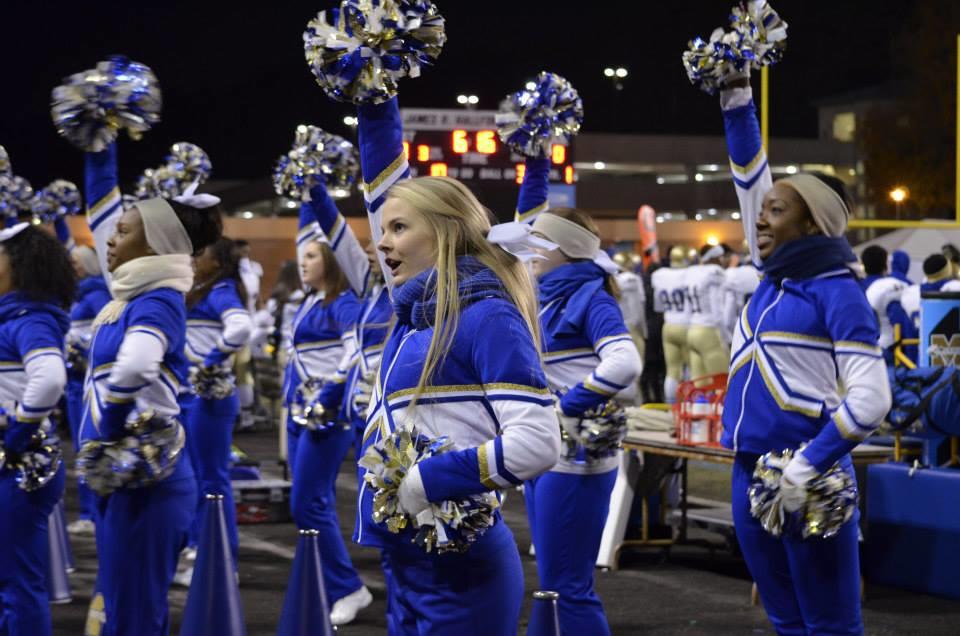 "All good things..."
You know the rest of the quote…
And it took McEachern to end Buford's 42-game win streak… But when Wolves head coach Jess Simpson sits Xavier Gantt and Shug Frazier and also has a team that commits four turnovers- you know it's not your night.
And it wasn't, for sure, but there are bigger battles to fight- like the one where you win Game 15 in the Georgia Dome.
It was another one of THOSE weeks in Georgia High School Football…
Camden and Glynn went at it. Creekside took on Carver-Columbus and gave a big surprise to folks in Columbus. Woodward and Pius had to play some free football on the night that Elijah Holyfield declared he was going to play college ball in Athens. Marist and Lovett played close to the vest and Mary Persons took care of WaCo.
So, let's take a look at what happened…
Let's start in the "Locker Room" for one of those great, non-region rivalries. Jake Wallace has a peek at two teams separated by, maybe, ten minutes… Irwin and Fitzgerald.
WALB.com, South Georgia News, Weather, Sports
Now, to the west coast where Dave and Tall Paul show us Creekside-Carver along with the beginning of region play in the state of Alabama.
WTVM.com-Columbus, GA News Weather
In the mid-state, the big match-up was Mary Persons and Washington County. Wes Blankenship shot it and tells the tale from Forsyth.
To the other coast for some big games with Slats and Sears including New Hampstead helping to christen a new stadium and Wayne County and Statesboro.
And that's just a part of what happened… there were a lot of close calls and teams making early statements…
So, Dear Reader, what do you take away from the weekend past of high school football…???
Be sure to log onto our Facebook page (GPB Sports), let us know 140 characters at a time on Twitter (@GPBSports and @OSGNelson), or let us know in the comments section below.
Remember, this week is a special "Football Fridays" as Walton takes on Etowah. The "All-Access Pass" starts at 7 with kickoff a little after 7:30. The day is special for all of in the United States and we'll have some stories to remind us of the day.
Be sure to download the GPB Sports app, follow the scores on GPB.org/football and all the other places you can root for your teams…
Play it safe, everyone… I'll see you at the stadium! 
Secondary Content
Bottom Content