Section Branding
Header Content
Westlake Is Reloaded Again
Primary Content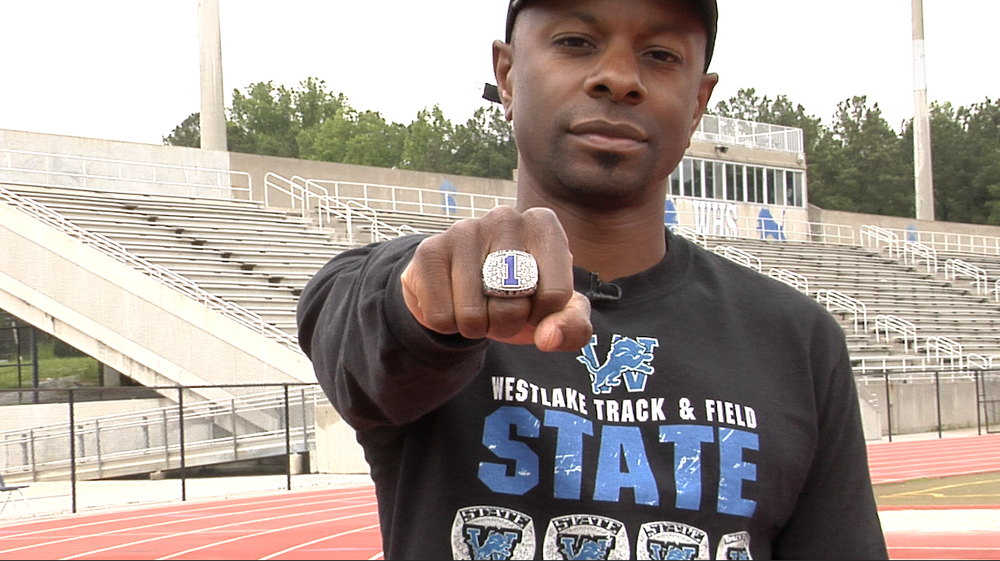 The Westlake Lion's track and field team has shown their pride numerous times, by bringing home four state championships.

As they prepare mentally and physically to compete for the 2015 title, they remember the excitement they felt after winning a back-to-back state championship last year.

"When we won state in 2014 my emotions were like a rush," Justice Reeves continues, "It was so unbelievable. I was like wow we did that…we did it again!"

Westlake can attribute some of their success to their motto, "We don't rebuild, we reload." The Lion's shape everyone on their team by putting them through rigorous competitions all year long.

Therefore, when the seniors graduate, underclassmen have been battle tested and ready to step up to the plate.

In addition, a never give up attitude has allowed them to claim back-to-back state championship titles.

"What it takes to make a champion" Head Coach Cage states, "It takes a lot of hard work. It takes a lot of time on the track and off the track."

The Lions have no intention of ending their winning streak.

Head Coach Wilson says, "Our kids are ready, they are strong, they are fast, they're mentally tough. So, we are ready… We are ready!

With the 2015 Championships just around the corner, these athletes are ready to give it their all.

Secondary Content
Bottom Content