Section Branding
Header Content
A Man of Few Words: Camden County Star CB Kalvaraz Bessent Talks Wildcat Football
Primary Content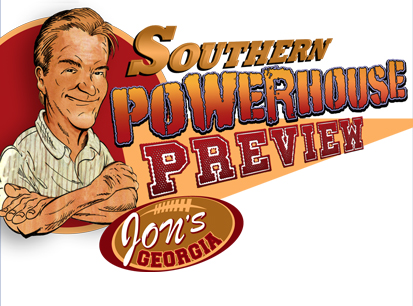 The second stop of my "Southern Swing" tour was Camden County! I scoped out big time cornerback Kalvaraz Bessent on the field after practice to get an athlete's take on the meaning of Wildcat football to the town of Kingsland.
Watch the video below to hear from Kalvaraz!
Next stop...Charlton County!
Here's the itinerary for the rest of the week:
Tuesday, 8/6 - Charlton County, Ware County, Clinch County, Valdosta, Brooks County
Wednesday, 8/7 - In the Game Magazine Studios in Valdosta, Lowndes, Colquitt County, depart for home!
Be sure to check back to our blog for the full scoop on those Charlton County Indians.
Secondary Content
Bottom Content