Section Branding
Header Content
A Double Whammy for a Savannah Coach: Some Thoughts For The End Of The Week
Primary Content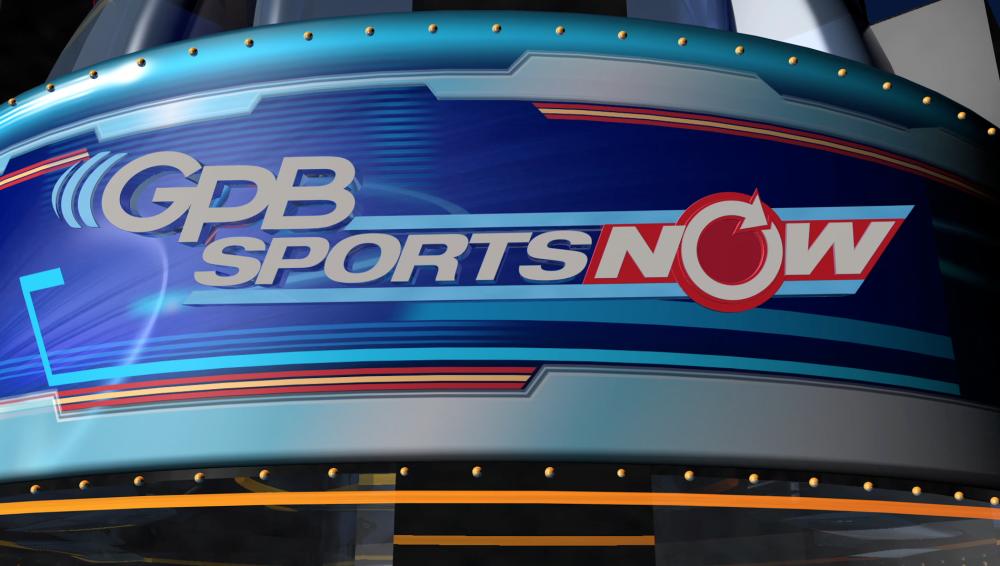 Before I start talking to you on Mondays during football season, I thought I'd give you stuff to think about- not just stuff I think I know as we head for the weekend...
First, the coaching carousel is still in full force...
But it's turned into an interesting situation at Savannah High School where head boy's basketball coach Tim Jordan will now be coaching football this season on an interim basis since their former coach and AD moved across town to another city school for this season...
Jordan is used to being seen by GPB in this capacity...
Now, he'll be keeping really busy...
And here was the quick blurb down south with Former GPB'er Frank Sulkowski
((HT: The Coastal Source))
Obviously, everyone's thoughts are with the programs at Brooks County and Norcross this week...
With the memorial services still going on down in Quitman for the three teens lost in the car crash and the loss of Blue Devils lineman Nicholas Kim to a rare form of cancer, the summer has been too long for those programs and their supporters already...
The 7-on-7 stuff is all the rage these days... and I know that they're all over the place this weekend- and for the next few weeks until practice can start in earnest around the state. I know of camps at Lassiter (watch out for GPB's Grace Olson and her iPad there) and Sherwood Christian to showcase high school athletes... but recently the folks in Cochran and Forsyth got to see what they are all about...
Big Marvin caught up with Mary Persons head coach Brian Nelson
((HT: 13WMAZ-TV))
Some random thoughts...
I can't believe that the stadium fire at Atlanta-Fulton County Stadium was 20 years ago...
And the opening ceremonies for the five-ringed circus on that same turf across the street were 17 years ago...
Tom Watson says that he can still win a major at the age of 63... obviously, it would have to be the Open Championship, but I hope he's right. I cringed with the rest of the planet four years ago when he lost to Stewart Cink. And, if you haven't picked up the late Jim Huber's book on the subject, I would recommend it highly.
How many of you have gotten to play the amount of golf you wanted to this summer...??? I certainly haven't -even with the new driver my wife got me for our anniversary calling me from my golf bag in the trunk of my car...
Oh, that's where it always stays... you never know when you'll need to break it out on a moment's notice when someone wants to have you play hookey... just so you know...
(Yes, I'm volunteering)
As always, this is a two-way street for information and thoughts...
Let me know what's going on in your world down below, and I'll open the mailbag as much as you guys want...
Play it safe, everyone... I'll talk to you soon...
Secondary Content
Bottom Content