Section Branding
Primary Content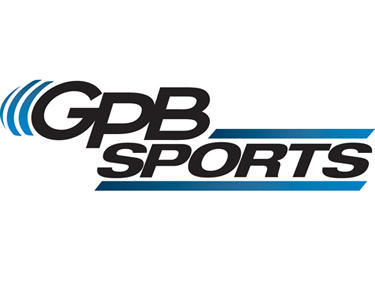 While at Norcross High School on Wednesday I immediately saw two key returning members of the now defending GHSA 6A state championship Blue Devil team in WR Myles Autry and DE Lorenzo Carter. Both were attentively watching Wednesday's National Signing Day proceedings at the school. In 2014 it will be their turn to be in front of the bright lights.
Front and center on this day was outgoing teammate, Georgia Player of the Year RB Alvin Kamara who officially signed with the national champion University of Alabama Crimson Tide. Alvin was joined by his family and the student body of Norcross High School. A global audience including some of Kamara's relatives in the African country of Liberia watched on ESPN
Kamara's decision to sign with Bama gave Head Coach Nick Saban another yet another national best recruiting class. More with Alvin later in the GPB Sports Blog. We will be also joined by Alpharetta Raiders dual threat QB Joshua Dobbs who on signing day opted to sign with the University of Tennessee instead of Arizona State.
It was a great day for the state of Georgia 29 of ESPN's Top 300 players hailed from the Peach State. That is close to ten percent. Wednesday was a celebration of the hard work put in both academically and athletically by the student, with help from coaches, school administrators, and MOST important the parents.
As a parent of 2 former Division One prospects I can tell you how stressful the recruiting process can be and what a relief it is when it is finally over, if the athlete has fulfilled all the academic requirements by the NCAA member institution. While covering various National Signing Day events around Metro Atlanta I was reminded of the sobering effects of those student-athletes who were not able to celebrate this great day. They need not to be embarrassed or ashamed.
There is still time for them to do the academic heavy lifting. As I have said many times on this matter, this is a marathon not a sprint. I would urge ALL parents of prospective NCAA student athletes to identify these requirements early the process. Starting in 2016 the NCAA academic requirements become even more stringent.
My GPB colleagues Mark Harmon and Jon Nelson review National Signing Day on my blog in addition to interviews with both Kamara and Dobbs.
Secondary Content
Bottom Content