Section Branding
Header Content
After The Blackout, It's Etowah Who Sees The Light...
Primary Content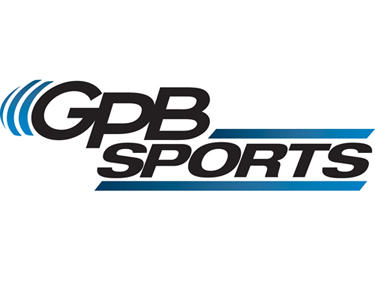 It had been 6-years since Roswell's Centennial High had performed THE BLACKOUT. The Knights came out through the stands of their stadium, The Fortress donning their ALL-BLACK uniforms.
First year Head Coach Jeff Carlberg was hoping the ALL Black unis would light a fire underneath his squad in their 2012 home opener against the Etowah Eagles. But it was the Eagles of Cherokee County who turned out the lights on the Knights.
Thanks in part to new Head Coach Dave Svehla's pounding ground game with the likes of Ingle, Devezin, Bowling, Logue, Knox & others. Collectively, the Eagles amassed an impressive 276 yards on the ground. The Eagles defensive harassed Centennial QB Chase Rosenberg and defensive lineman Maveric Reichsteiner was the beneficiary of a 72-yard interception return for a TD. The end result was Etowah 34-nothing shutout. The Eagles go to 1-1 on the year, and the Knights go to 0-2. Next up for Etowah, The Pope Greyhounds. Centennial will try to regroup. They face the Milton Eagles.
Etowah's Reeves Johnson and the aforementioned Maveric Reichsteiner joined us on the GPB Sports Blog.
Here's Reeves...
And here's Mav...
This week GPB travels to Robinson Stadium where we will see a match-up for two Top 10 squads, Number 9 Norcross travels to Number 5 North Gwinnett. Lots of star power in the game led by the likes of
North Gwinnett's Donnie Miles, UNC-bound, and Norcross's Alvin Kamara, who is deciding among such programs as UGA, Alabama, and Oregon. GPB's live and exclusive coverage starts a 7:30PM Eastern with the Football Friday's All-Access pass. Toe meets leather shortly after 8PM. JOIN US! Our web game this week features Carrollton at Calhoun: Kick-off set for a little after 7:30PM...
Secondary Content
Bottom Content