Section Branding
Header Content
Winnersville Classic A Must See Each Year
Primary Content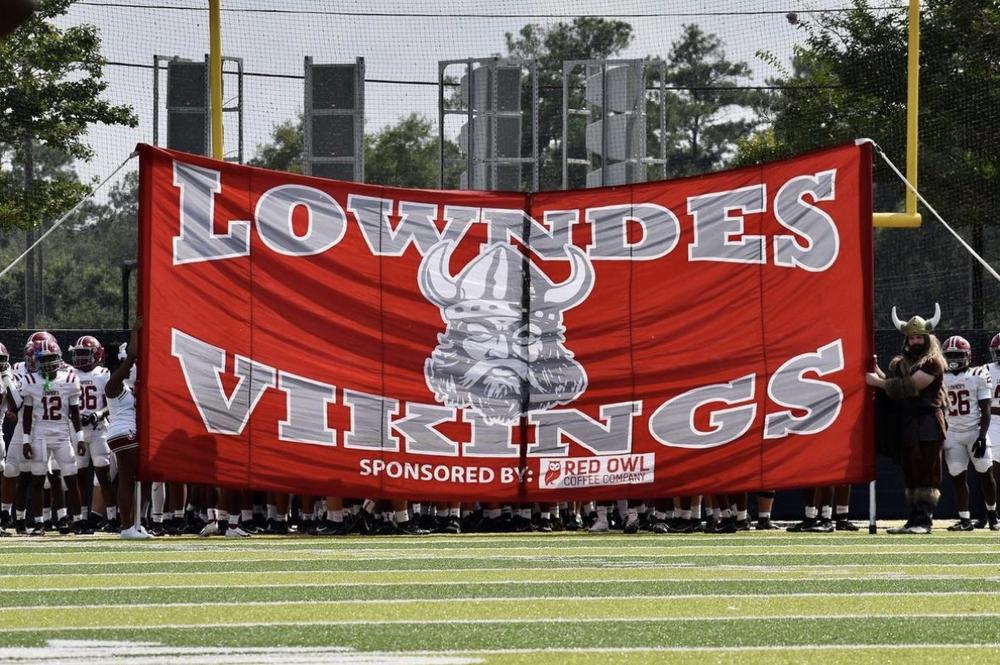 Lowndes County has just two schools that compete for GHSA titles, but between the Vikings of Lowndes High School and the Wildcats of Valdosta High School, it is easy to see why people call the area Winnersville. The two schools have combined for 26 GHSA titles since 1951, and, despite the low numbers, it is easy to make the argument that Lowndes County produces the best football in the state.
While some will point to Texas as being the mecca of American high school football, I would argue that those people have never ventured to South Georgia to take in a Winnersville Classic showdown. These two programs have churned out countless college and NFL players, but the real value is the excellence that is on display every time the Wildcats or Vikings take the field.
Valdosta boasts 21 GHSA titles with Lowndes owning five, including four since 1999. Randy McPherson is entering his 11th season with the Vikings, and he owns a 106-22 record with three titles during his first 10 years on the job. He has only lost as many as four games in a season twice. Once was last season, but Vikings fans will remember the last time he lost four games in a year back in 2006 as he won the title the next season. Lowndes opened up practice yesterday with 110 players showing up, hoping that trend continues.
At Valdosta, Rance Gillespie has a pair of GHSA state titles to his name from his time at Peach County, but he is also facing some tall shadows. Gillespie won the always-difficult Region 1-AAAAA crown one year ago with an overtime victory over Colquitt County at Bazemore-Hyder Stadium, but those two names are who Gillespie is chasing. Wright Bazemore served two tenures as Valdosta's head coach, with his most successful stint coming from 1946-1971. During that stretch, Valdosta won 13 state titles and 265 games. Not to be outdone, Nick Hyder would coach the Wildcats from 1974-1995, racking up seven titles and 249 wins of his own. Mike O'Brien won the school's most recent state title in 1998.
Though Lowndes County/Valdosta boasts just two schools compared to the dozens of schools in Cobb County and Gwinnett County, it would be easy to believe that the best high school football comes from one of the most southern counties in the state. High school football seems to mean more down at Valdosta and at Lowndes. If you are a football fan, you must make the pilgrimage at least once to the Winnersville Classic, if you can snag a ticket. Only then will you learn the way Georgia high school should be played.
Secondary Content
Bottom Content