Section Branding
Header Content
17 St. Patrick's Day Resources For March 17
Primary Content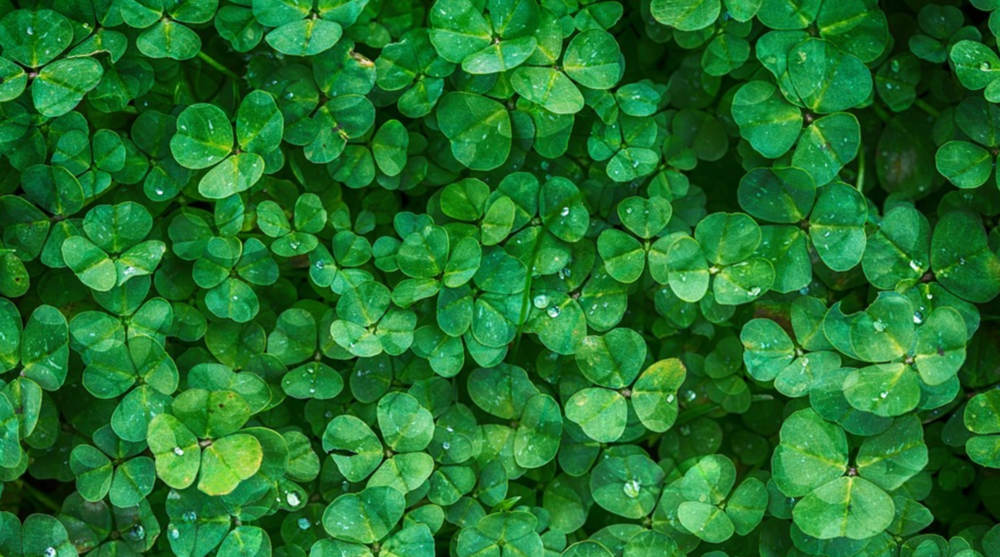 With Irish origins, St. Patrick's Day is now celebrated around the world every year on March 17. In fact, one of the largest St. Patrick's Day celebrations in the country takes place right here in Georgia! But you don't need the luck of the Irish or the wealth from a pot of gold to get access to great St. Patrick's Day resources. Explore our collection of 17 classroom activities, lesson plans, and ideas to get your class excited for St. Patrick's Day this year! 
1. All About the Holidays: St. Patrick's Day
Grades: K-5
You don't have to be Irish to celebrate St. Patrick's Day, but it is a way to celebrate Irish culture and heritage. Around the world, festivals and parades are held to honor Ireland and the history of St. Patrick, as we learn in this PBS LearningMedia resource.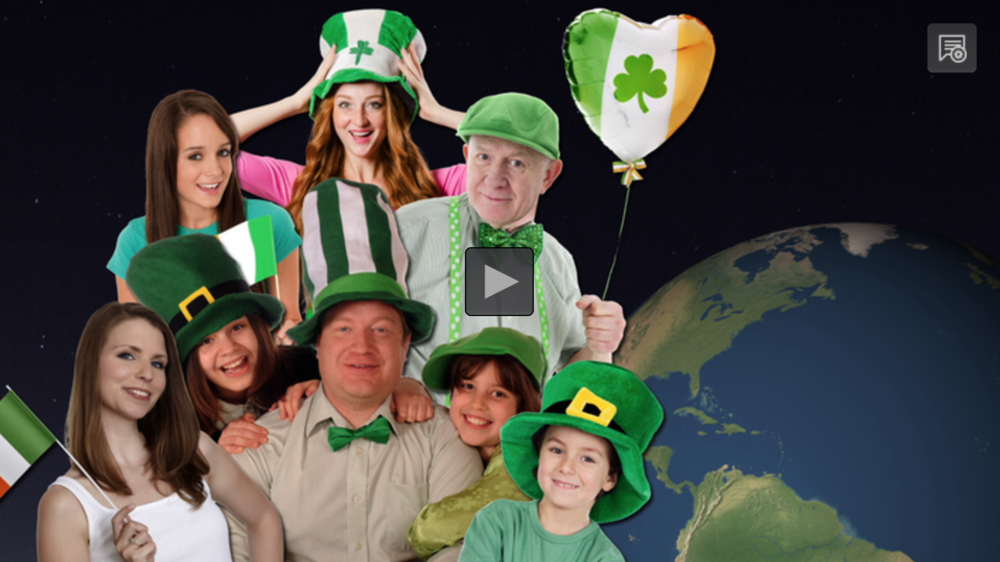 2. Create Your Own Pot of Gold
Grades: 3-12
Combine legendary leprechaun magic with a lesson on chemical change with this science experiment from thoughtco.com. Using zinc, your students can change the color of copper objects to look silver and even gold.
Grades: K-5
Today is your lucky day! From PBS Parents, let your little leprechauns flip through these green reads while you celebrate St. Patrick's Day.
Grades: K-5
St. Patrick's Day is right around the corner, so why not have some fun in your school activities with one of HowToHomeSchoolMyChild.com's favorite St Patrick's Day Activities.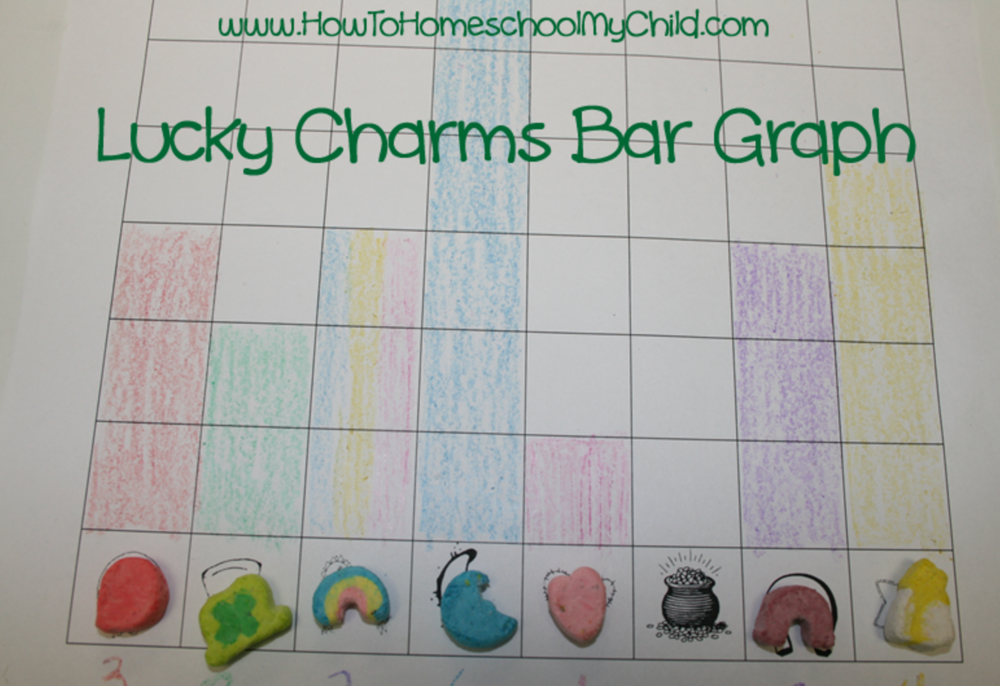 Grades: 2-4
Get your child into the St. Patrick's Day spirit by showing her how to craft a pretty, decorative harp—the ancient folk instrument that is Ireland's national emblem. She'll be delighted to string together a harp of her own using simple household items. As an educational bonus, this ornamental musical tribute develops her hand-eye coordination, fine motor skills, and concentration.
6. Bet You Didn't Know: St. Patrick's Day
Grades: 3-8
When did the first St. Patrick's Day parade take place? And just how much corned beef and cabbage is consumed in the U.S. each year? Find out how many Americans trace their lineage to Ireland and more fun facts about St. Patrick's Day food and traditions, via History.com.
Grades: 1-12
On PBS LearningMedia, watch dancers with the Carrigdhoun Comhaltas perform examples of three traditional Irish dances in this video from the Dance Arts Toolkit series. The dances they perform include a polka (Balleydesmond), a jig (Jenny Lind), and a reel (Drowsy Maggie and Cooleys).
8. Foreign-born Population Map
Grades: 6-12
More than 1.5 million people emigrated from Ireland to the United States during 1845-1855, with a majority landing in New York City. The culture and politics of the U.S. have always been profoundly shaped by the material and emotional ties many of its residents have had to the places where they were born. This map from the University of Ricmond will allow students to begin to explore those connections at the basic level of demographic statistics, including those who emigrated from Ireland.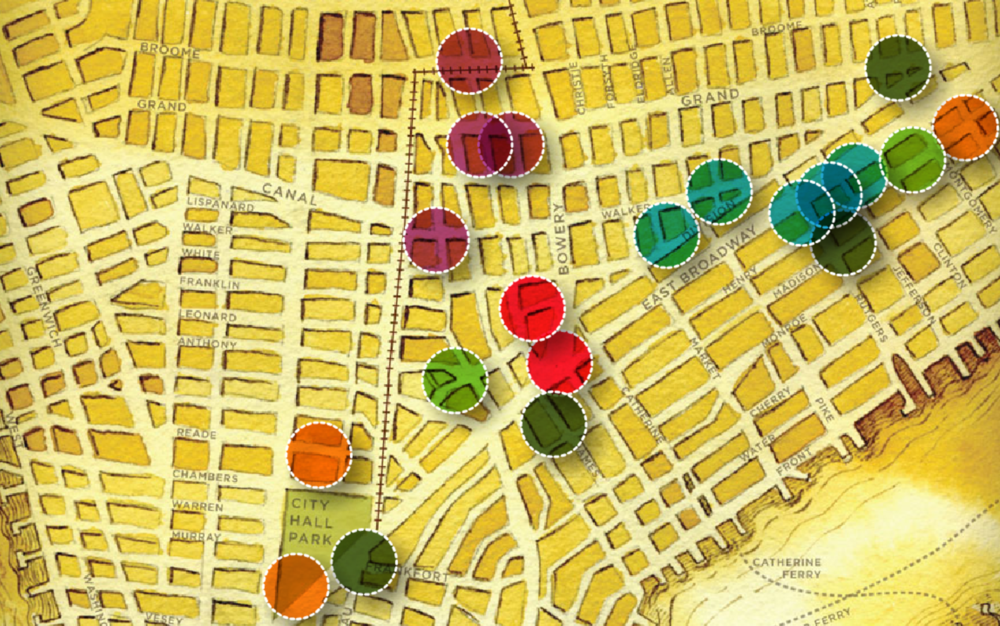 Grades: 9-12
A complex chemistry lesson disguised as an ooey, gooey free-for-all? Count us in! Choose from one of four slime recipes, all of which call for ingredients that can easily be found at your grocery store (although you may need to look elsewhere for St. Patty's Day-appropriate glitter, sequins, and other holiday additions). Teach your students about the states of matter as they work or ask them to record their impressions and observations of this festive lab experiment.
10. The Irish Famine
Grades: K-5
Explore the causes and consequences of the "Great Famine," a period of devastating hunger and disease in 1840s Ireland, in this video excerpt from the 2018 series Victoria, Season 2 | MASTERPIECE.  
11. St. Patrick's Myths Debunked
Grades: 3-8
Planning to wear green, watch a parade and enjoy some corned beef in celebration of St. Patrick's Day this weekend? First, get your facts straight by exploring the truth behind common misconceptions about the holiday—and the man thought to have inspired it, via History.com.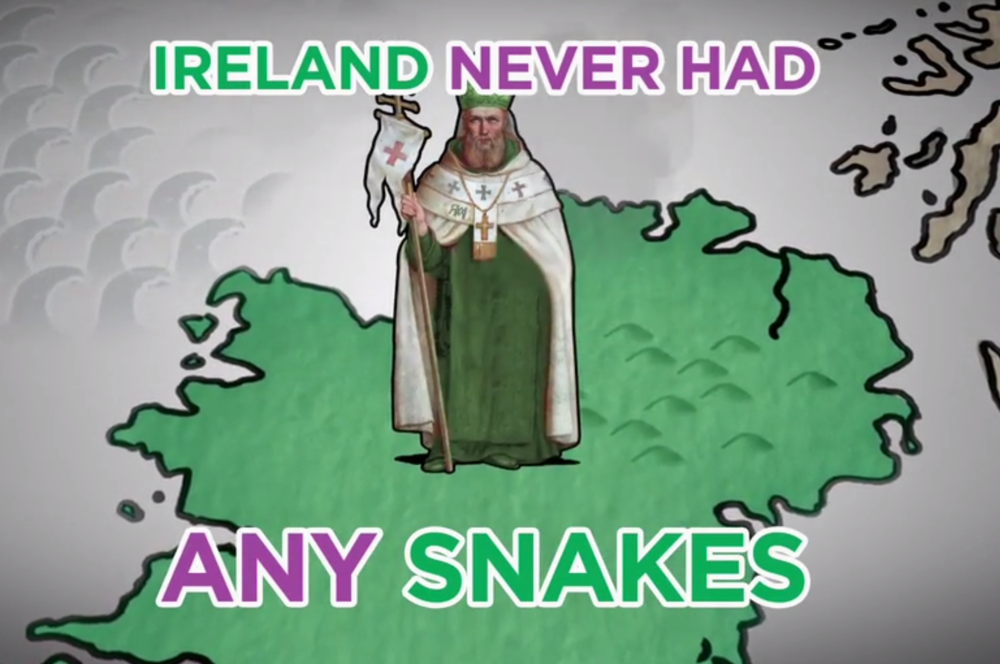 Grades: PreK-2
Bring Irish Dancing right into your classroom. The Breffni Irish Dance Academy World Team performs just for us! And their coach teaches Miss Penny and the KidVision Pre-K Kids an Irish jig.
13. Shamrock Shaker
Grades: K-5
Get into the St. Patrick's Day spirit with these fun and easy shamrock shakers from PBS Parents!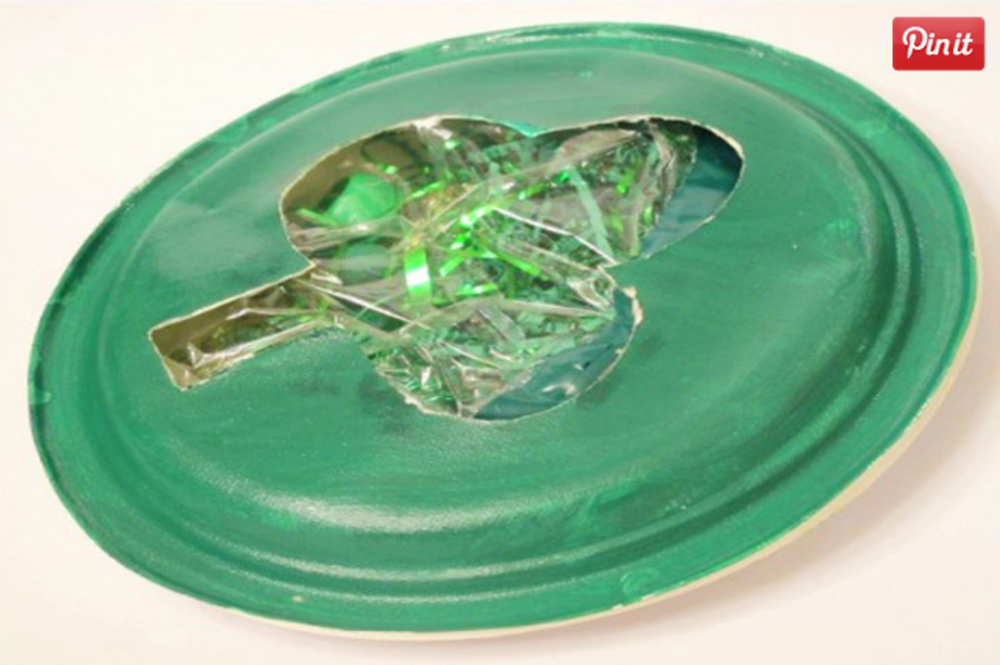 14. Celtic Born/Celtic Inspired
Grades: 6-12
Galloglas, an ensemble of Irish and Scots descent, performs an a capella duet "My Johnny Was a Shoemaker," followed by instrumental versions of traditional reels, and concluding with "Turning Colors," a contemporary original composition inspired by traditional Celtic music. Instruments featured include the guitar, recorder, fiddle, and boghrán (frame drum). 
Grades: 6-12
With this New York Times interactive map, users can select a foreign-born group to see how they settled across the United States. (Census data from 1880 to 2000.)
16. Irish Immigration to the U.S.
Grades: 6-12
Norah O'Donnell's maternal grandmother, Mary Monaghan, arrived on a ship in New York on January 20, 1930. She was on her own, 23 years old, with just twenty dollars in her pocket; taking a chance that would be celebrated in her family for generations to come.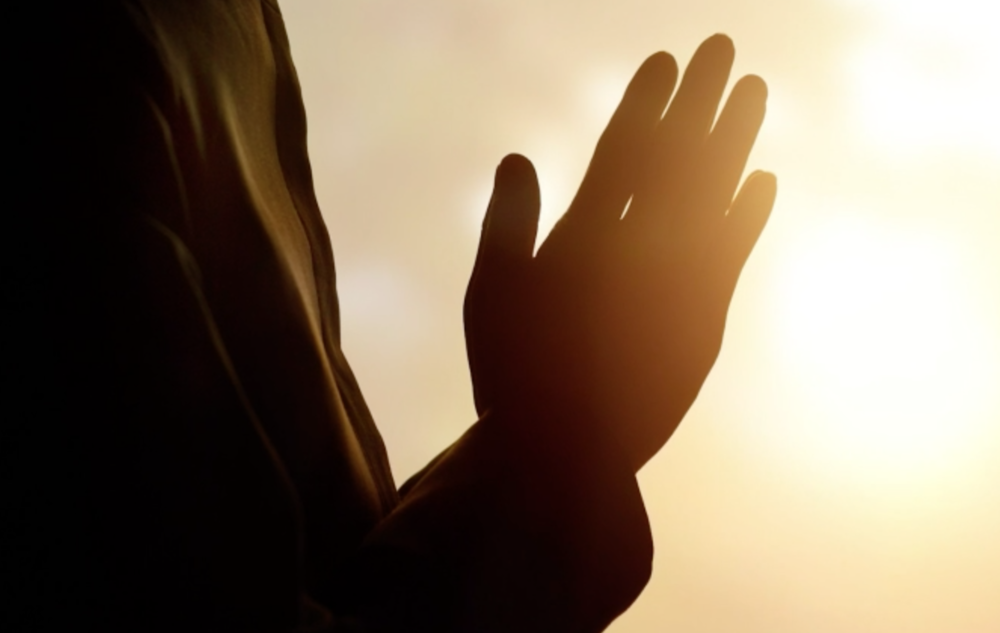 Grades: K-5
Green was not the first color associated with St. Patrick, so just how did green come to represent this holiday? Find out in this article from Time.com.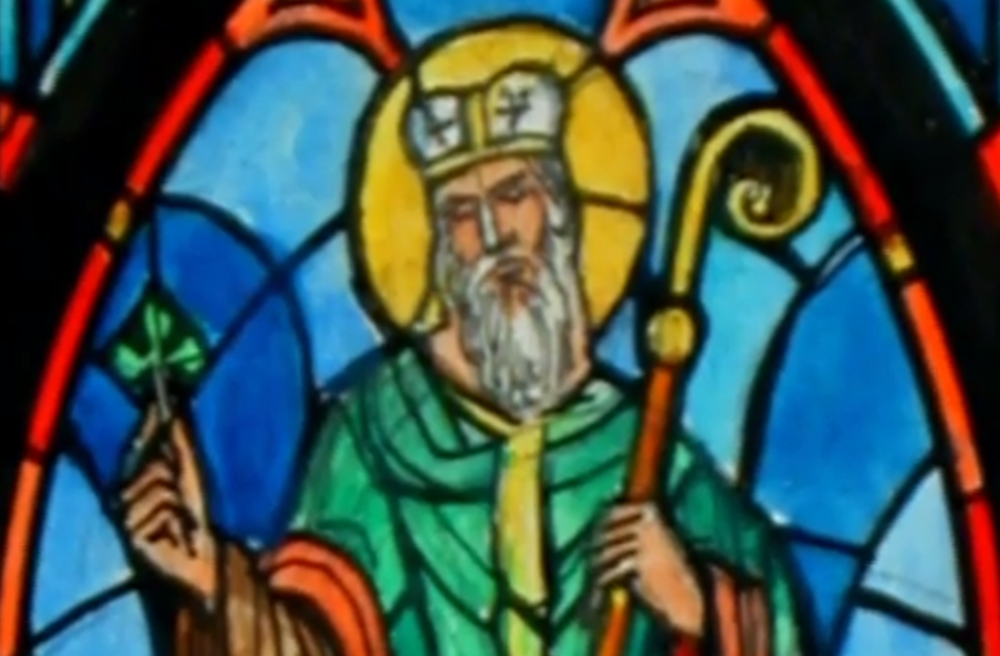 Secondary Content
Bottom Content