Section Branding
Header Content
GPB Education Hosts Georgia Peanuts Live Exploration September 30th
Primary Content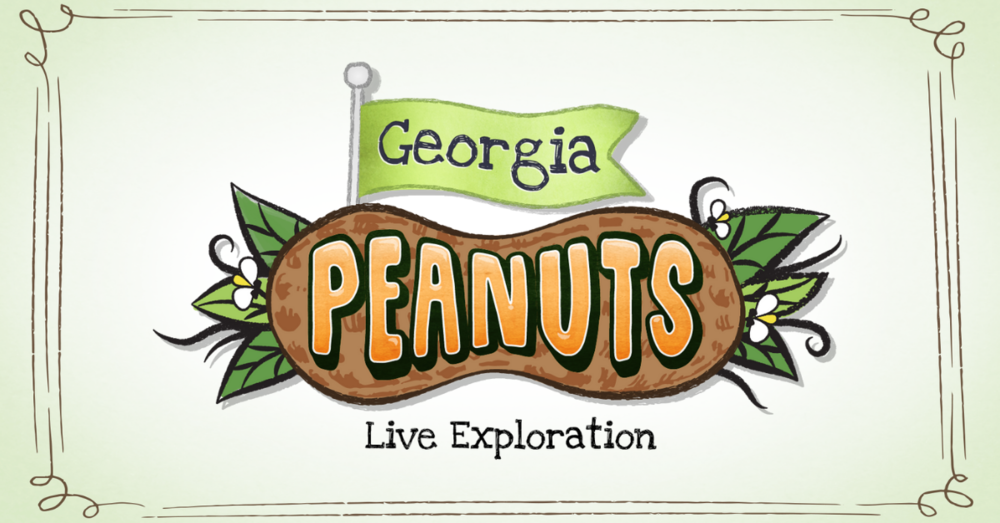 Georgia Public Broadcasting and Georgia Peanut Commission have teamed up to bring our latest live exploration to your classroom: Georgia Peanuts! Students, teachers, and anyone interested in learning more about our official state crop are encouraged to tune in to watch Georgia Peanuts Live Exploration on Thursday, September 30th at 10 AM ET. The program will be live streamed on gpb.org/peanuts-live and on GPB Education's Facebook page, as well as broadcasted live on GPB-TV. 
During the program, viewers will hear from various experts as they learn about farming peanuts, the role peanuts play in our economy, and the technology it takes to make Georgia one of the world's largest peanut producers. (Georgia produces over 50 percent of the peanuts in the United States!) Viewers will also be able to interact with the program by asking our experts questions and participating in trivia questions. Use #PeanutsLive to participate in the conversation. 
CLICK HERE TO REGISTER TO WATCH
Georgia Peanuts Live Exploration targets an audience of students in 3rd-8th grades, and standards-aligned support materials for K-12 learners can be found on gpb.org/peanuts-live. The program will be recorded and available to watch indefinitely on gpb.org/peanuts-live. 
This live exploration comes on the heels on our recently launched Georgia Peanuts Virtual Learning Journey, an immersive online experience that uses virtual reality, videos, text, interactive elements, photo galleries, and more to showcase the history and origins of peanuts, their cultivation and uses, peanut technology and how peanuts impact the economy, and careers in the peanut industry. Learn more at gpb.org/peanuts. 
Learn more about Georgia Peanuts Live Exploration and check out all of GPB's live explorations at gpb.org/explore.
Secondary Content
Bottom Content