Section Branding
Header Content
Collection Spotlight: Promoting Understanding: Islam
Primary Content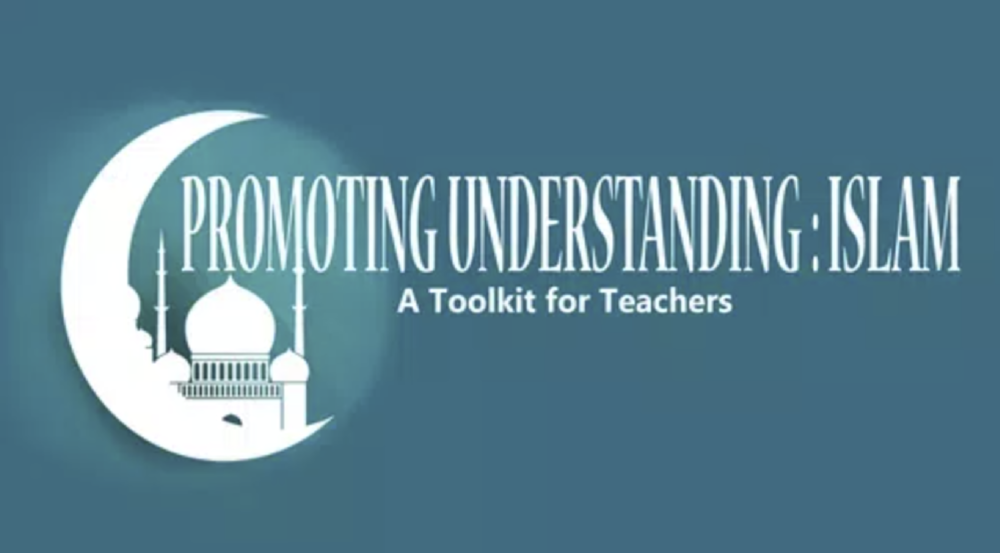 Promoting Understanding: Islam (Grades: K-12)
Social Studies; Religious Studies; World History
Overview
The Muslim religious holiday of Eid al-Fitr begins on the evening of May 12 this year. Eid is also known as the Festival of the Breaking of the Fast, which marks the end of the holy month of Ramadan. Teachers can use this toolkit to promote understanding about Islam through the study of the culture, traditions, and personal stories of Muslim Americans.
Details
This collection of over 20 resources features engaging videos, background essays, discussion questions, handouts, and teaching tips that challenge students to recognize religious intolerance and combat Islamophobia while increasing empathy and celebrating diversity. Resources are sourced from series like Crash Course, NY Public Media, Peg + Cat, All About the Holidays, and WGBH. 
The resources are broken into four thematic categories of Holidays and Religious Observances, History and Culture, and Dispelling Stereotypes. While the grade band is focused very broadly, categories like Holidays are wonderful as general introductions for younger learners while Dispelling Stereotypes would work great for high school discussions.  
Secondary Content
Bottom Content