Section Branding
Header Content
¡Celebrating Cinco De Mayo In The Classroom!
Primary Content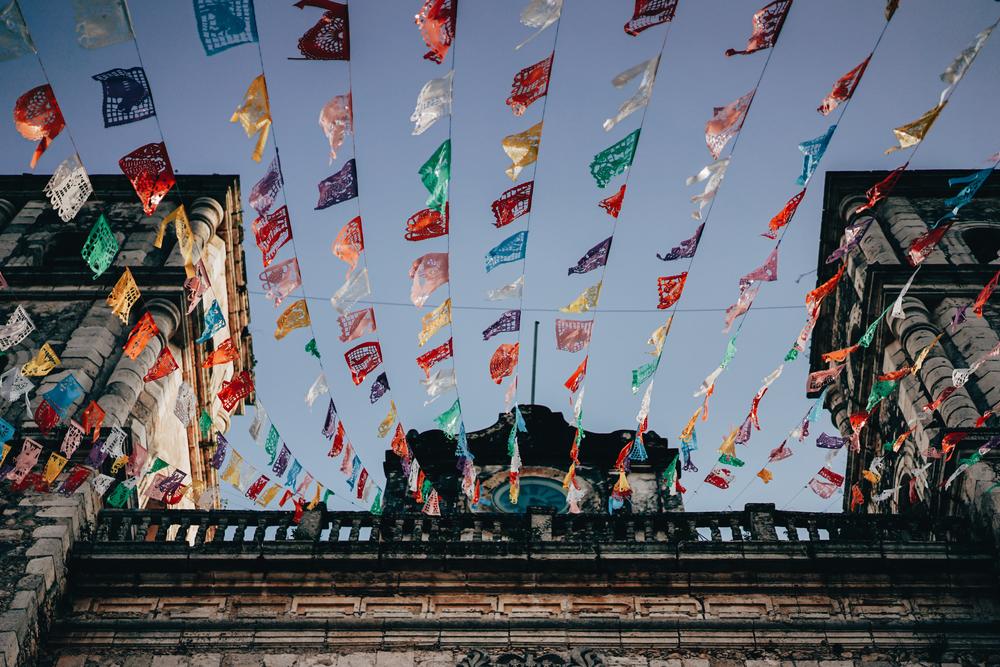 Contrary to popular belief, Cinco de Mayo doesn't commemorate Mexican independence. Rather, it celebrates the victory of Mexican forces at the battle of La Puebla. We've put together a wonderful list of resources to help students and teachers explore this holiday as well as Mexican-American culture. 
All About the Holidays | Cinco de Mayo
Grades: K-5
On May 5, 1862, Mexico won a surprise victory over the French Army. Discover how people celebrate and honor this day.
Oh Noah!
Grades: PK-2
In each Spanish language video, a vocabulary misunderstanding launches a comic misadventure.
Lets Go Luna
Grades: K-2
Follow Luna the Moon and her friends Andy from America, Carmen from Mexico, and Leo from Australia as they travel the world and connect what they learn about other cultures to the classroom.
American Experience | A Class Apart
Grades: 6-12
Excerpts from the film dramatically interweave the true story of its central characters within the broader story of the Mexican-American civil rights movement that is still very much alive today.
Latino Public Broadcasting Education Collection
Grades: 5-12
LPB produces and distributes digital media that is representative of Latino people and addresses issues of particular interest to Latino Americans.
Latino Americans
Grades: 4-12
How do the stories of U.S. Latinos inform the broader American narrative? From the pre-history of the nation through today's most contentious issues, Latino experiences illuminate our country's history and its struggle to live up to its ideals.
Origin of Everything | Why Do We Say "Latino?"
Grades: 9-12
The first thing to pop into your mind when you hear "Latino" is probably people from Latin America - places like Mexico, Colombia, Venezuela, etc. But where exactly did the history of that word come from, and has it always meant Central America and South America as well as the Caribbean?
Diversity in Latino Culture
Grades: 9-12
In this interactive lesson, students explore the variety found within Latino food, music, and art and while learning about individuals who honor and celebrate their culture.
Follow GPB Education on Twitter and Facebook for more Cinco de Mayo ideas and resources! 
Secondary Content
Bottom Content