Section Branding
Header Content
Free Resources For National Poetry Month
Primary Content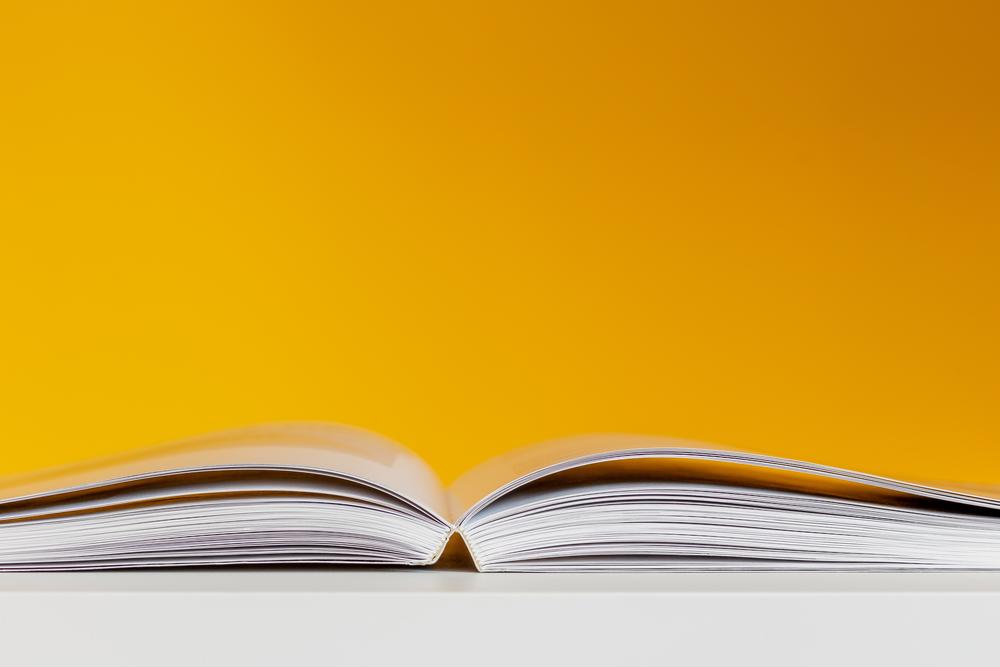 April is National Poetry Month! Over the years, National Poetry Month has become the largest literary celebration in the world with schools, publishers, libraries, booksellers, and poets celebrating poetry's vital place in our culture. We've gathered some classroom resources for all ages from PBS LearningMedia to help you and your students celebrate National Poetry Month.
Poetry Everywhere Collection
Grades: 6-12
Explore the power of language, look at the world with a fresh sense of wonder, and build reading and writing skills. These video segments, drawn from the PBS Poetry Everywhere series, capture some of the voices of poetry, past and present.
Poetry in America Collection
Grades: 6-12
Poetry in America gathers distinguished interpreters from all walks of life to explore and debate 12 unforgettable American poems. Athletes, poets, politicians, musicians, architects, scientists, actors, entrepreneurs, and citizens of all ages join together with host and Harvard professor Elisa New to experience and share the power of poetry.
Walt Whitman | Journalist and Poet
Grades: 3-7
In this lesson, students will learn about Walt Whitman's brave actions and highly regarded writings. After viewing a video about his life, students will examine the frontispiece and title page of an early edition of Leaves and Grass and will analyze one of its most famous poems. The lesson concludes with students writing an updated version of "I Hear America Singing" reflecting what they have learned about Whitman's beliefs about our country.
Elements of Poetry Interactive Lesson
Grades: 6-12
In this interactive lesson, discover how literary techniques like figurative language, imagery, and symbolism contribute to the overall meaning of a poem. Explore how a poet establishes and builds on a theme. Learn how to tell the difference between tone and mood. Through a close reading of Maya Angelou's famous poem "Caged Bird" (1983), practice unpacking the language of poetry while learning about some of the various tools a writer can utilize when writing a poem.
Sons of Poetry | Sesame Street
Grades: PreK-K
The Sons of Poetry circle their bikes to find the perfect rhyme. Explore poetry and practice rhyming with this parody video.
Found Poetry
Grades: 6-12
Primary sources can help students perform the critical thinking necessary for them to develop a personal understanding of the past. After you have engaged your students in analyzing and interpreting historical primary source content, in synthesizing the information, and in making personal connections with history, ask them to articulate their understanding. Using rich primary source texts, students select words that allow them to retell the historical content in poetic form. 
Honoring the Life of Poet Maya Angelou
Grades: 7-12
Renaissance woman and civil rights activist Maya Angelou died at the age of 86. Use these educational resources from PBS NewsHour Extra to help your students honor the life of poet Maya Angelou.
Follow GPB Education on Twitter and Facebook for more poetry resources! 
 
Secondary Content
Bottom Content