Section Branding
Header Content
Georgia Teacher Named PBS Digital Innovator All-Star
Primary Content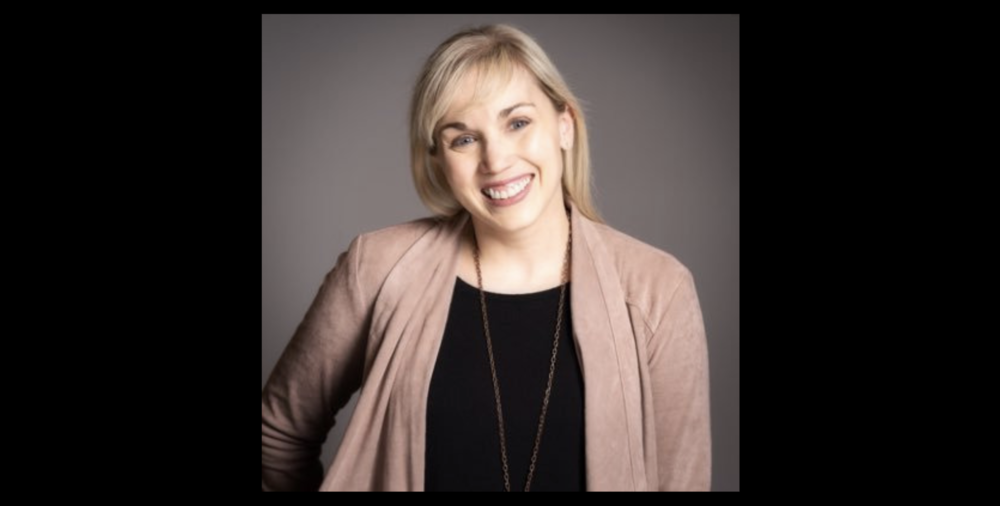 GPB Education is excited to announce that Dana Farr from East Hall Middle School was selected as one of 19 educators from across the country for the PBS Digital Innovator All-Star Program. The PBS Digital Innovator All-Star program brings together a community of PreK-12th grade educators who are innovators and leaders both in and outside of the classroom. Each of the Digital Innovator All-Stars was selected from a cohort of educators who are doing extraordinary work in their local communities, supporting student learning by integrating media and digital technology in their teaching environments, inspiring students to use these tools in responsible, effective and empowering ways.
Dana teaches eighth grade Georgia Studies in Gainesville, Georgia. She also oversees her school's VR lab, one of the first in the state of Georgia, is a co-sponsor of her school's broadcast club, and serves in various leadership roles throughout her school. Dana is also a member of Georgia Public Broadcasting's Education Advisory Group where she provides valuable feedback on GPB's educational content. 
"Dana truly embodies what it means to be a PBS Digital Innovator," said Laura Evans, GPB's Director of Education. "Every day she brings our state's history to life for her students through a variety of digital tools, and her knowledge of virtual reality in the classroom is unmatched." 
Dana's dream is for the volume of her voice to amplify the need she sees for all students to learn, innovate, and feel loved.
In partnership with Georgia Public Broadcasting, Dana Farr will spend the 2020-2021 school year deepening engagement among students, families, educators, schools, and GPB. 
The full list of the 2020 PBS Digital Innovator All-Stars, their profiles and photographs can be found here.
Secondary Content
Bottom Content