Section Branding
Header Content
Our 19 Favorite Things From 2019
Primary Content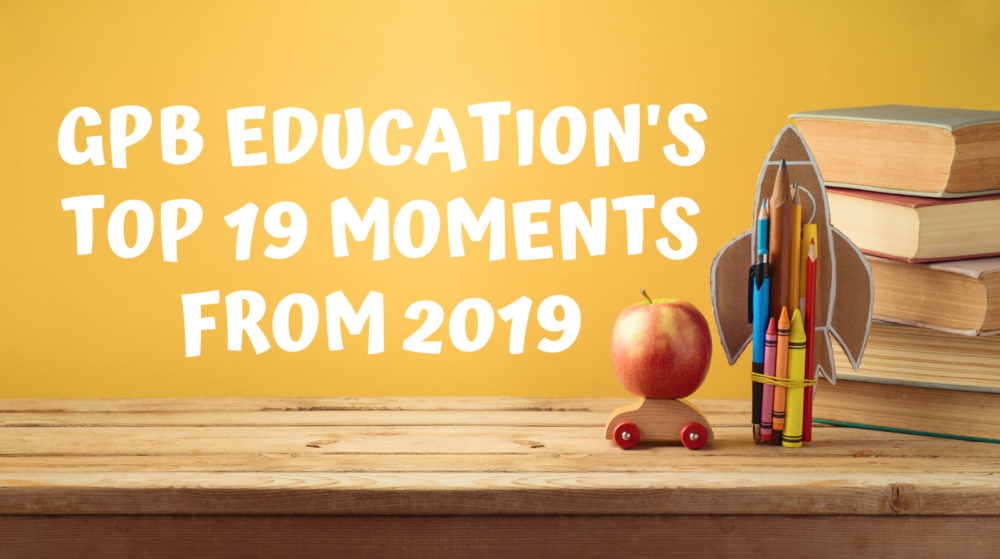 2019 was a year for the books! We've established new partnerships and welcomed new team members. We've brought field trips to your classrooms and virtually transported students back in time. We've engaged our community's youngest learners and their families and trained A LOT of teachers. And best of all, everything that we've done in 2019 has come at no-cost for Georgia educators. As we say farewell to the year (and the decade), here's a look back at some of our favorite moments from 2019. 
1. Expanded our education team
Through two different grant funds, we welcomed two new members to our education team: Dr. Kimberly Mobley and Bethanie Boswell. Kimberly serves as the Early Childhood Education Manager and oversees and manages the GPB Ready to Learn and Family Engagement Initiative. Bethanie is our newest education outreach specialist who specializes in integrating virtual reality into the classroom.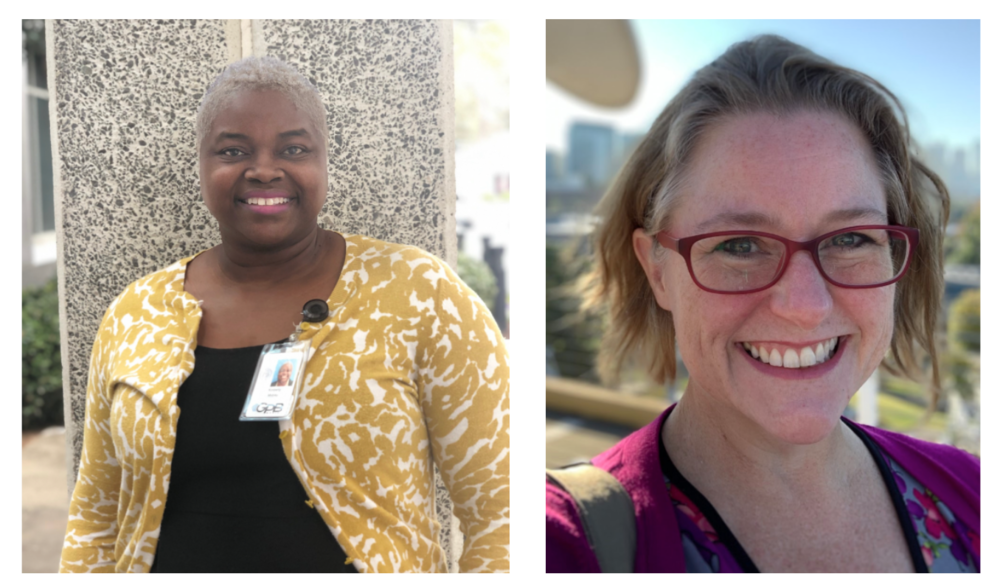 2. Launched a VR/AR App
To better showcase our 360 videos and VR/AR resources, we launched a new app (which you can download here). Included in it are enhancements to existing virtual resources, such as the Civil Rights virtual learning journey, the Georgia Forests virtual learning journey, and the Cherokee Nation virtual field trip. We've also added a collection of Atlanta Symphony Orchestra performances in virtual reality.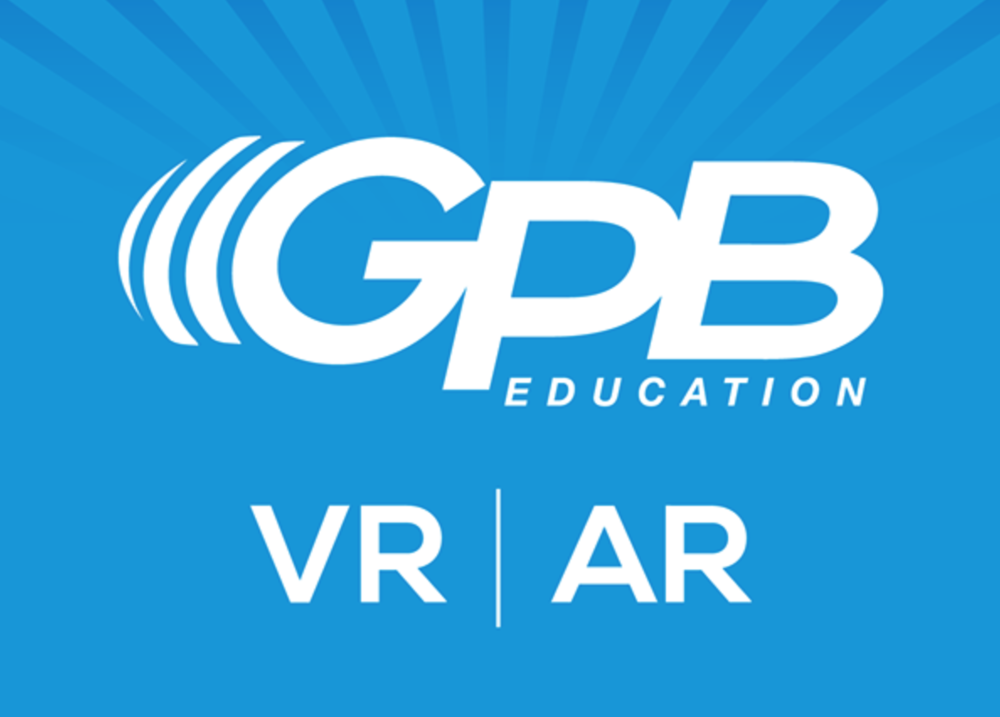 3. Also launched the Slavery and Freedom Virtual Learning Journey
Our third virtual learning journey, Slavery and Freedom, examines the complexities of slavery and freedom in Savannah during the antebellum period through the lens of the Owens-Thomas House. Key concepts are presented through interactive elements like primary source letters and images, navigable maps, videos, and a virtual walking tour.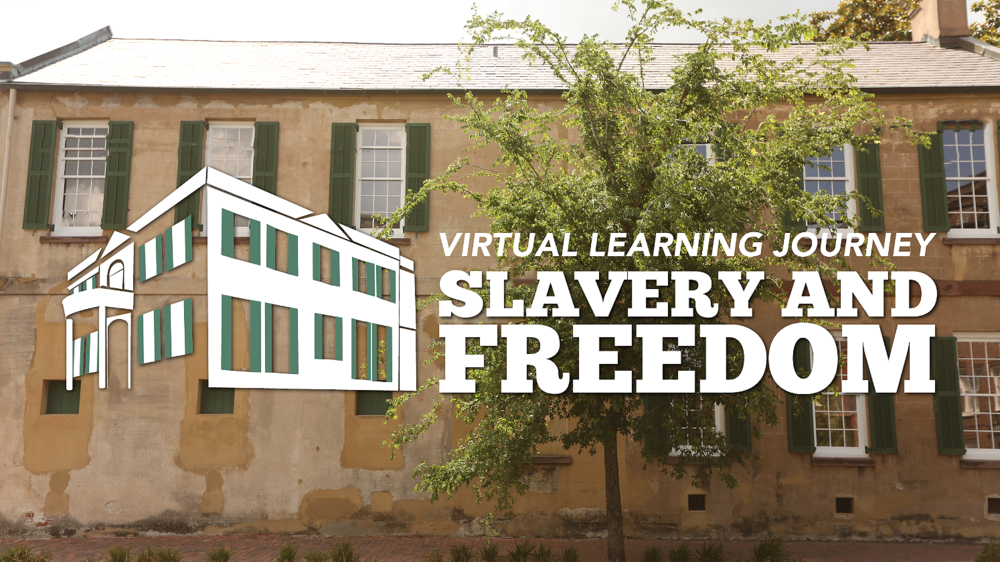 4. Bought a matterport to take students on more journeys
This nifty little gadget allows us to capture 360 images and stitches them together to create a virtual walking tour. Students can now "walk" through the Owens-Thomas House in Savannah, providing them a more authentic, up-close-and-personal experience of the space.

5. Engaged families and communities with Ready to Learn
GPB was selected to participate in PBS KIDS' Ready to Learn initiative. As part of this program, we completed six Family and Community Learning (FCL) Workshops in high-need communities. We showcased engineering and science inquiry through popular PBS KIDS shows.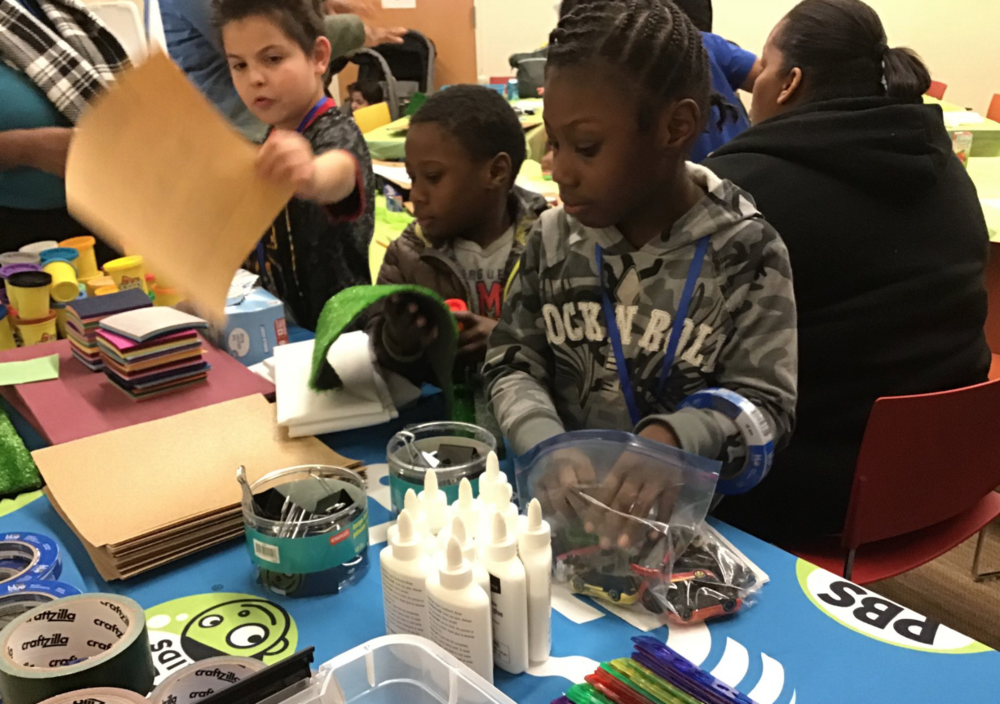 6. Added resources to Google Arts + Culture
Our Civil Rights Virtual Learning Journey and Andersonville Virtual Field Trip launched on Google's Arts + Culture website as seven different thematic exhibits. The Google Cultural Institute is an exploratory repository with collections from around the world. Look for us to triple our exhibits after the New Year!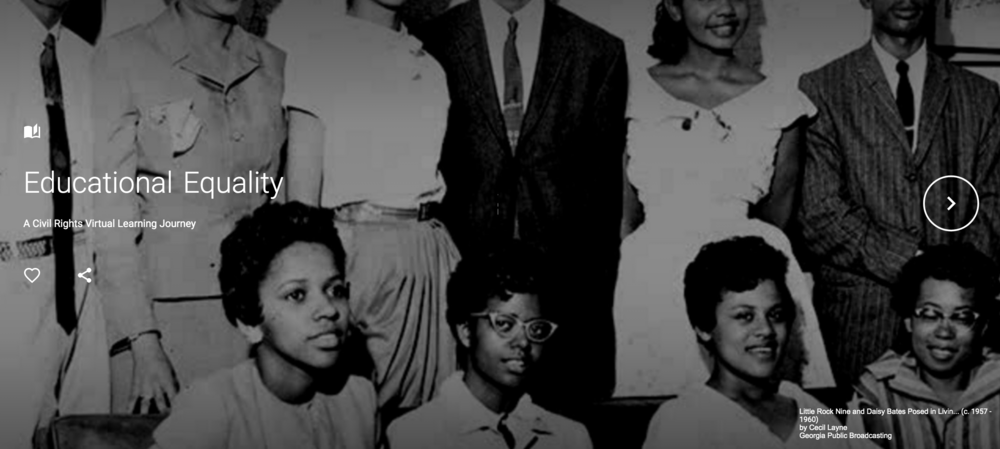 7. Celebrated the Summer of Space with Rocket Launch Live Exploration
In celebration of the 50th anniversary of Apollo 11's landing on the moon, we produced a special summer live exploration at the Museum of Aviation in Warner Robins. Rocket Launch Live Exploration offers viewers an inside look into the museum as they learn about Georgia's unique ties to space exploration.
8. Created Peach State Politics series
Politics can be confusing. To better help students digest state government, we teamed up with GPB News reporter Stephen Fowler to create Peach State Politics. As he covered this year's legislative session, he answered students' questions about the legislative process.
9. Kicked off PBS KIDS Appy Hour workshops
Our early learning team hosted three Appy Hours where parents could explore PBS KIDS digital resources that can be used at home or in the classroom.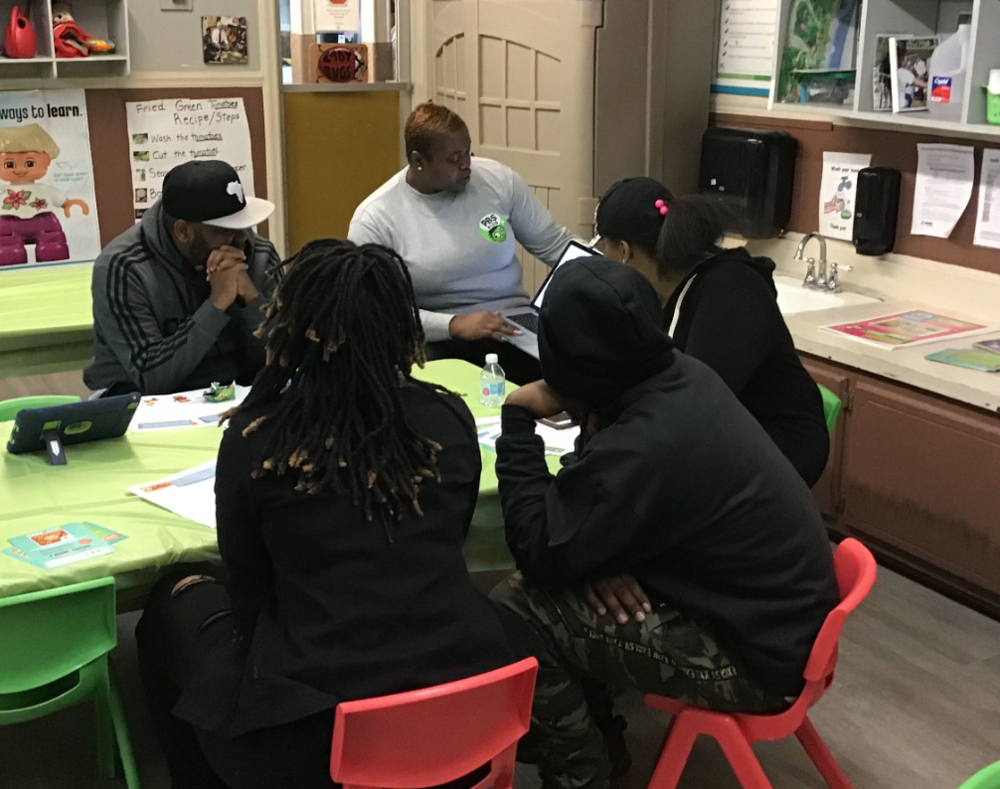 10. Celebrated young writers with our PBS KIDS Young Writers Contest
Students in kindergarten through third grade were invited to submit original illustrated stories for the chance to win cool prizes and have their stories published online. Hundreds of kids across Georgia participated in our GPB PBS KIDS' Young Writers Contest, and the winners were invited to a special reception in May at GPB's headquarters.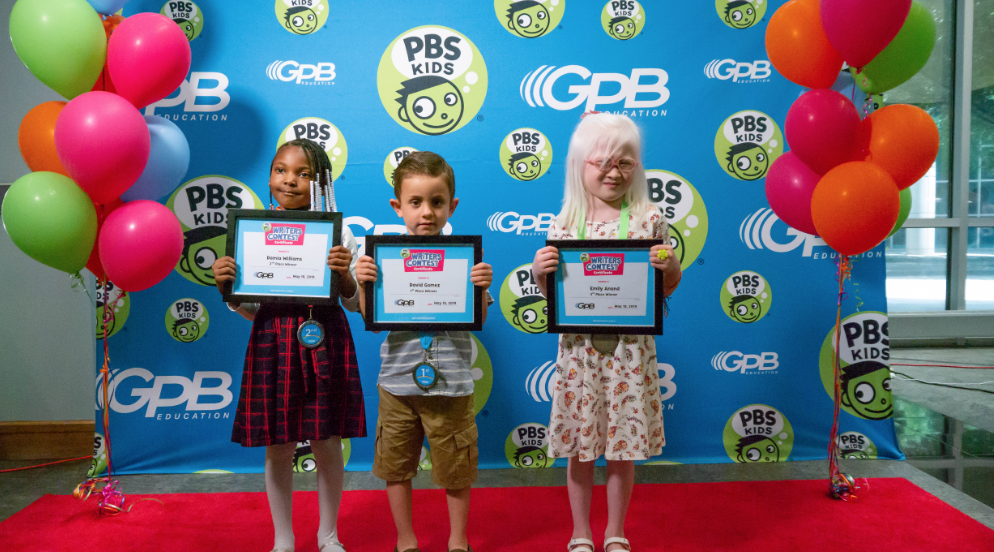 11. WE WON AN EMMY!
While Georgia Public Broadcasting has received its fair share of shiny gold trophies, this was a first for GPB Education. We were nominated in two categories, taking home a win in the Children/Youth (All Ages) category for our PBS KIDS Young Writers Contest.
12. Lights, Camera, Budget! also won some awards
Lights, Camera, Budget!, a new personal finance game for students, was awarded a Gold Award of Excellence by the National Association of Economic Educators and a Silver Medal at the 2019 International Serious Play Awards.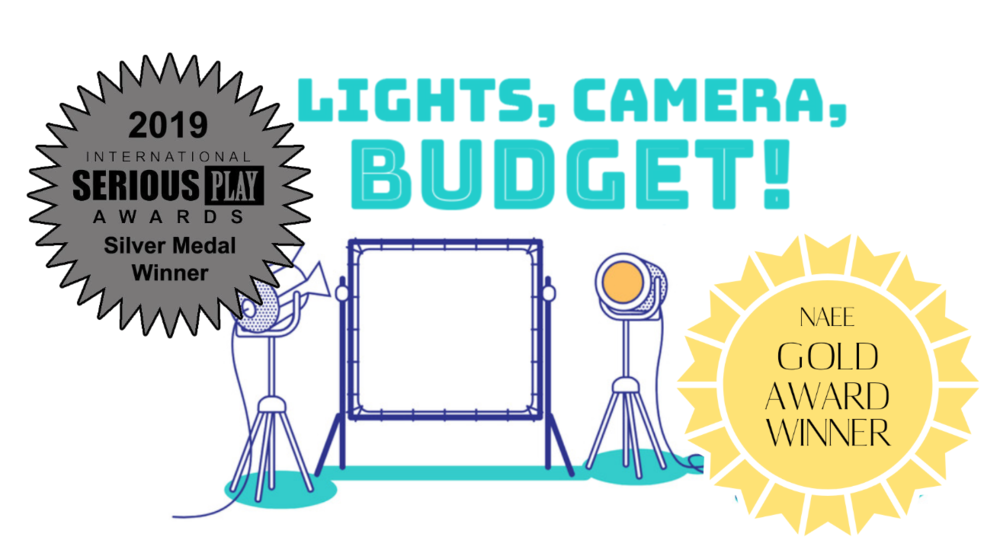 13. Hosted a live exploration to Georgia Tech's Flowers Invention Studio
This interactive virtual exploration offers students an inside look at the world's largest student-run makerspace as they learn about the engineering design process, hear from Georgia Tech students and professors, and see ideas transform into inventions.
14. Trained A LOT of educators
We were very busy this year offering free professional development to educators in Georgia! Between our team of early learning specialists and outreach specialists, GPB Education trained over 4,000 educators in 2019. Sign up here to receive training in 2020!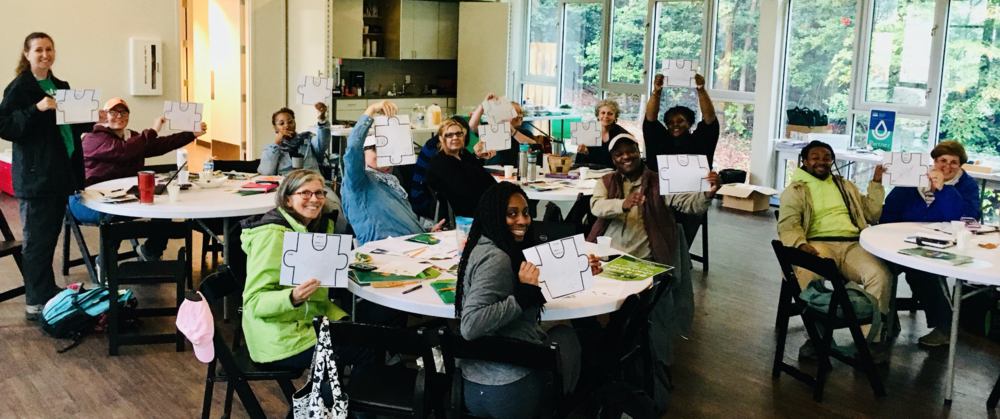 15. Finalized Physics in Motion teacher toolkit
Physics in Motion is a new digital series for high school physics. Along with nearly 60 video segments, support materials, and Closer Look videos, the series comes with a free teacher toolkit for Georgia educators. This toolkit provides instructions and answer keys for study questions, practice problems, and labs.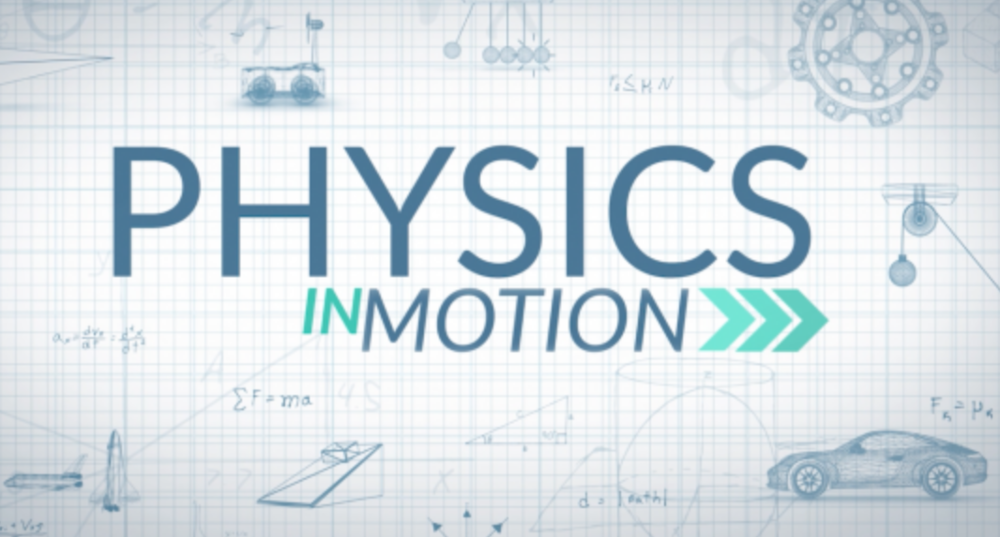 16. Hosted two summer camps for early learners 
Our early learning team had an especially busy summer with two special camps for young learners. Using PBS KIDS shows like Odd Squad and Ready, Jet, Go, we brought fun math and science concepts to communities in need.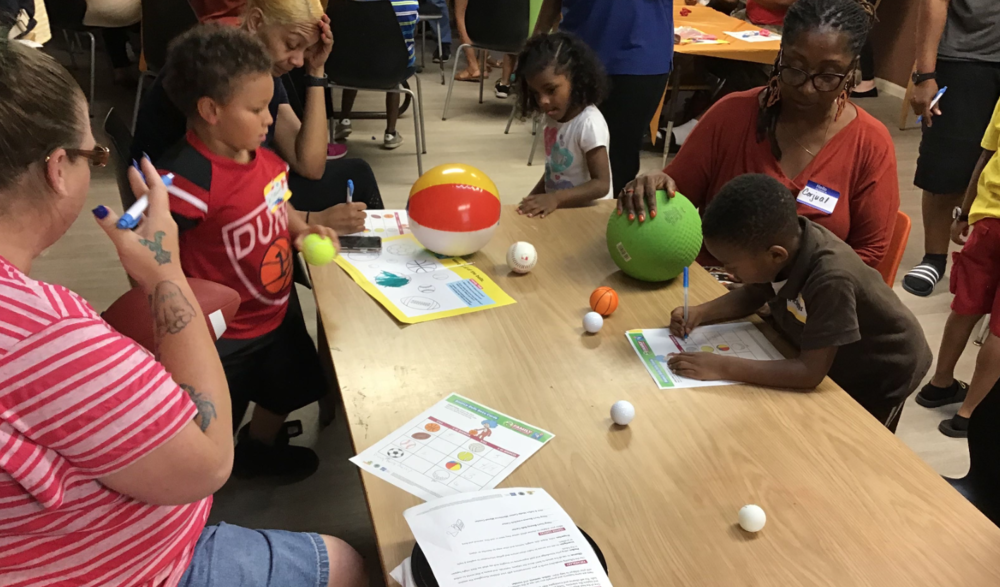 17. Explained some things with new episodes of Things Explained
Ever wonder how a giant ship can float or how buildings are demolished in the middle of a city? We do too! This year's episodes of Things Explained, we explained how legislative districts are drawn, what makes Atlanta's new Mercedes-Benz Stadium so eco-friendly, what's happening to all the bees, and how hurricanes impact Georgia.
18. Highlighted winning robotics teams
This spring, we followed three Georgia teams as they traveled to Houston to compete at the FIRST LEGO League world championships. In celebration of the 50th anniversary of the Apollo 11 mission, the 2018-2019 FLL season's "Into Orbit" theme challenged students to collaborate to design, build, code, and test robots for missions and work together to solve problems related to human space travel.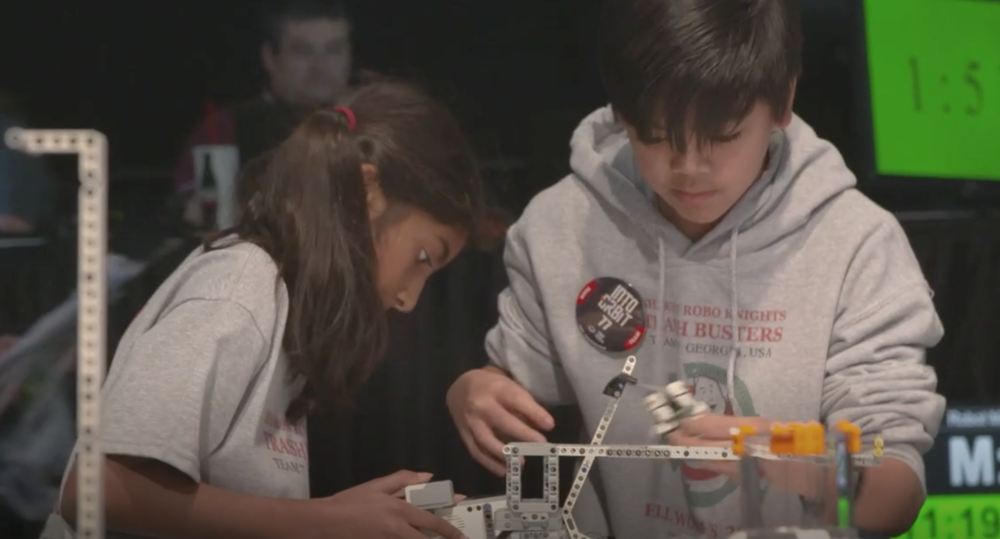 19. Uploaded LOTS of content to YouTube
Now you can search, find, and watch most of GPB Education's video content on YouTube. This year, we had added all videos from our Chemistry Matters and Physics series, Georgia Stories, PBS KIDS Writers Contest winner stories, and SO much more. (And we mean SO much more!)
And on a personal note… Executive Producer Glo Camacho-Stancliff welcomed her first child, Amelia Maria. And Education Project Manager Mary Anne Lane Trankle got married.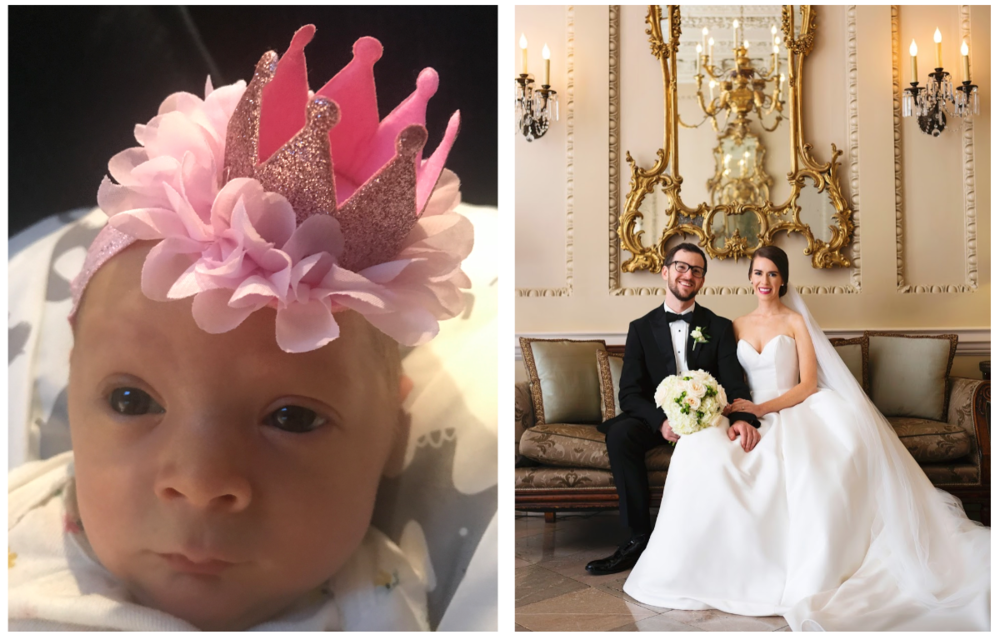 So what does our 2020 vision look like? We are working hard to bring more virtual reality content to your classrooms (and getting a mobile VR lab), engaging educators through face-to-face trainings, producing high-quality video content, creating new interactive games, and so, so, so much more! Stay up to date on all things GPB Education by following us on Twitter and Facebook. 
Secondary Content
Bottom Content