Section Branding
Header Content
Tips To Help Kids Understand The Weather
Primary Content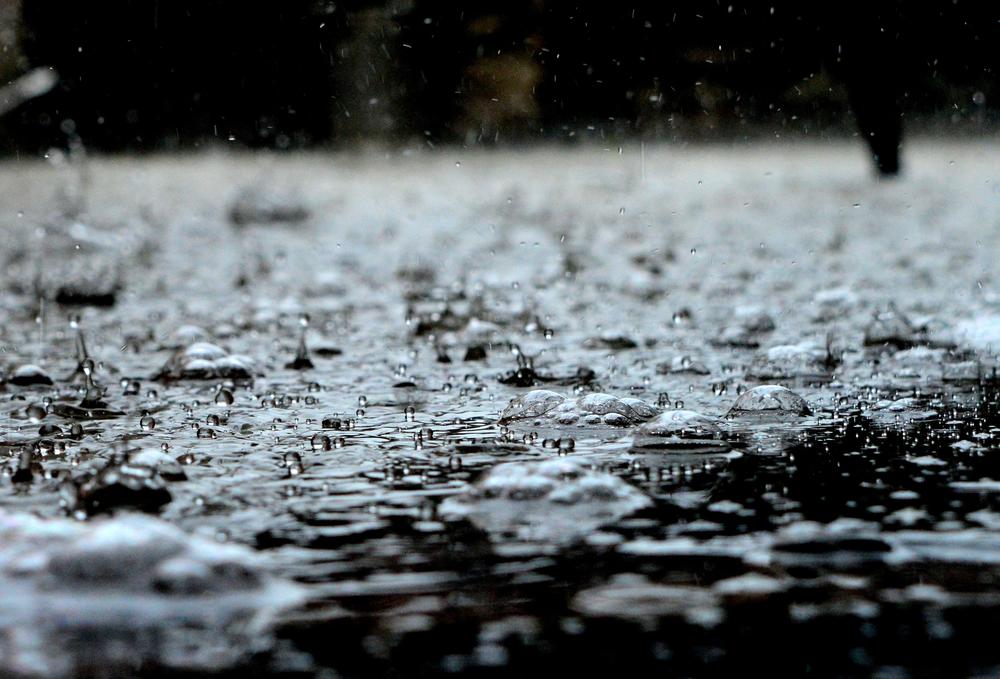 In Georgia, it's not uncommon to experience what feels like all four seasons in one week. One day you're splish splashing in the pool and the next day you're bundled up like the Michelin Man. Combine that with natural disasters like hurricanes, tornados, and ice storms, and the weather can disrupt a child's routine.
To help your child better understand the weather and help them cope with weather challenges, we've gathered resources, activities, games, and more for you and your family to explore. 
10 Cold Weather Safety Tips for Kids | The Healthy
Whether you're out and about with your family braving the elements, or getting cozy at home, don't let cold-weather fun snowball into a safety hazard. Keep your kids protected with these tips from The Healthy. 
Sunny, Cloudy Stormy Days | Sesame Street in Communities
Ages: 2-6
Explore with Rosita some of the routines that help her enjoy and cope with challenges that come her way. Try some of these routines at home with children as well.
Snow Monster Maker | Sesame Street in Communities
Ages: 2-6
In this interactive game, kids have the power to change the weather by changing the temperature. 
Help kids play, then try your own temperature experiment. Put one ice cube in a bowl in a warm, sunny spot, and one ice cube in a bowl in a cool, shady spot. Ask kids which ice cube they think will melt more quickly. Watch what happens! Record your observations after 10, 20, and 30 minutes.  
Ages: 4-8
Does your child like to splash in rain puddles or watch the clouds as they move across the sky? You can help your child learn about weather by making a simple weather chart together and observing the weather with all their senses!
Earth and Space Science: Weather and Climate Collection | PBS LearningMedia
Ages: 5-18
Delve into the study of earth science with a lessons and learnings on weather and climate. Kids can analyze videos to compare the formation of tornados and avalanches, debate ways to reduce the causes and impact of global warming, and perform an experiment to create fog. 
Hurricanes: The Most Violent Storms on Earth | Things Explained
Ages: 9-14
This episode of Things Explained talks about how hurricanes form, how they impact the mainland U.S. and specifically Georgia, and ways we can help minimize storm damage.
Secondary Content
Bottom Content