Section Branding
Header Content
New Virtual Learning Journey Explores Complexities Of Life In Antebellum Savannah
Primary Content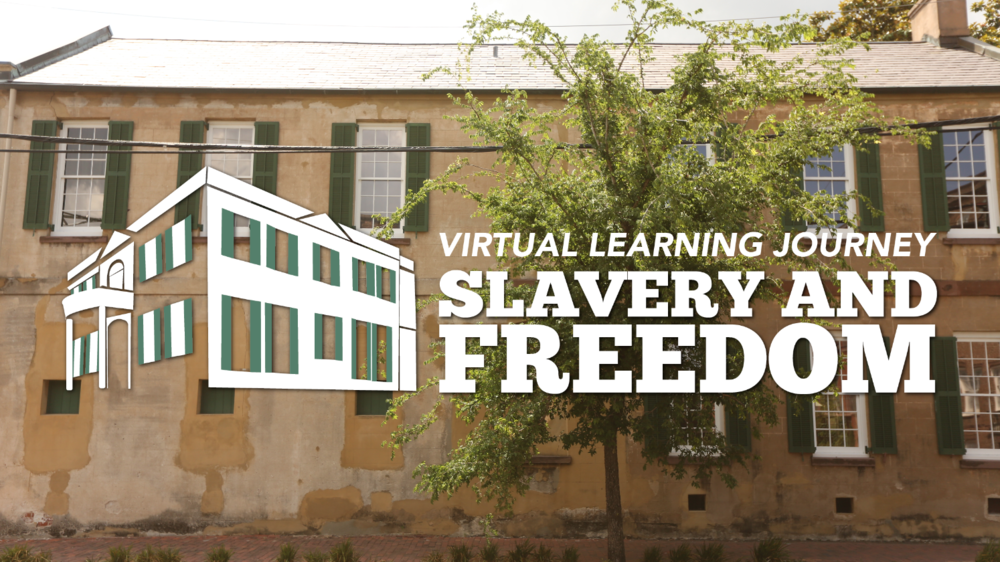 In collaboration with Telfair Museum, GPB Education is thrilled to announce the launch of the Slavery and Freedom Virtual Learning Journey. This engaging exploration delves into the complexities of slavery and freedom in antebellum Savannah through the lens of the Owens-Thomas House & Slave Quarters. Students can learn about the connections between the institution of slavery and the global economy and discover how one city can teach us about society and culture before the Civil War. 
A 2017 report released by the Southern Poverty Law Center revealed that "schools are not adequately teaching the history of American slavery, educators are not sufficiently prepared to teach it, textbooks do not have enough material about it, and – as a result – students lack a basic knowledge of the important role it played in shaping the United States and the impact it continues to have on race relations in America."
In response to this report, GPB Education partnered with Telfair Museum to bring a new approach to teaching slavery in the United States by telling the stories of those who lived in the Owens-Thomas House. 
Key concepts in this virtual learning journey are presented through interactive elements like primary source letters and images, navigable maps, videos, and a virtual walking tour.
In this virtual learning journey, students can:
Explore the hidden lives of domestic servants enslaved by the Owens and Richardson families through media galleries and primary sources.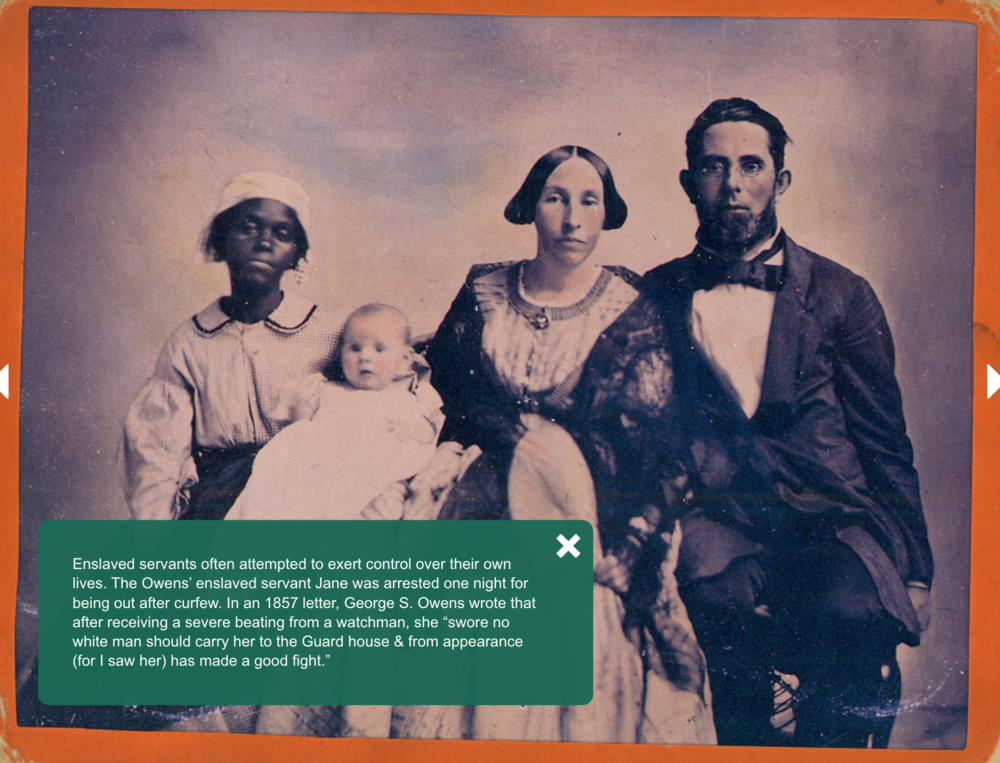 Navigate coastal Georgia's economy to learn about the life of an elite slaveholding family and the labor of their enslaved workers.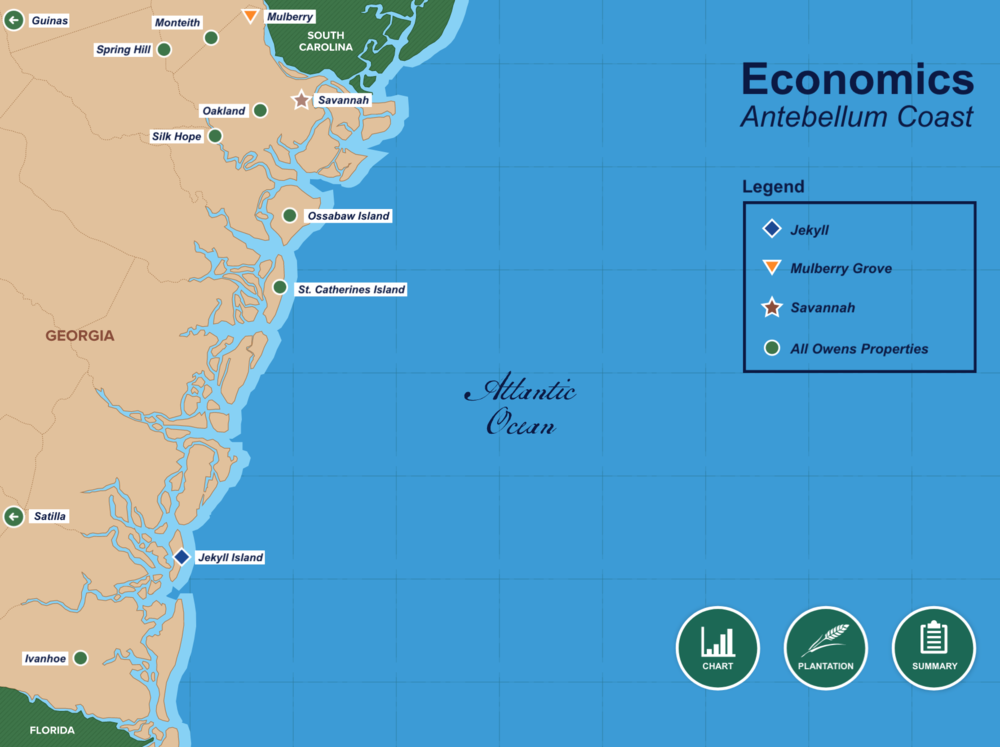 Connect the discipline of history to other topics and content areas with five engaging STEAM challenges. 
Tour the Owens-Thomas House & Slave Quarters in virtual reality.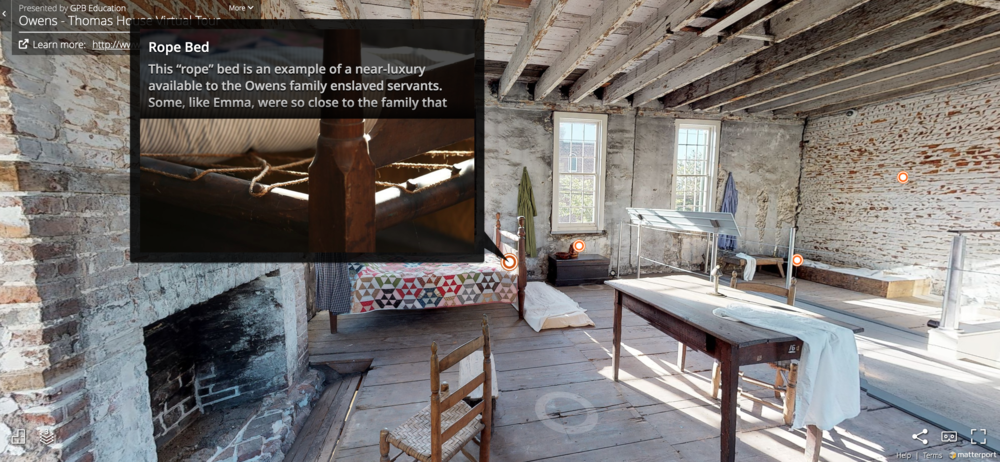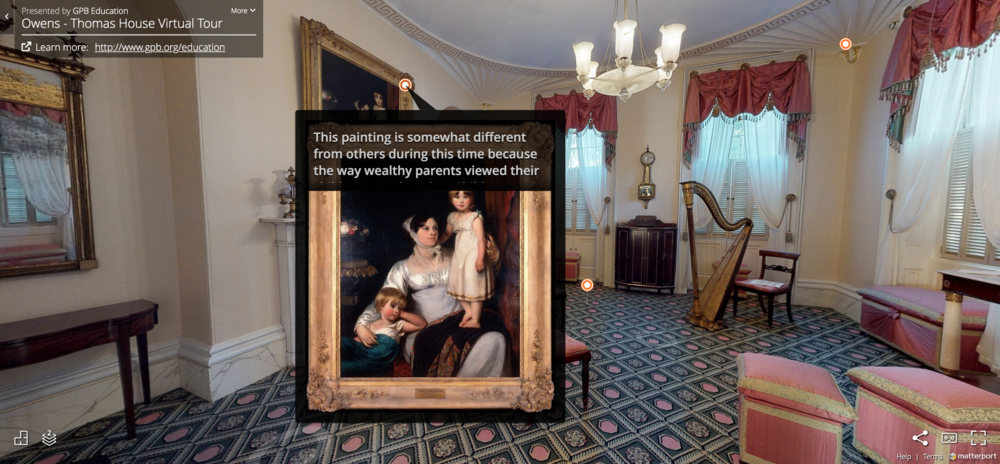 Investigate Savannah's complex and interconnected society as well as the surrounding legal system.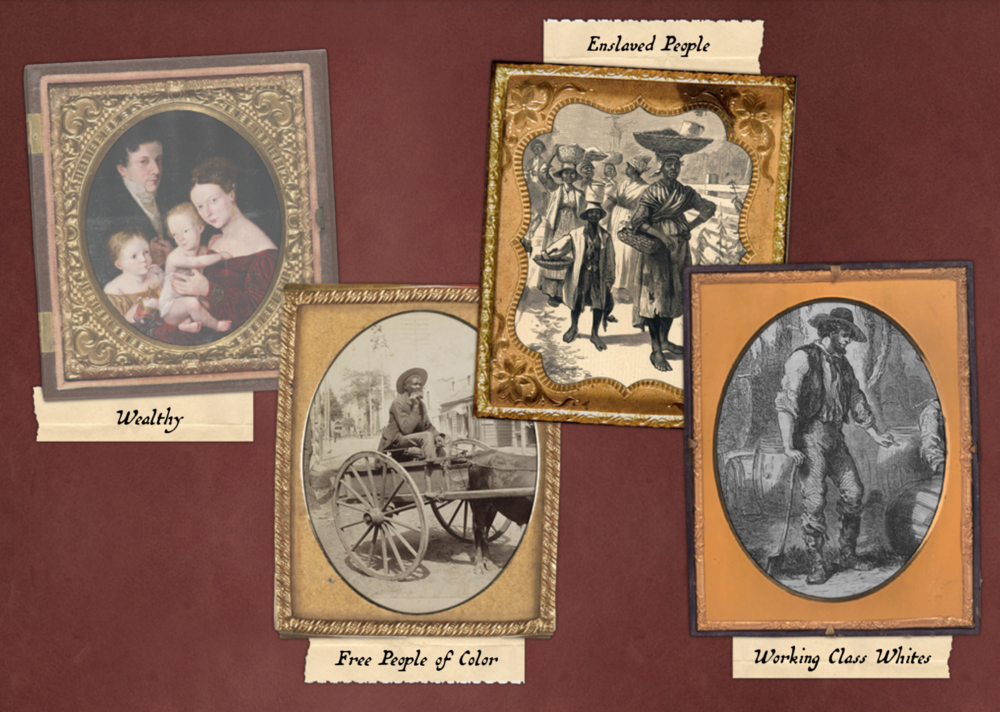 Connect innovations like the cotton gin to the increased demand for enslaved labor and its effect on Georgia's economy.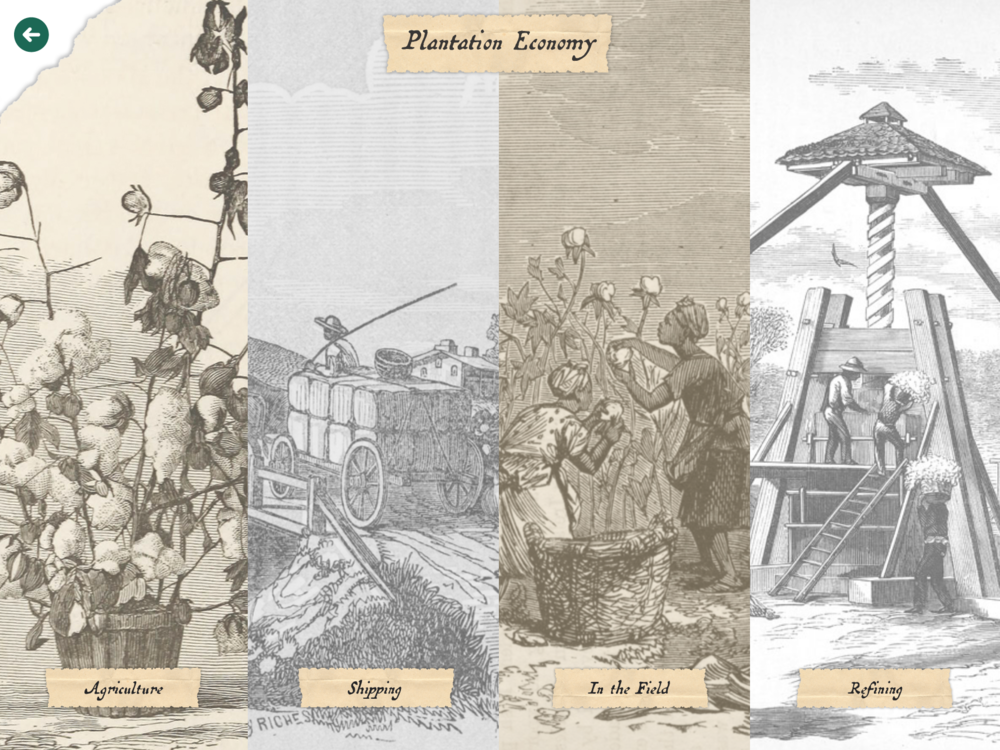 Analyze primary documents detailing the different enslaved experiences and how they varied throughout the region.

In addition to student prompts and activities, there are educator guides to help teachers navigate this learning experience as well as tips on how to incorporate the content into instruction. The Slavery and Freedom Virtual Learning Journey is available for free on gpb.org/OT-House and PBS LearningMedia. 
The Slavery and Freedom Virtual Learning Journey was made possible through the support of the Imlay Foundation.
Secondary Content
Bottom Content