Section Branding
Header Content
Georgia Science Teacher Works On Board Research Ship In Alaska
Primary Content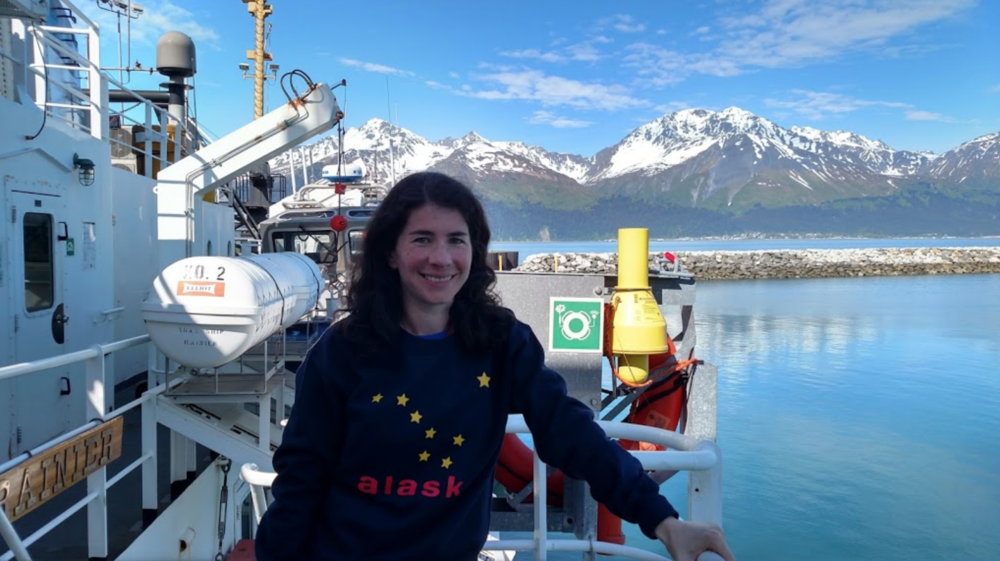 I've heard that some people think teachers enjoy lengthy, care-free summer vacations. The reality is that more and more of us are choosing to spend our breaks becoming better teachers. We are running summer schools, working at camps, going back to school to further our own education, and participating in professional development opportunities that deepen our content knowledge. 
Last summer I spent two weeks on a ship near Kodiak Island, Alaska. I wasn't on a cruise, indulging in sight-seeing tours and evening buffets. I was aboard a functioning research vessel, NOAA Ship Rainier, conducting a hydrographic survey of the ocean floor. The National Oceanic and Atmospheric Administration is the division of our government responsible for updating and enhancing the nautical charts that ensure safe navigation at sea. I was invited to join the Rainier crew through the NOAA Teacher at Sea Program (TAS). For twenty years, TAS has been placing enthusiastic educators from all around the country aboard NOAA ships, engaged in fisheries, oceanographic, and hydrographic research. Since the program's inception, they have placed nearly 700 teachers and boast a large alumni network of professional educators. The program is open to informal and formal educators at all levels.
As for my own experience, I have begun sharing with my students this fall in Earth Science class. My sixth graders are fascinated with Alaska, and most of them, like myself before Rainier, have little or no first-hand experience on a ship. We have talked about what it was like to see the ship's crew in action. We talked about how important teamwork is on a ship, knowing what is at risk if you do not work effectively in times of crisis. Each member has their own area of expertise and their own set of responsibilities, but together they function like a well-oiled machine.
My students were curious about my daily schedule. True to middle schoolers, they also wanted to know where I slept and what I ate. I showed them pictures of my small state room, and we discussed how it must be challenging to live and work on a ship with minimal privacy and little to no cell service. The students wanted to know how cold it was and what it was like to have 19 hours of daylight each day. We related that to Earth Science, reflecting on how June in Georgia is very different from June in other locations around the world.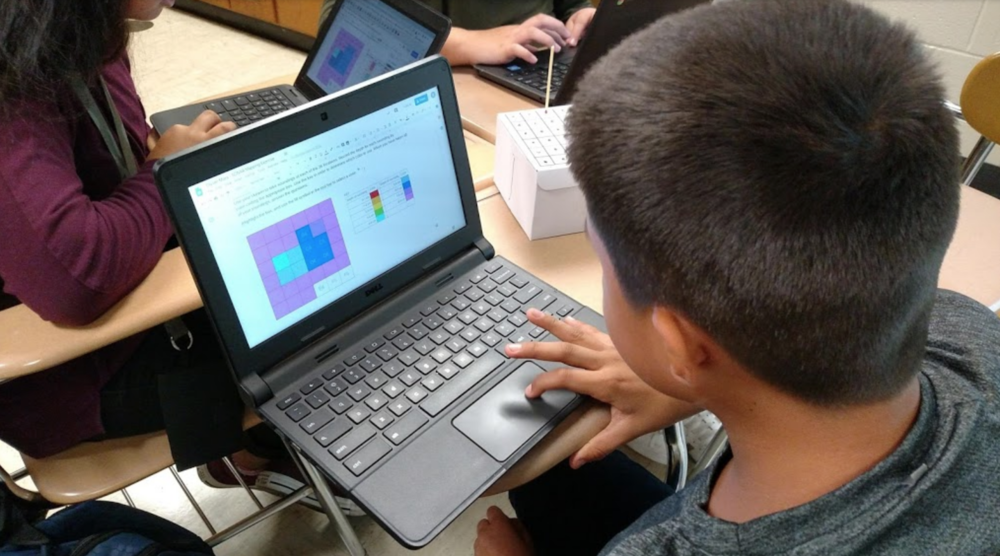 I feel incredibly lucky to be a teacher. For my students, I get to be a conduit to the unknown. My hope is that by sharing my own adventures, I will remind my students about how big the world is, inspiring them to work through school as they begin to consider their goals for the future. I encourage other educators to seek out similar opportunities. They will enrich your life--both personally and professionally!
Secondary Content
Bottom Content