Section Branding
Header Content
How I Created A Library Reflective Of My Students And Turned High Schoolers Into Avid Readers
Primary Content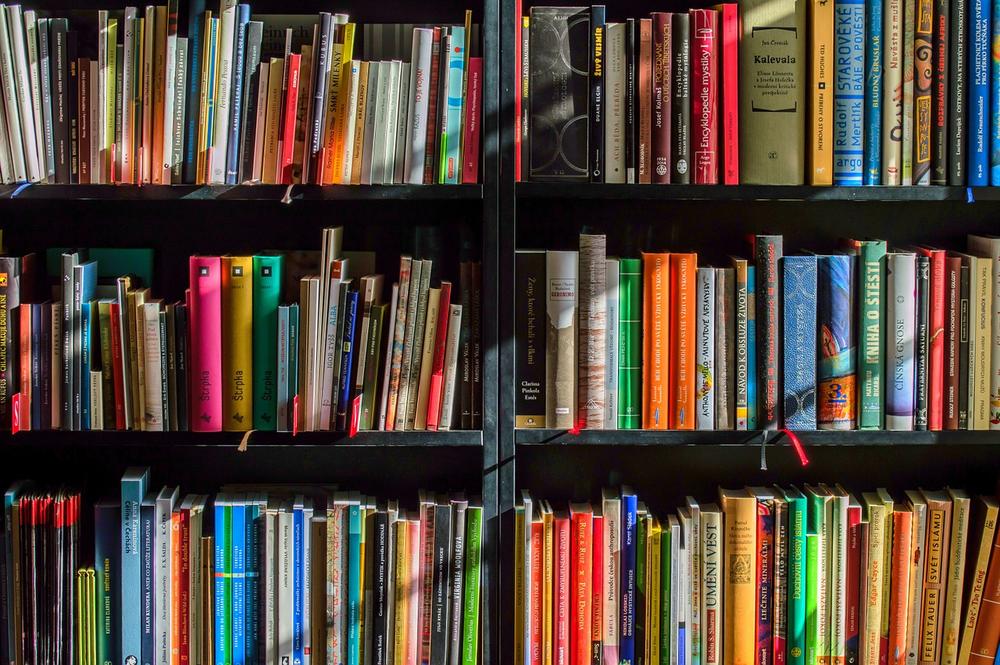 "Yo, Miss! This book is LIT!" One of my students skidded to a stop in front of me, out of breath and clutching a copy of Jason Reynold's newest book, Long Way Down.
I laughed as he tried to pull himself together, but I was really trying to keep myself from doing a celebratory jig. Hours earlier, this student swore to me that he hated reading and was only getting one so he wouldn't get in trouble in class. I told him I had something he would love and asked him to trust me. He reluctantly agreed and there he was, two class periods later telling me that he finished the book. Smug was my middle name that afternoon. 
This was the start of a miracle. You see, in a school of 1300 students—more than half of which the Department of Education categorizes as economically disadvantaged—teenagers became readers. Students carried around books with them in the hallways, they sat with a book open at lunch instead of scrolling through their cell phone, and they would stop me at the store on a Saturday afternoon to tell me about the book they just finished while their parents stood by dumbfounded.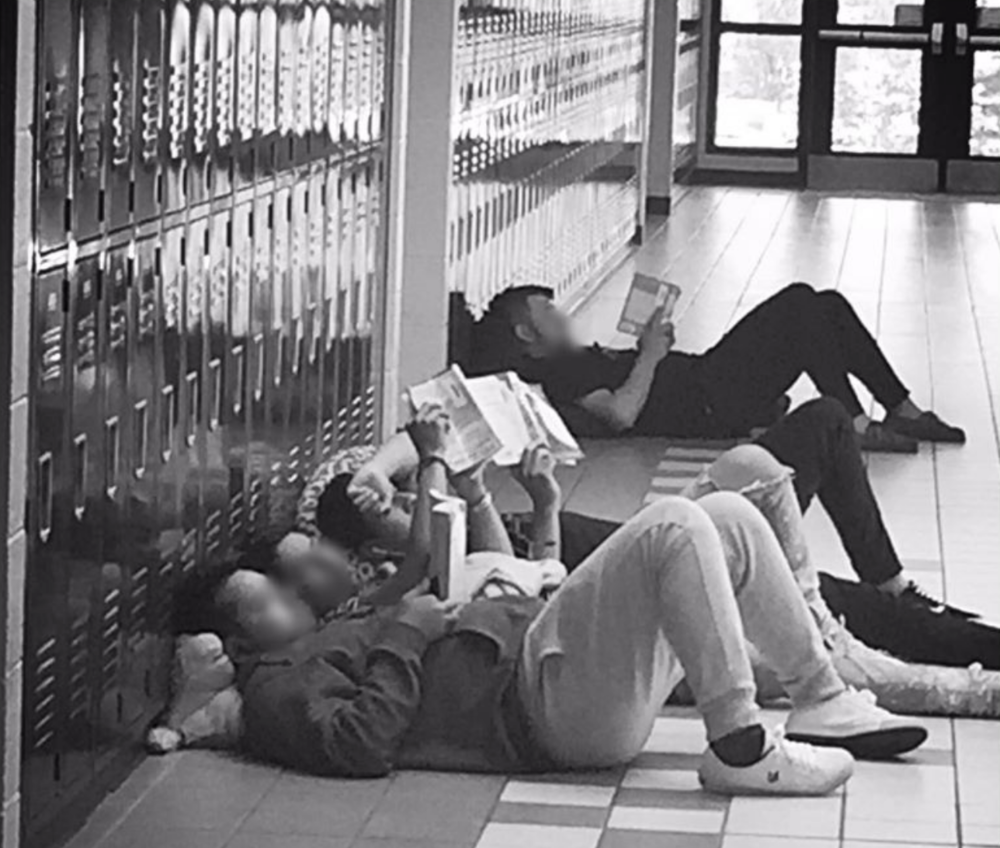 By the end of the year, we had more than 21,000 checkouts IN A HIGH SCHOOL.
So how did it happen? 
1. As a media specialist, I took a hard look at our collection. My school is 50% Latinx and our shelves did not reflect our student population. I intentionally sought out diverse works that our students could see themselves in or works that would allow them to develop empathy and understanding towards someone who walked a different path from theirs. Representation matters. 
2. I bought great books! Dear Martin by Nic Stone, I Am Not Your Perfect Mexican Daughter by Erica Sanchez, The Poet X by Elizabeth Acevedo, just to name a few. 
3. I read as many new Young Adult (YA) books as fast as I could buy them. I committed to reading a Book a Week and I shared it on my email signature, social media, and posted it at my workstation and the media center entrance. I could not recommend the books if I did not read them and do it quickly. Eventually, I was able to grab a book for a student in five minutes or less if I just asked two questions: "What movies/shows do you watch?," and "What do you like to do when you are not in school?" 
4. We did not have a school wide SSR plan. Instead, a core group of teachers from a variety of content areas believed in the research backing independent reading. They followed Penny Kittle's core belief she mentions in Book Love: "teenagers will read…if we let them." Teachers carved out 10-15 minutes of class time to let kids read and they read with them, modeling the practice and holding their kids accountable. 
5. There was no limit to what they could read as long as it was what student wanted to read (i.e. manga, audiobooks, graphic novels, comic books). 
6. I hosted Book Tastings, held impromptu book talks, and did anything I could to get books into their hands including doing away with fines because they restricted access.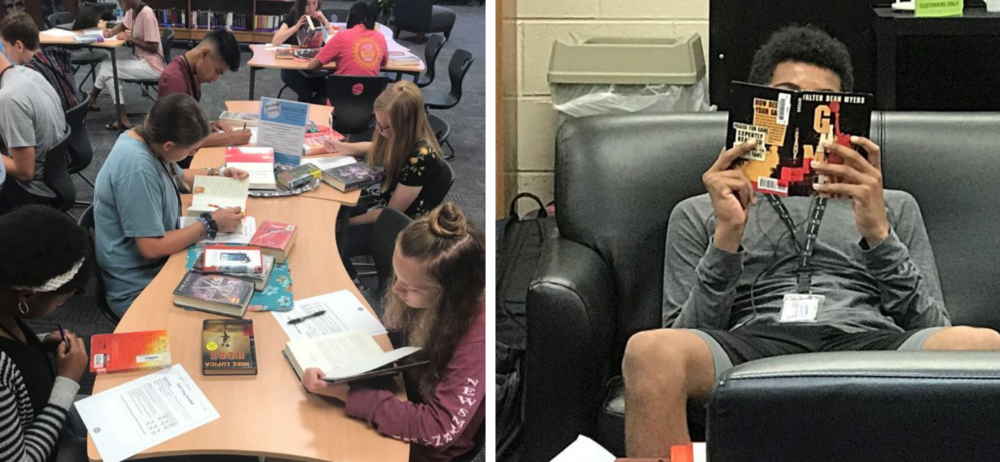 Our freshmen bought what we were selling when it came to independent reading. They were passionate and started asking their teachers to let them read more. They made recommendation displays. They read faster. They read daily. 
AND their ninth grade test scores skyrocketed. I'm legally changing my name to "Smug." 
Secondary Content
Bottom Content