Section Branding
Header Content
Georgia Department Of Education Provides $500,000 For Middle School Computer Coding Programs
Primary Content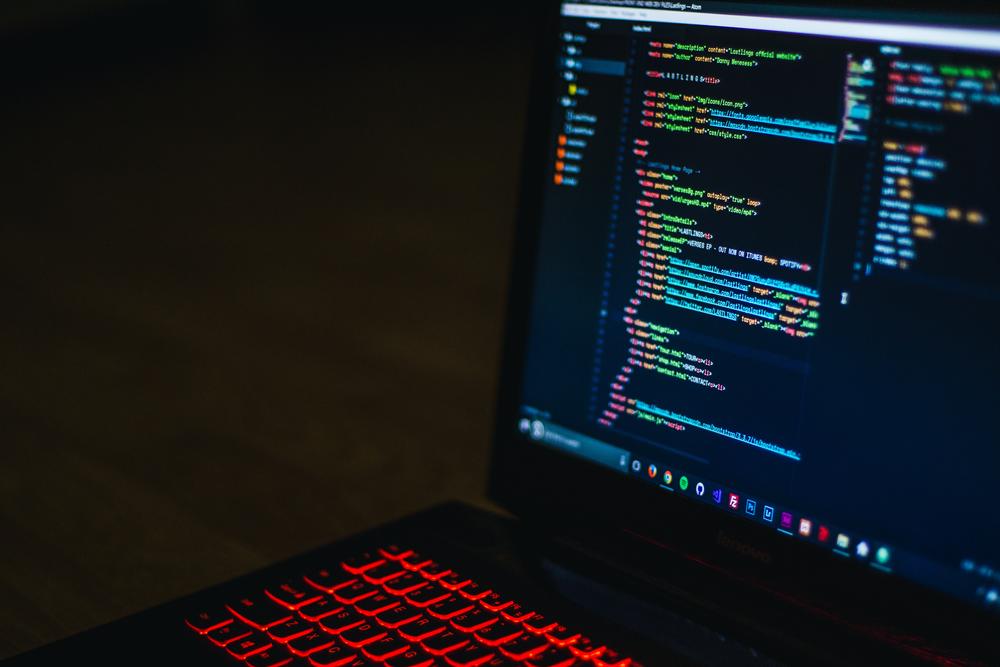 The Georgia Department of Education has provided $500,000 in grant funding to help middle schools implement computer coding programs.
The funds, awarded to 20 schools in 19 school districts, specifically target middle schools in rural, underserved, or high-poverty school clusters. The funding is intended to assist middle schools with the implementation of computer coding curriculum, computer science-related professional development and training, equipment purchases, and the establishment of computer science certification pathways.
"Georgia is the Silicon Valley of the South," said Lt. Governor Geoff Duncan. "Our state is home to a world-class tech industry which could realistically become the Technology Capital of the entire East Coast. However, the growth of the tech sector – which will create more high-paying job opportunities for Georgians – is contingent upon our educating students to a 21st century standard. This program, which allows students to get hands on coding experience in middle school, will put our students on a pathway to success and allow our state's booming tech industry to continue expanding."
"Providing high-quality computer science opportunities is essential as we prepare Georgia's students for their futures," School Superintendent Richard Woods said. "Computer science is now an essential academic discipline, one that provides foundational knowledge and skills that benefit every child. We will continue to work to expand computer science learning throughout the K-12 system."
The grant, which was first offered in 2018, is part of CS4GA – an initiative focused on making Georgia a national leader in the computer science movement by developing and delivering high-quality courses, resources and professional learning; increasing the number of CS endorsements held by educators; and expanding the integration of CS throughout the K-12 curriculum.
To learn how to engage students using free computer science resources, visit our blog "How To Continue The Work Of Computer Science Week With Your Students."
Grant Recipients ($25,000 per school)
Atlanta Public Schools – Brown Middle School
Brantley County Schools – Brantley County Middle School
Burke County Schools – Burke County Middle School
Calhoun County Schools – Calhoun County Middle School
Catoosa County Schools – Lakeview Middle School
Clay County Schools – Clay County Middle School
Clayton County Schools – North Clayton Middle School, Eddie White Middle School
Commerce City Schools – Commerce Middle School
Cook County Schools – Cook Middle School
Dougherty County Schools – Albany Middle School
Fulton County Schools – Paul D. West Middle School
Grady County Schools – Washington Middle School
Griffin-Spalding County Schools – Kennedy Road Middle School
Gwinnett County Schools – Jordan Middle School
Meriwether County Schools – Manchester Middle School
Savannah-Chatham County Public Schools – Coastal Middle School
Rockdale County Schools – Memorial Middle School
Vidalia City Schools – J.R. Trippe Middle School
Walton County Schools – Carver Middle School
Secondary Content
Bottom Content