Section Branding
Header Content
How To Continue The Work Of Computer Science Week With Your Students
Primary Content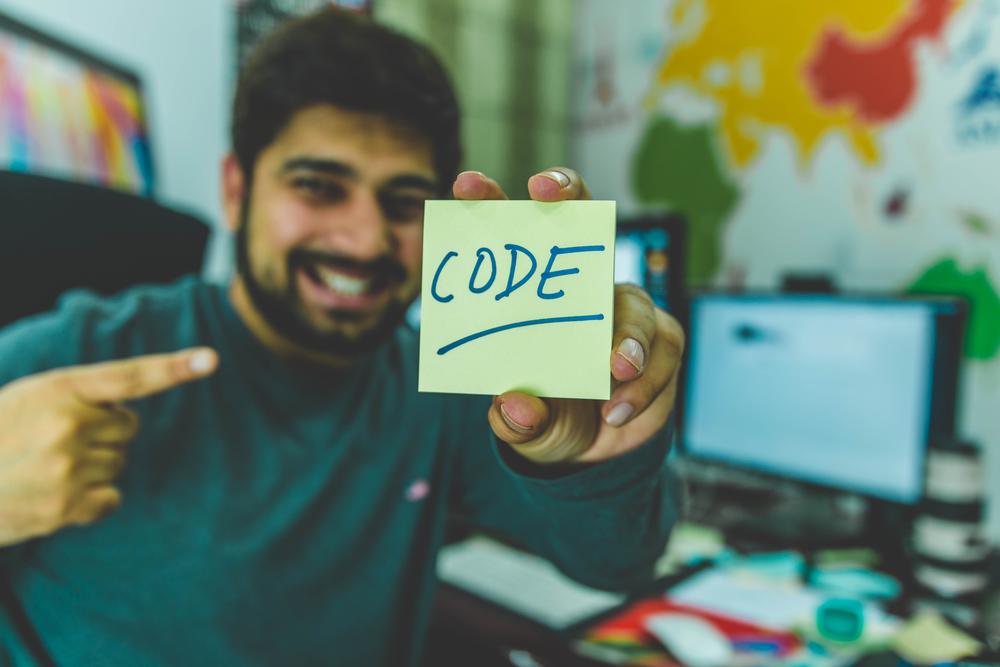 From Rasmussen to ISTE, Google to the NSA, there is broad agreement that understanding computer science, or coding for short, is not only crucial to our nation's future. It is also essential for students' development. The discipline fosters curiosity and opens up an entirely new dimension of thinking and knowledge. And coding can even do more! Organizations claim it can create equity in the workplace if only students were taught at younger ages. For Georgia's teachers, there are countless resources freely available to build a well-rounded curriculum for any age and across disciplines.     
Programs from Discovery
Discovery Education has two very new programs that deal with data science and computational thinking. In a partnership with Tata Consultancy Services, a global behemoth in business intelligence, the two have launched Ignite My Future. The program aims to teach students to "decipher problems and form innovative solutions" through 21st-century skills like data collection and analysis, pattern recognition, problem deconstruction, model building, and algorithm development. Curricula include inter-disciplinary lessons and professional development. 
Additionally, they've combined forces with a long-running powerhouse behind the scenes of television--Nielsen, a giant of data analytics. Together they have built Discover Data, an initiative that "introduces students across the country to relatable, real-world applications of data and the professionals using that data to innovate the future." The curriculum works for general classrooms or more focused afterschool clubs. With lessons on data analysis and making predictions, students can see the utility of data in their own lives and how careers and media are built around it. 
For a closer look at careers in computer science, the Discovery series STEM Career Challenge offers students a realistic view of how websites are built and virtual reality is designed. Each lesson allows students to engage in a scenario-based activity with real-world applications to better understand the pathways ahead of them. 
To round out the experience, take students on a virtual field trip to the National Institute of Standards and Technology, one of the oldest physical science laboratories in the country. Here students can explore a virtual reality lab, the fire research division, as well as earthquake resistant skyscrapers, jetliners, and global communication networks!
Resources from PBS LearningMedia
Among the myriad of collections available through PBS' extensive partnerships are the A-Z Career Lab where students can explore a host of jobs related to computer science, as well as Career Connections detailing the work of Network Engineers, and a Scientist Profile where designers combine cutting-edge technology and art to build video games. 
To get our youngest learners started, Scratch Jr. is an essential teaching tool for coding. And as our students grow into more advanced understandings MIT's Science Out Loud and Crash Course Computer Science are an excellent video series to answer any questions or provide a basic tutorial and a compliment to the curriculum. For more advanced students, have a look at the Educational Media to Advance Computer Science activities where students develop real solutions to problems in the world around them. Finally, Combining the latest videos and lesson from PBS Digital Studios is a collection on math, tech, and coding too. 
So don't let the learning stop after just one week! With these in-depth resources, coding and computer science can move from the periphery to the center of a student's experience. 
Secondary Content
Bottom Content