Section Branding
Header Content
Application Open For Second Round Of Rural Education Fund Grants
Primary Content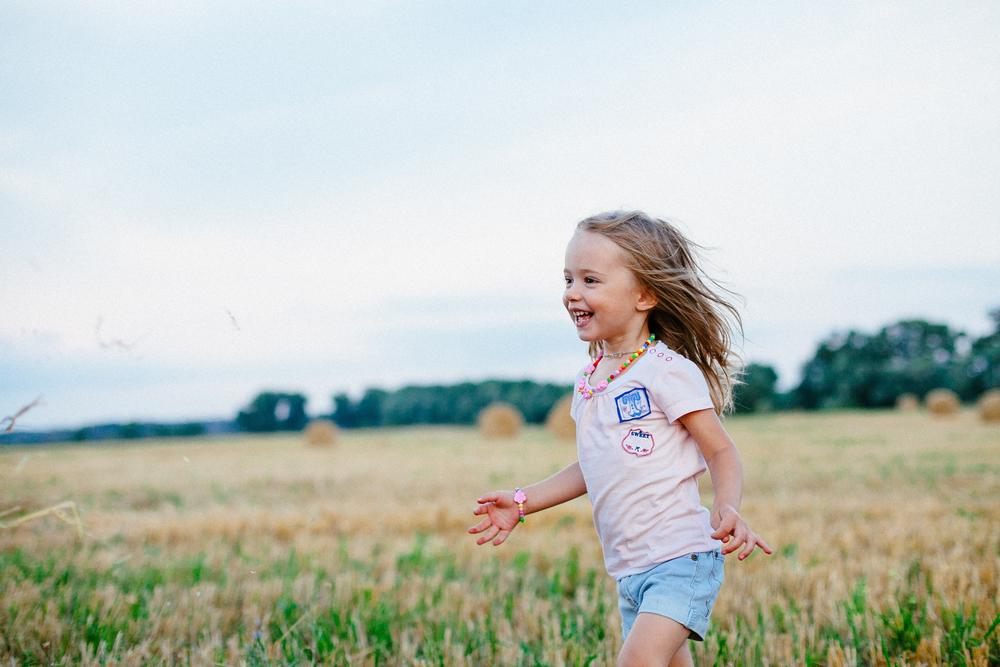 For the second year, the Georgia Foundation for Public Education (GFPE) is providing Rural Education Fund grants to help rural schools and districts meet their students' needs.
A limited number of grants of up to $5,000 each are available, and any public school or school district located in a Georgia county with a population of 35,000 or less is eligible to apply. All applicants must propose a project that would solve a current challenge within the school or district and would lead to positive student outcomes.
"As the foundation of the Georgia Department of Education, GFPE is committed to providing resources to help all students succeed," Executive Director Paige Pushkin said. "The Rural Education Fund allows schools and school districts in rural communities to apply for targeted mini-grants to address their students' needs. In our first round of funding in 2018, we saw Rural Education Fund grants used to expand arts education, provide computer science instruction, build an urban garden, and more. The funds can be tailored to a school or district's unique needs and, combined with the creativity and caring of dedicated educators, it's amazing what can be accomplished. I can't wait to review this year's applications."
In their final grant report, staff at Lumpkin County Elementary School – a 2018 Rural Education Fund grant recipient – shared:
"It is great to see how we can transform what we are doing with our students with just a little funding that allows us to think outside the normal grant restrictions. The collaboration and new view of creating intrinsic motivation for reading was a fresh view of learning and enjoying learning at the same time."
Click here to apply for a Rural Education Fund grant. Applications are due Tuesday, July 30. Recipients will be notified by Friday, August 30.
Secondary Content
Bottom Content