Section Branding
Header Content
GPB Receives Ready To Learn Grant To Form Innovative Partnership With Local Community
Primary Content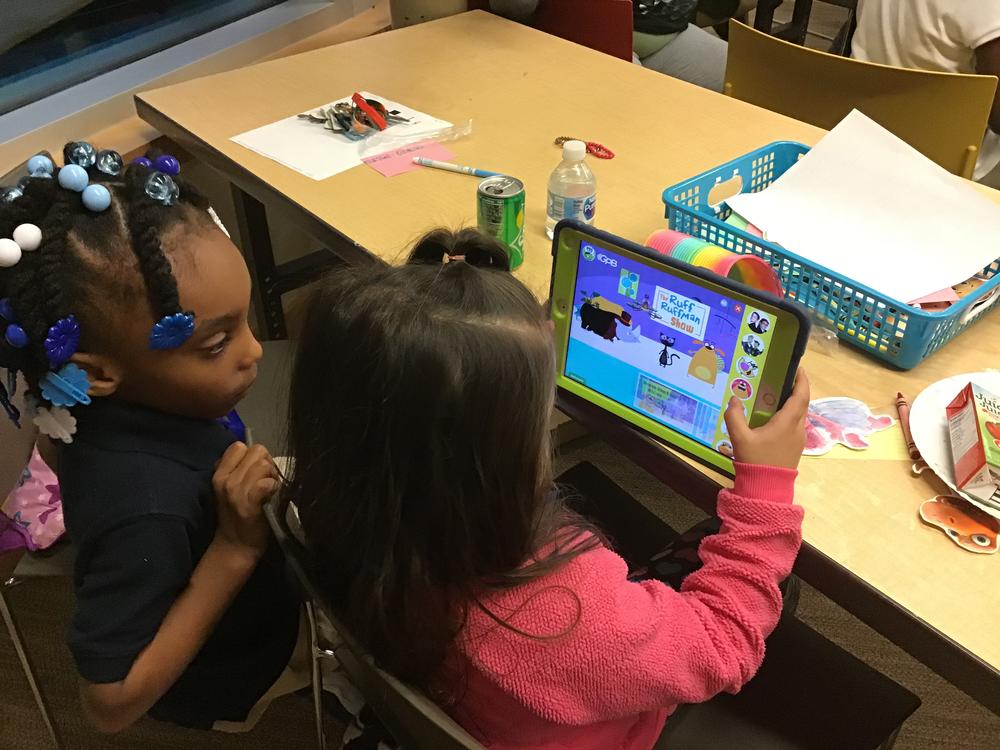 GPB is one of 14 public media stations nationwide to receive a Community Collaboratives for Early Learning and Media (CC-ELM) grant this year, joining 16 other public media stations doing similar work through a community engagement model to help the youngest learners in high needs communities. This effort is part of a five-year Ready To learn grant awarded to CPB and PBS through the U.S. Department of Education's Ready To Learn Initiative to advance new tools supporting personalized and adaptive content for children and parents, establish a network of community collaboratives, and conduct efficacy research on the educational resources provided.
"We look forward to engaging children and empowering families with the high-quality PBS KIDS content and resources through our strong collaborative relationships in the Forest Park community," said GPB Director of Education Laura Evans. "We will also actively look for ways to scale up this work and support other communities around Georgia with these great resources."
GPB will work closely with Little Ones Learning Center, Clayton County Library System, Clayton County School System, and Children's Museum of Atlanta to maximize the impact of new PBS KIDS science and literacy-based programming, mobile apps and digital games from trusted series "Ready Jet Go!" and "The Cat in the Hat Knows a Lot About That!" along with other media properties.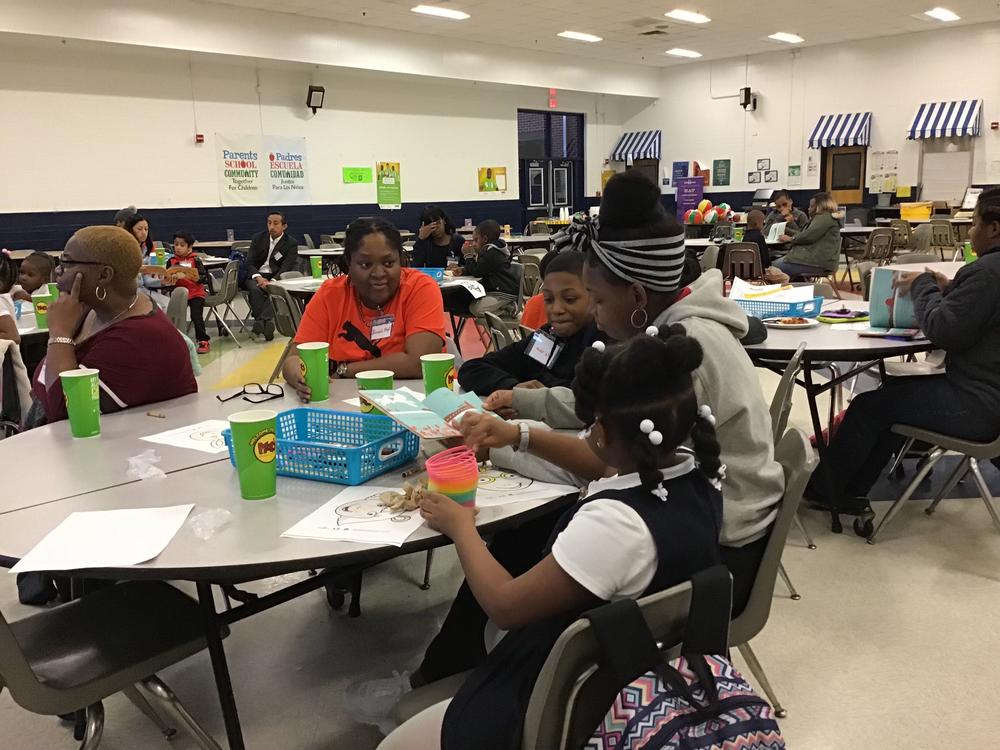 The initiative kicked off in February with the first four-week Family Creative Learning (FCL) workshop at Forest Park Library. GPB guided the learning while families shared a meal and participated in hands-on activities that incorporated the engineering design process.
Work will include more FCL workshops led by GPB Education and Children's Museum of Atlanta, kids camps, professional development for educators and training for facilitators and caregivers in best practices to engage families and children in learning together about scientific inquiry and literacy through digital media. These research-based PBS KIDS resources are available online by clicking here.  
About Ready To Learn
For the past two decades, the U.S. Department of Education's Ready To Learn Television grant has funded the development of educational television and digital media targeted at preschool and early elementary school children and their families, especially those who live in low-income communities. CPB and PBS KIDS work with producers, researchers, local public media stations, and other partners to develop, distribute and evaluate PBS KIDS multiplatform content to engage children, families, and educators in learning experiences at home, in preschool, and in out-of-school settings. Information on other stations receiving Community Collaboratives for Early Learning and Media (CC-ELM) grants can be found in the 2015-2020 grant announcement and 2016 press release.
For more information email education@gpb.org. 
Secondary Content
Bottom Content