Section Branding
Header Content
Free Activities To Engage Students In An Hour Of Code
Primary Content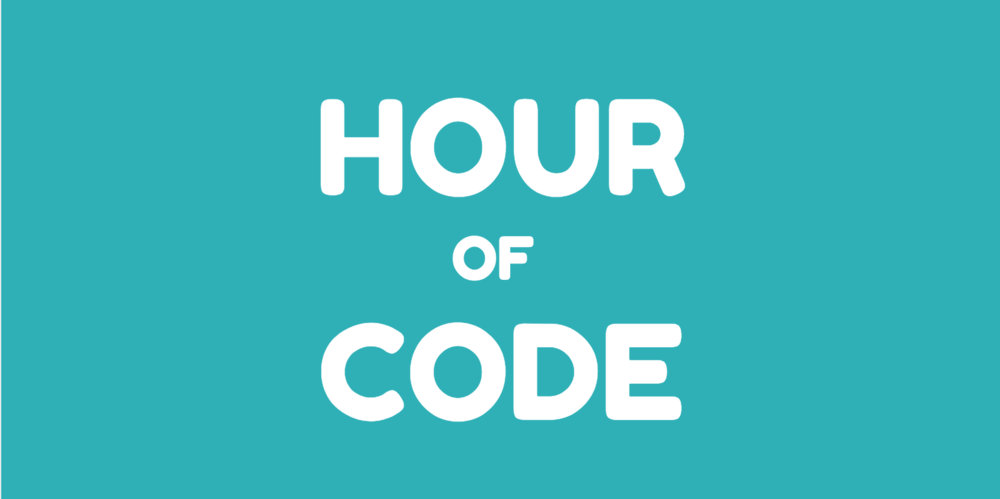 Computers are everywhere, changing every industry on the planet. But fewer than half of all schools teach computer science. Good news is, many schools across Georgia are on their way to change this! If you've heard about the Hour of Code before, you might know it made history. More than 100 million students have tried an Hour of Code.
The Hour of Code is a nationwide initiative by Computer Science Education Week and Code.org to introduce millions of students to one hour of computer science and computer programming.
"The Hour of Code is designed to demystify code and show that computer science is not rocket science—anybody can learn the basics," said Hadi Partovi, founder and CEO of Code.org. "Over 100 million students worldwide have tried an Hour of Code. The demand for relevant 21st century computer science education crosses all borders and knows no boundaries."
Get started with an Hour of Code in your classroom with these free activities.
Grades K-3
Coding is the new literacy! With ScratchJr, young children (ages 5-7) can program their own interactive stories and games. In the process, they learn to solve problems, design projects, and express themselves creatively on the computer.
Star Wars: Building a Galaxy with Code | code.org
Grades 2+
Introduce students to the world of coding with this Star Wars activity. Students can construct their own galaxy with drag-and-drop blocks for young beginners or using JavaScript, recommended for ages 11+. 
Grades 2+
Use drag-and-drop programming to make your own Flappy Bird game, and customize it to look different (Flappy Shark, Flappy Santa, whatever). Add the game to your phone in one click.
Make "Don't Drop the Phone" | Hopscotch
Grades 2-8
Hopscotch is a simple programming tool on the iPad/iPhone, beloved by millions of students for its freedom of creative expression. Watch your students squeal with delight as they create their own "Don't Drop the Phone" games! This self-guided video tutorial teaches kids ages 8+ programming basics while they code customized editions of this popular game.
Drawing with Code | Khan Academy
Grades 6+
Learn how to program drawings using JavaScript by designing your very own snowman. Try it on your own or with your class!
Moana: Wayfinding with Code | The Walt Disney Company
Grades 2+
The new Disney Hour of Code tutorial uses a visual programming language using blocks where students simply drag and drop visual blocks to write code. Visual programming is a fun and easily understood way to teach the logic of coding. Exposure to visual programming lays the foundation for text-based programming, a more complex activity. The tutorial is targeted for kids ages 8+ and those trying coding for the first time. Available in 23 languages and localized outside of the United States. This tutorial is available free online and includes a digital toolkit in English and Spanish for educators and event organizers.
Build an iPhone game in your browser! | Make School
Grades 6+
Learn to code by making an iPhone game using a brand new and beginner-friendly programming language called Swift! Create a Pokemon-inspired action game and write code to teach your monster new moves. You will learn how to use variables, methods, and objects to help your monster win!
How do you plan to use Hour of Code in your classroom? Let us know in the comment section below! 
Secondary Content
Bottom Content