Section Branding
Header Content
GPB Education And Georgia Forestry Foundation Launch Georgia Forests Virtual Learning Journey
Primary Content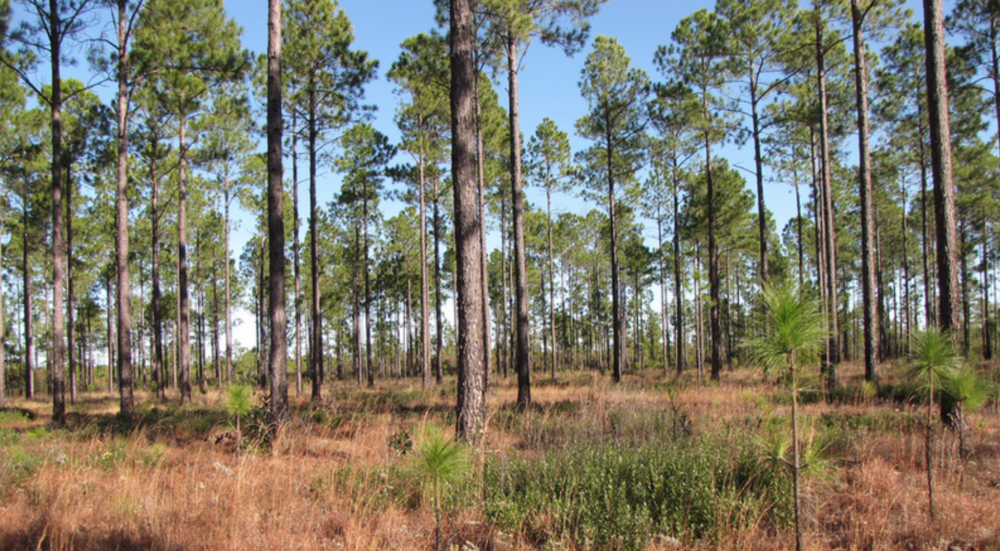 For more than a century, working forests have provided economic and environmental stability – and a myriad of benefits – to our state and its citizens. As Georgia continues to grow and change, it is important that we connect Georgia's 10 million citizens (including our youngest citizens) to the 22 million acres of forestland that are critical to their survival, comfort, and progress.
To accomplish this goal, GPB partnered with the Georgia Forestry Foundation (GFF) to create an interactive, educational experience for students across the state. Aligned to third-sixth grade science, social studies, and ELA standards, Georgia Forests: Virtual Learning Journey is a free classroom resource designed to teach students about forest ecosystems, food webs, and life cycles, as well as forestry management processes, career opportunities, and much more. Georgia educators served as consultants on the project to ensure proper alignment to Georgia standards and to provide guidance on instructional best practices.
Key concepts are presented through text, images, videos, 360º tours, and interactive elements. There is an additional teacher resource section on the site that provides printable handouts, vocabulary, quizzes, answer keys, and five STEAM challenges that include student and teacher guides.
In this virtual learning journey, students can...
Hear from forestry experts
Compare and contrast the forest characteristics in the different regions of Georgia
Examine plant and animal cells
​
Interact with photosynthesis and carbon sequestration diagrams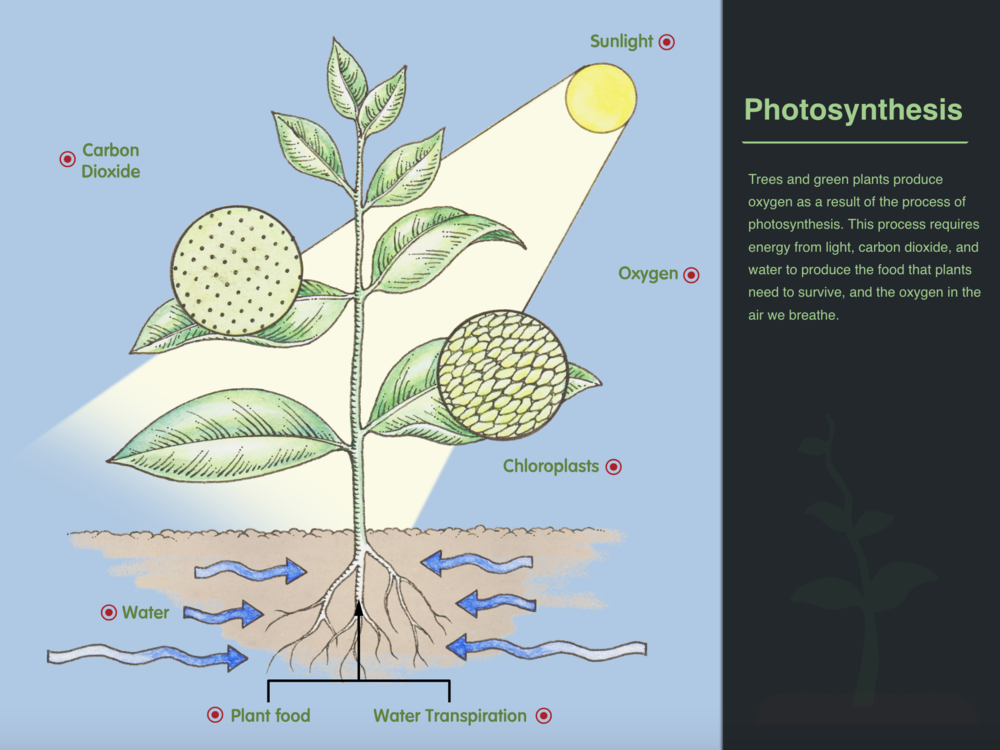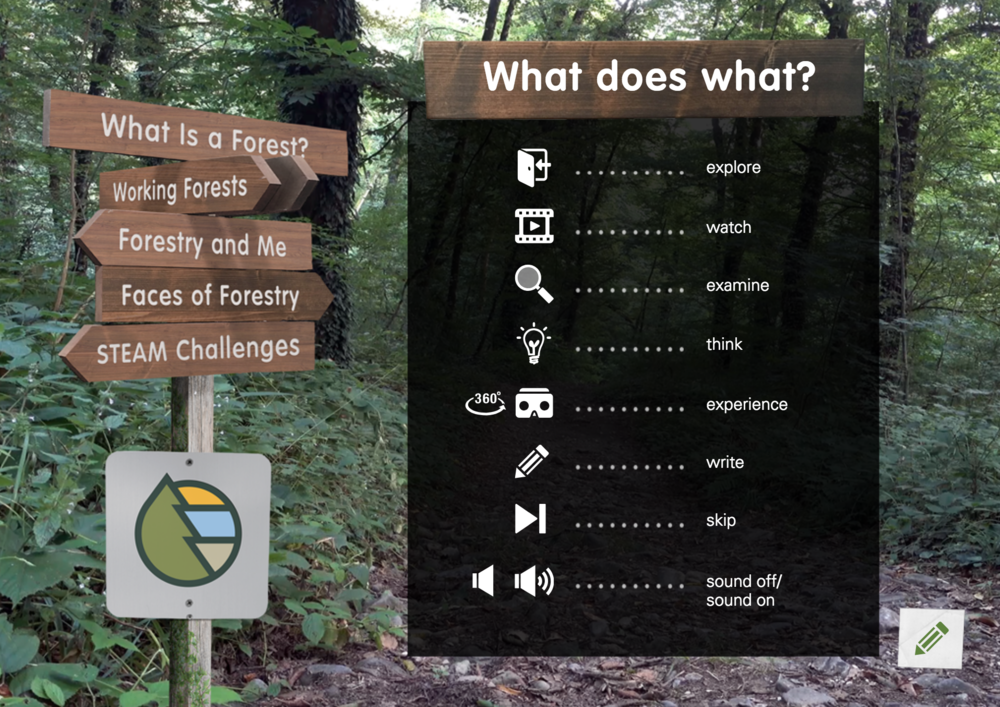 Learn about forestry management techniques and the economic impact of the forestry industry
​
Rediscover products we use in our everyday lives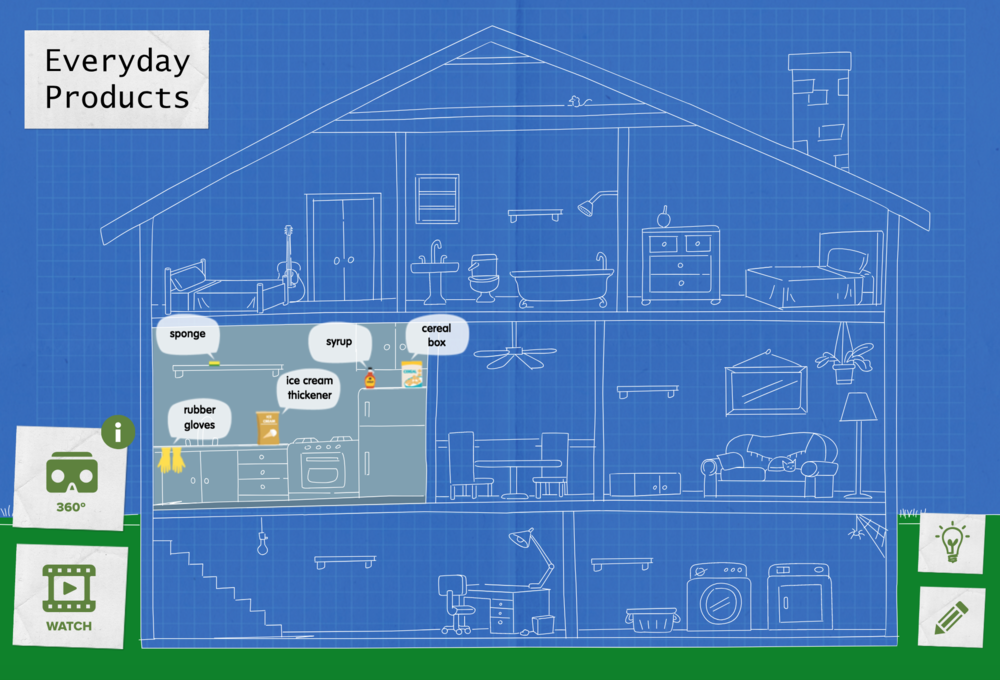 Explore a variety of forestry careers
​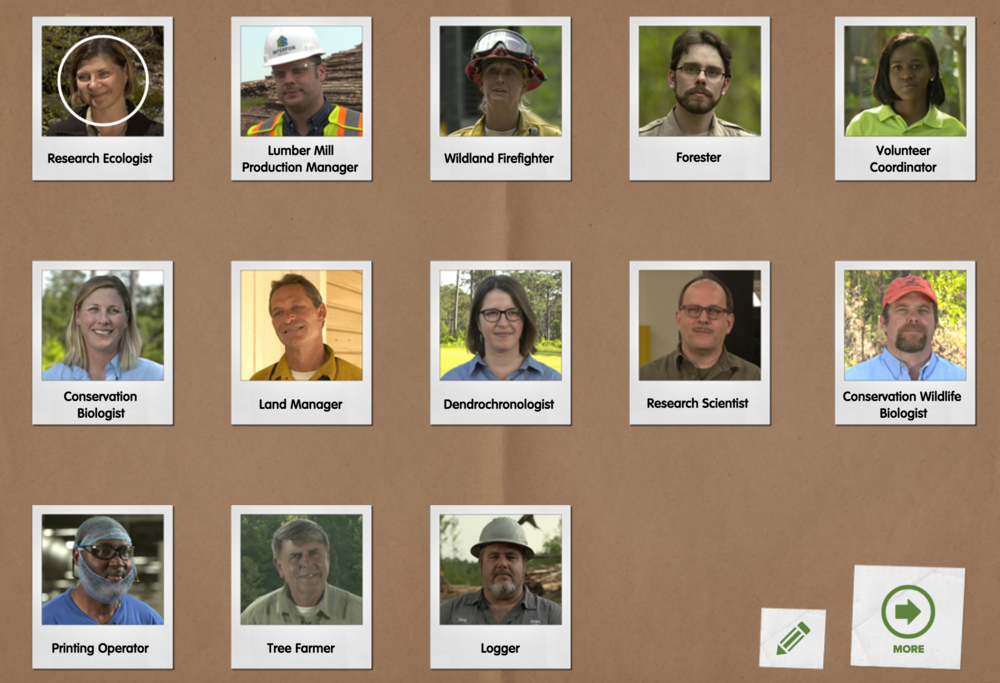 Analyze and synthesize content through standards-aligned writing prompts, activities, vocabulary, and STEAM challenges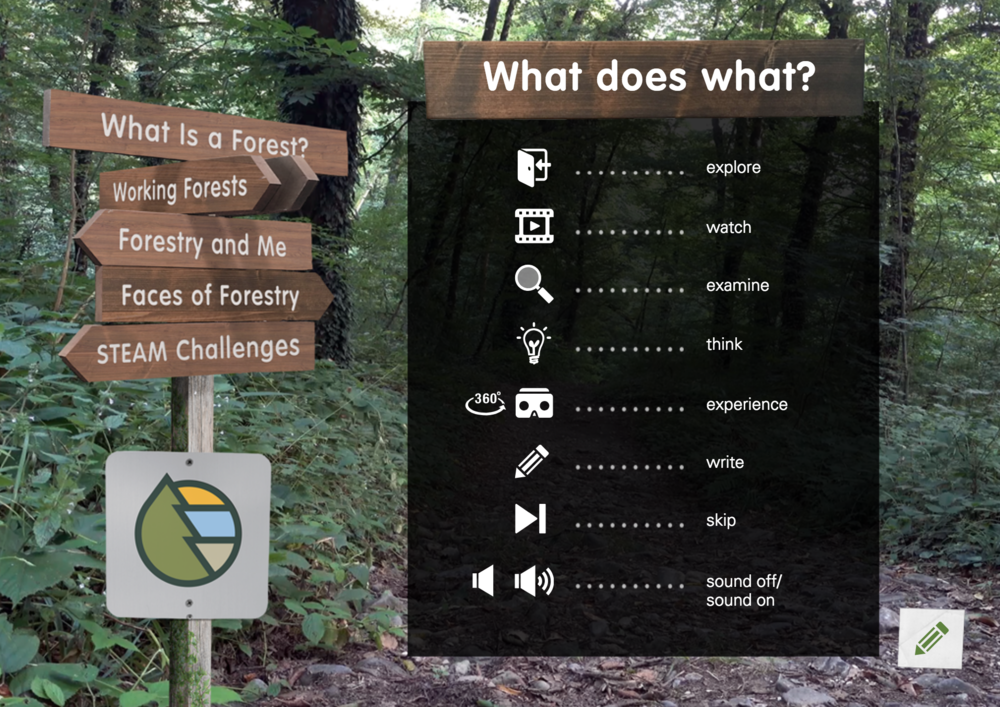 Watch the video below to learn more about this virtual learning journey and the various topics covered!
WYSIWYG: EMBEDDED VIDEO
About GFF
The Georgia Forestry Foundation (GFF), established in 1990, is a 501 (c) (3) organization that acts as the educational arm of the Georgia Forestry Association. Their mission is to sustain Georgia's forests through funding and support of leadership development, policy studies, and education to enhance the economic, environmental, and community value of working forests for Georgia. For more information, visit www.gfagrow.org.
Secondary Content
Bottom Content