Section Branding
Header Content
PBS LearningMedia To Offer Georgia Users Free Access To State Standards
Primary Content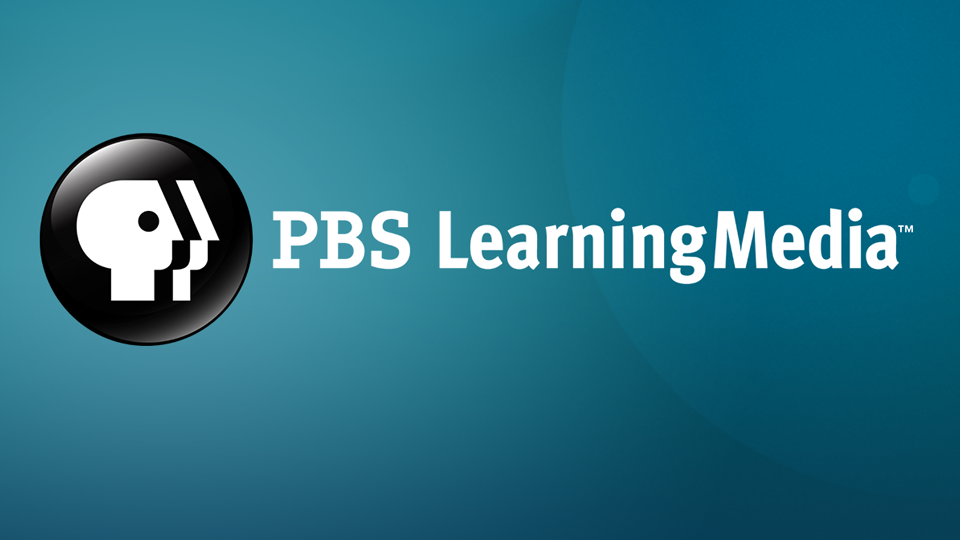 To build on our commitment to supporting the entire ecosystem in which children learn, GPB is excited to announce some upcoming changes to PBS LearningMedia. Effective January 1, 2018, an enhanced PBS LearningMedia experience will be available to all Georgia users, offering free access to state standards for the first time ever. To increase the accessibility of state standards and our standards-aligned classroom resources, the premium Custom version of PBS LearningMedia will end later this year. After January 1, PBS will continue to serve all stations currently under Custom contracts and will work with each of them individually on a plan for future service. 
As part of this transition, key changes to PBS LearningMedia that will take effect January 1, 2018 include:
• All Georgia's PBS LearningMedia users will be able to access state standards for free.
• All users will have access to the 100,000+ resources on PBS LearningMedia, mapped to Georgia standards (in addition to national standards).
• Premium content previously available through Custom will be removed, but educators will still be able to find these resources through the PBS Teacher Shop.
• PBS LearningMedia will have increased compatibility with other platforms via Open LTI and will no longer support custom integrations.
GPB and PBS are dedicated to serving as many teachers and students as possible. Shifting PBS LearningMedia to an entirely free platform is one way we are building on this work, and is part of our larger education strategy to engage more teachers and students in the coming years. 
About PBS LearningMedia
As America's largest classroom, PBS offers digital content and services for teachers of children from pre-K through 12th grade that help bring classroom lessons to life. PBS LearningMedia, a partnership of PBS and WGBH Educational Foundation, is a free and paid media-on-demand service offering educators access to the best of public media and delivers research-based, classroom-ready digital learning experiences to engage students in exploring curriculum concepts that align with National and Common Core State Standards. Nationwide, more than 1.6 million teachers have registered access to more than 100,000 digital resources available through PBS LearningMedia.
To create your free PBS LearningMedia account, go to gpb.pbslearningmedia.org. To request one of our education outreach specialists to come to your school for a PBS LearningMedia professional learning session, email us at education@gpb.org. 
Secondary Content
Bottom Content