Section Branding
Header Content
Professional Development Resources For The Summer
Primary Content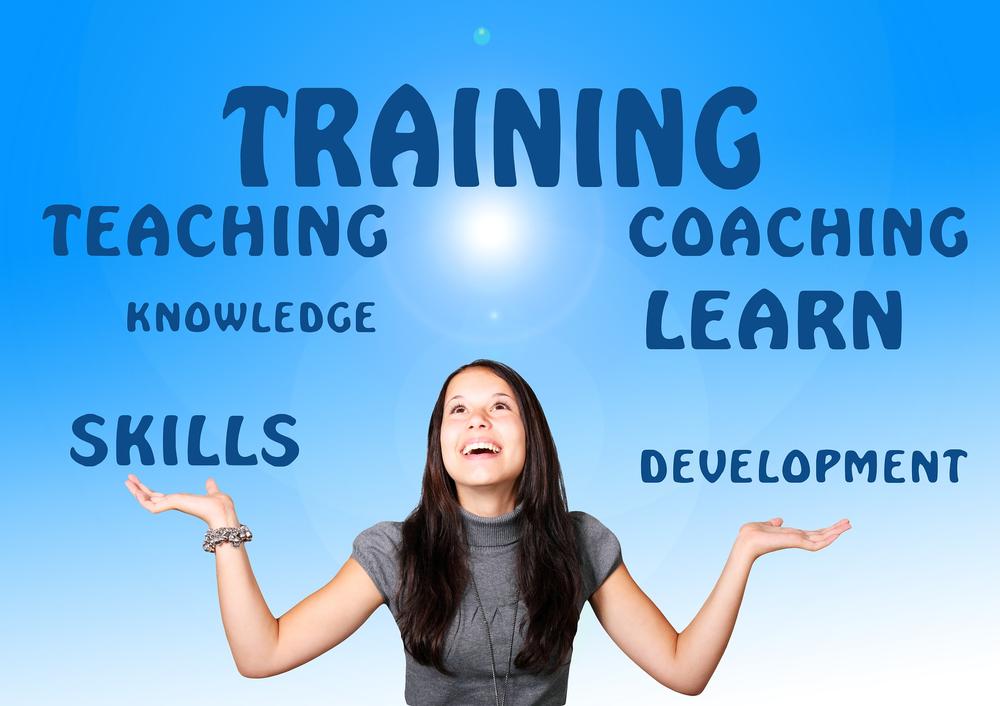 Over the course of the hot summer months, many educators take professional development classes, teach summer school, prepare for the next school year, and—because they deserve it—take a vacation. Teachers are continuously learning and striving to become better instructors than they were the previous year, so in order to make some of their work a little easier, we are presenting resources that assist with professional development. 
1. Twitter
It may seem unimaginable that the social media powerhouse Twitter can be used for professional development, but many educators use it to pose questions about problems, share experiences, and offer solutions to issues they face in the classroom. Popular educational blogs and companies are also on Twitter, and many of them share content on the platform. This includes us, GPB Education. You can populate a variety of information by simply searching hashtags like #edchat, #sschat, or #elemchat. If you are new to Twitter, read this article on how to get started. Don't forget to follow us @GPBEducation. 
2. PBS TeacherLine
PBS TeacherLine provides online professional development courses that are aligned to national and state standards. The self-paced courses make it easy to learn information on the go and benefit both new and experienced teachers. It has over 80 facilitated courses that furnish PLUs and graduate credits. Its newest courses, Developing Passionate Readers in a Digital World (RDLA400) and Differentiating Math Lessons for a Range of Learners (MATH330), offer 30% discounts if you enroll by May 31 with codes PBSREADS and PBS+MATH. 
3. Education Matters
GPB's Education Matters blog gives insight on a variety of subjects for different grade levels. Featuring STEM inspired articles and comprehensive pieces on topics such as digital storytelling, our content is written with you in mind. The blog also invites dedicated educators from across the state to author pieces on their experiences in the classroom. The Share Your Story section is written by your colleagues and features information about how they use specific educational tools and ways they reinvent their lessons.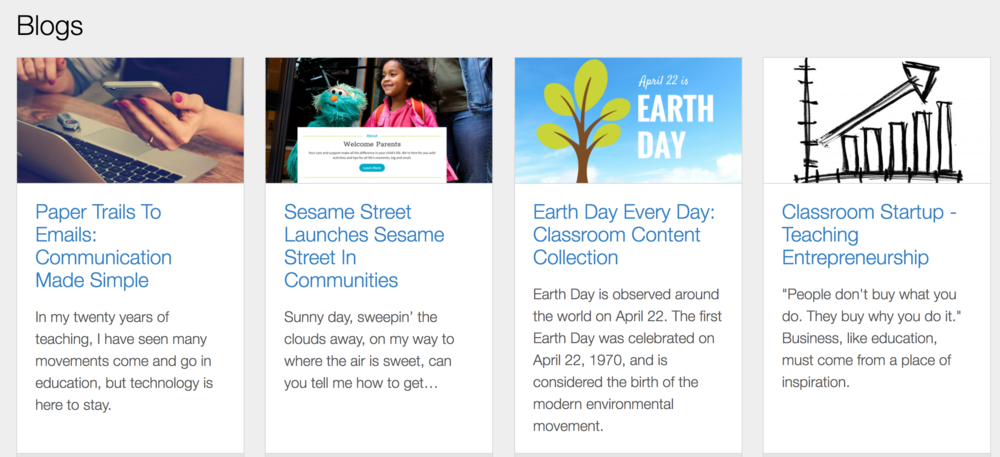 4. Discovery Education
Not only is Discovery Education wonderful to use when instructing students, it has an abundance of professional development content for you as well. Discovery works closely with partners to create powerful content centered on effectively integrating technology into the classroom. Themes include Going Digital, Literacy, STEM, and Teacher Leadership. Additional assets consist of digital strategies, information from the DEN community, and content collections with lesson starters. If you have never used Discovery Education, contact us at education@gpb.org for information on how to sign up. 

5. EdCamps
EdCamps are professional learning experiences that are controlled by the attendants. Driven by conversation, educators share ideas, insight on tools, and an abundance of other subjects they feel should be addressed. The beauty of EdCamps lies in the fact that they are informal. This practice of informality establishes a relaxed environment and allows the exchange of ideas to take place in a fun, casual manner. Here's a list of upcoming EdCamps held over the summer. Have fun!
6. Woodruff Arts Center Educator Conference
Register for the fourth annual Woodruff Arts Center Educator Conference, June 6-8. Presented by the Alliance Theatre, Atlanta Symphony Orchestra, and High Museum of Art, this year's conference will explore the theme: Building Community through the Arts. Educators from all grade levels and content areas are invited. To learn more, visit www.woodruffcenter.org/EducatorConference. 
Secondary Content
Bottom Content