Section Branding
Header Content
Now Available: The Jimmy Carter Virtual Field Trip
Primary Content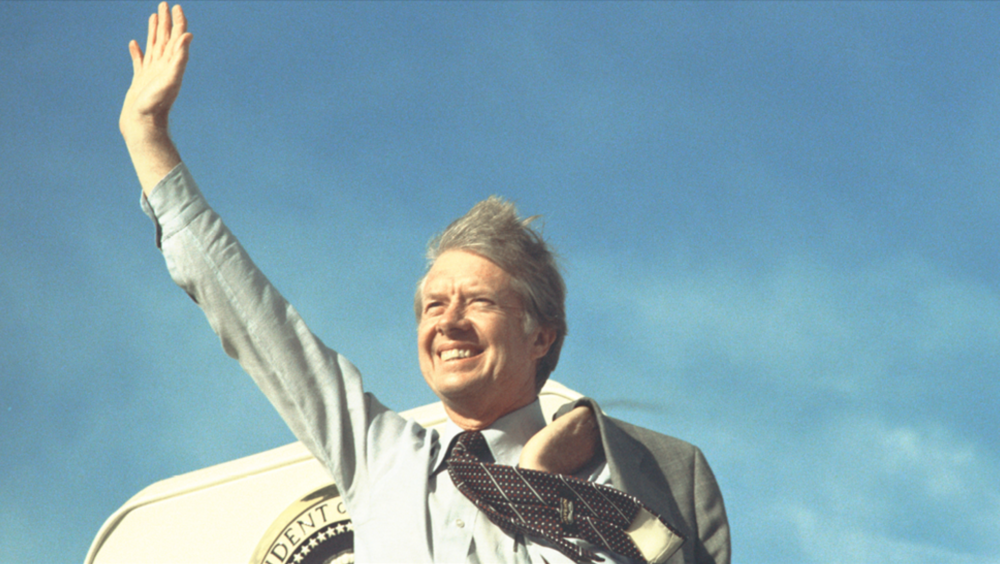 The legacy and impact of Jimmy Carter, the 39th president of the United States and Nobel Peace Prize recipient, stretches far and wide. In the Atlanta alone, one can visit the Jimmy Carter Library and Museum, drive down Jimmy Carter Boulevard, or admire the Jimmy Carter Peace Statue which stands outside the Georgia State Capitol. But in 1976, the announcement of a small town Georgian and one-term governor running for the highest political position in the world had the American public asking the question, "Jimmy who?"
With this virtual field trip, students will be able to answer that question as they explore the life and legacy of Georgia's only US president. The Jimmy Carter virtual field trip takes students on a journey through the remarkable life of James Earl "Jimmy" Carter, Jr. from his hometown experiences and early years through to his time as governor and president, into achievements post-presidency. Documents, photographs and much more are available as guideposts along the way. 
We recommend that students explore this virtual field trip after they have completed Unit 8 of the Georgia Studies Digital Textbook: Our State and Our Nation. Teachers could use this activity as a group experience, provide class time for students to explore the field trip at their own pace, or assign it as homework in a flipped classroom setting.
Features for this field trip include:
video footage of interviews with experts and Carter Center staff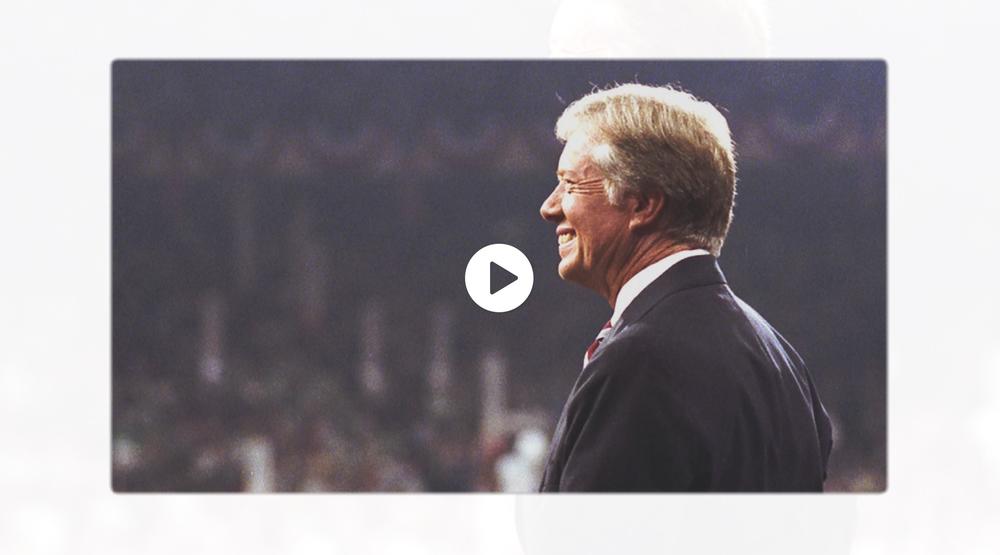 picture galleries with informative captions, including historic photos of Jimmy Carter's life
primary sources that illustrate the nuances of Carter's legacy, both chronologically and thematically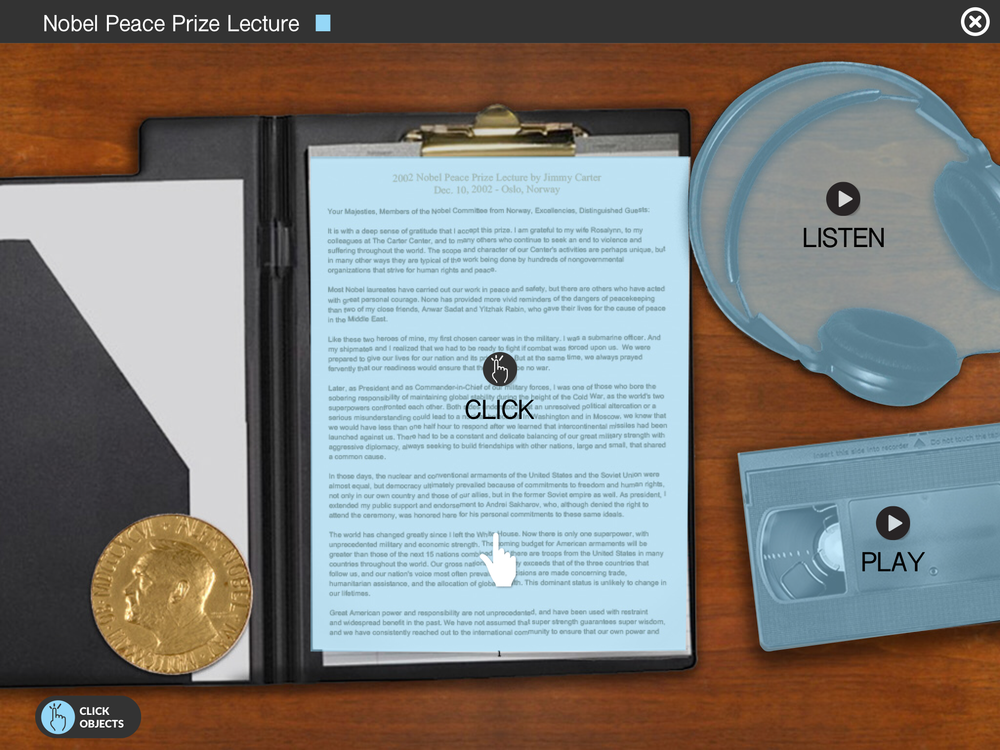 fun facts about the "Man from Plains"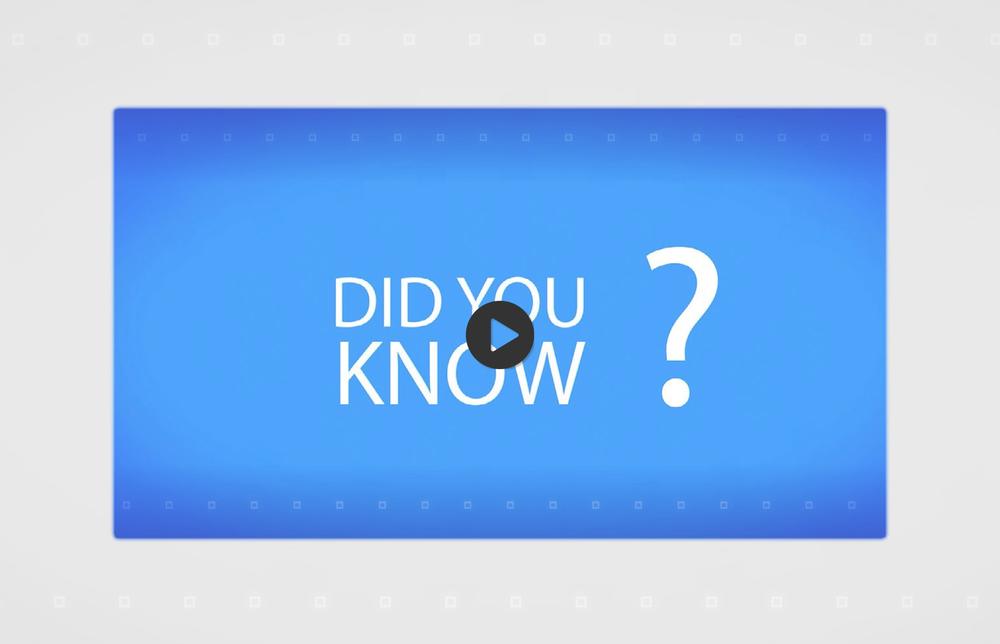 a User Guide with discussion questions and an extension activity
Access all of our virtual field trips by clicking here or visiting our homepage. Follow us on Twitter, like us on Facebook, and sign up for our newsletter for more updates and to learn more about the resources we are creating for educators across the state. 
About GPB's Virtual Field Trip Series
GPB works with knowledgeable and engaging historians and tour guides throughout the state to create virtual field trips of consistently high quality. Each field trip brings the location to life with interviews, 360-degree panoramic photography, interactive elements, discussion prompts, and videos. Teachers will be able help students explore these historic locations by accessing the virtual field trips through the web and tablets. The field trips also align with the Georgia Standards of Excellence as well as the content from GPB's Georgia Studies digital textbook.
Secondary Content
Bottom Content