Section Branding
Header Content
Earth Day Every Day: Classroom Content Collection
Primary Content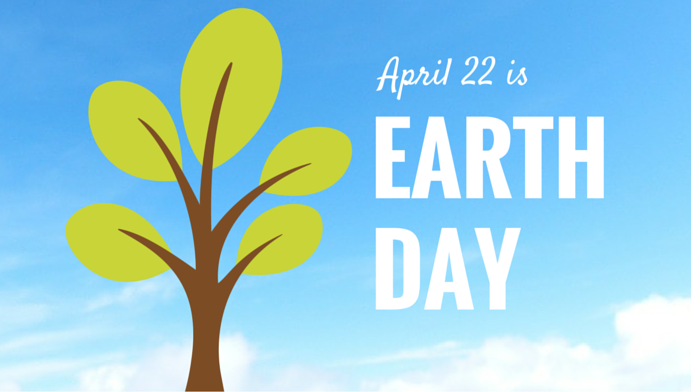 Earth Day is observed around the world on April 22. The first Earth Day was celebrated on April 22, 1970, and is considered the birth of the modern environmental movement. Use these lessons and classroom activities to continue the tradition of promoting environmental awareness on April 22 or any time throughout the school year.
You will need your login and password to access some of the Discovery Education and PBS LearningMedia resources, but it's simple and free for GA teachers to sign up! 
Gray's Reef Live Exploration
Start the day off by registering for GPB's first live exploration to Gray's Reef. On May 10 at 10 a.m., GPB Education will be live-streaming from the University of Georgia's Marine Education Center and Aquarium in Savannah, Georgia. Students will experience a virtual tour of Gray's Reef National Marine Sanctuary and the UGA Aquarium in coastal Georgia. They will learn how Gray's reef was formed, how the seafloor serves as a habitat, and how they can help protect the reef from major threats.  
Earth Day Content Showcase
Grades: K-12
Discovery Education's Content Team presents a special Earth Day edition of the Discovery Education Content Showcase. These Earth Day resources will fuel the discussion about this global environmental observance.
Earth Day Exclusive: A Deep Dive into the World's Coral Reefs
Grades: K-12
Did you know there will be more plastic than fish in the world's oceans by 2050? Or that cameras are used to measure sharks and other large fish? Students and teachers can grab their scuba gear and join Discovery Education for Earth Day Exclusive: A Deep Dive into the World's Coral Reefs with experts from Ocean First Education to investigate these topics and more. Students will get to look at biodiversity in coral reefs and explore our ever-changing marine ecosystems.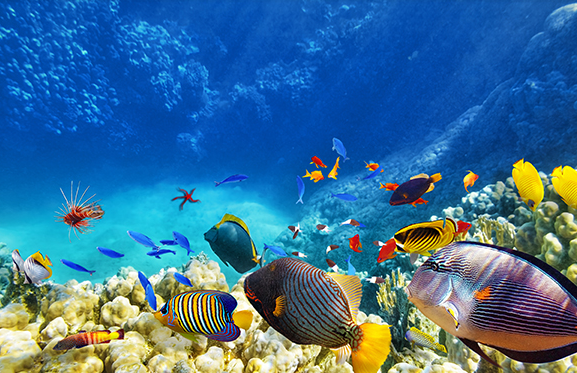 During this expedition students will learn:
How shifting land masses impacted the number and types of organisms in these regions
Why releasing a pet lionfish into the ocean is now threatening the biodiversity in the Caribbean and the Atlantic Ocean
What scientists are studying with underwater robots
How you can take simple steps to preserve the oceans
Lively Lessons: Reduce, Reuse, Recycle
Grades: K-5
In this Lively Lesson, students explore the importance of reducing the materials, energy, and resources we use, reusing what we can, and recycling materials to protect the Earth from pollution.
Songs for Unusual Creatures
Grades: K-8
Have you ever heard of the Sea Pig or the Glass Frog? This collection of videos will introduce students to them through song. Other strange and fascinating animals featured include the Magnapinna Squid, Elephant Shrew, and Blogfish. 
Lively Lessons: Ocean and Coastal Habitats
Grades: 3-12
This Lively Lesson shares Discovery Education resources along with strategies to explore human effects on the ocean and coastal habitats.
From Seed to Fruit 
Grades: PreK-1
Use this interactive from Kentucky Educational Television to teach your young learners about the stages of life of cherry tomato plant, from seed to fruit! Includes classroom activity to help introduce the parts of a plant. 
Jungle Jeopardy: An Ecosystem Game
Grades: 1-4
This Plum Landing interactive challenges students to create a balanced rainforest ecosystem.
EARTH A New Wild
Grades: 5-10
In this collection of videos, interactives and lesson plans from the PBS series, "EARTH A New Wild," your class learns about the wonders of the natural world, from the wolves of Yellowstone to the elephants of Sumatra, as well as the role humans play in nature. 
Earth's Endangered Species | Photo Collection
Grades: 1-12
Why are some animals considered to be endangered species? Students examine the survival needs, habitats and ecosystems of endangered and at-risk animals with this photo collection and classroom activity. 
Engineering for Good
Grades: 6-8
Develop solutions for negative impacts of plastics on the environment with this three-week, project-based learning unit for middle school science classrooms. With this resource, students will apply the engineering design process to define a problem, brainstorm solutions, develop prototypes, and iterate on their designs.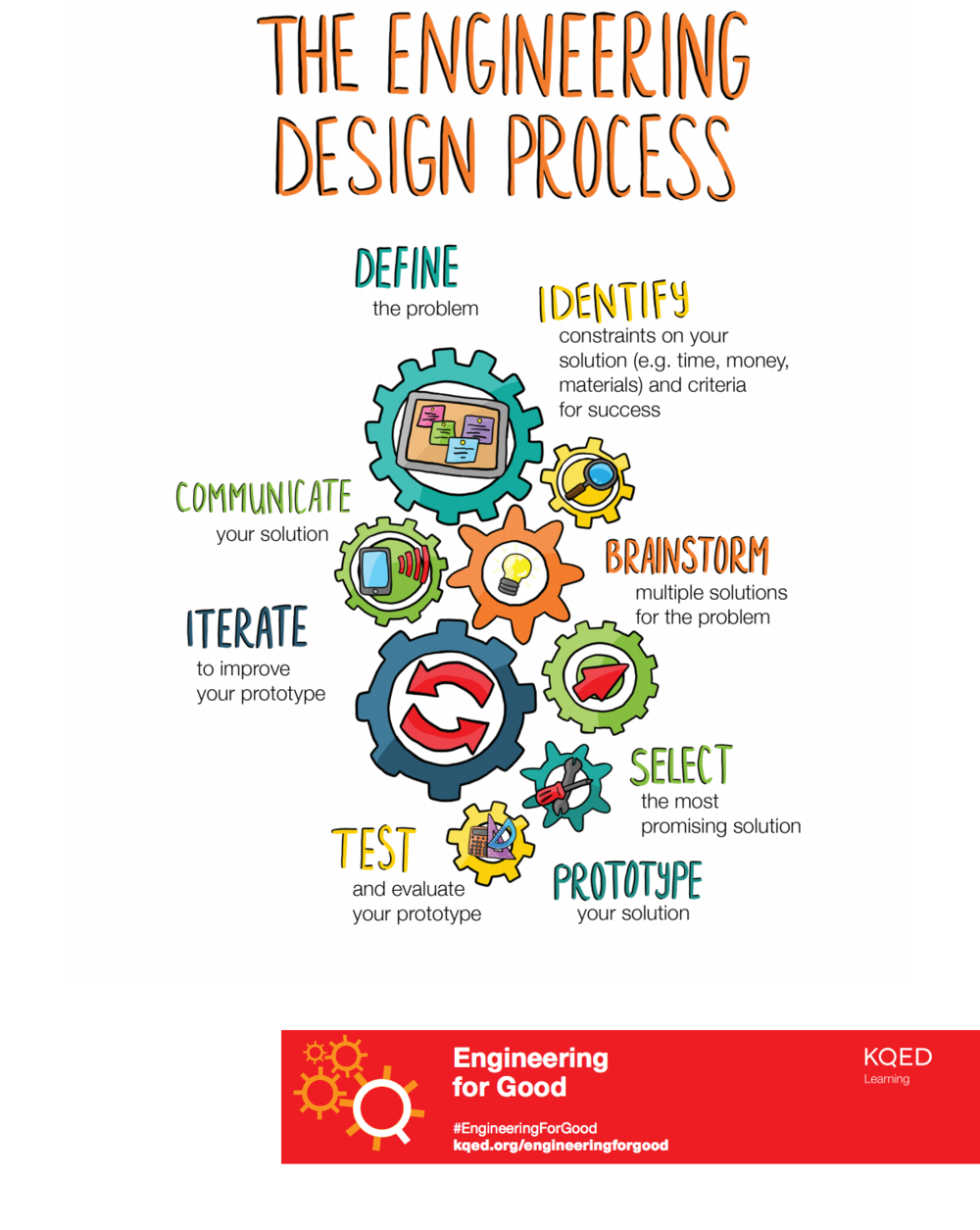 The Environmental Movement and the First Earth Day
Grades: 6-12
What sparked the desire to establish Earth Day? Learn about the origins of the environmental movement with this lesson from American Masters, and use the support materials that feature documents from the first Earth Day. 
Seasons on Earth
Grades: 6-12
Why do we have seasons, and how does it impact changes in climate and landscape? In this lesson, students use videos, class discussion, and hands-on and interactive activities to learn about the seasons, Earth's motion, and the role of its tilted axis. 
Life of a Tree
Grades: 6-12
Tree rings offer us a glimpse into the past – an environmental history of climate conditions from years gone by. In this interactive activity from the National Arbor Day Foundation, students learn more about the inner and outer life of a tree!
Secret Lives of Flowers
Grades: 6-12
What are flowers for – is there a reason why they look and smell so good? Do they have a secret life? In this Exploratorium interactive, students explore the relationship between flowers and nature. 
How are you celebrating Earth Day in your classroom? Let us know in the comments below! If you need even more content, check out our Earth Day Resources page.
Secondary Content
Bottom Content