Section Branding
Header Content
The TIE Club: Together Impacting Education
Primary Content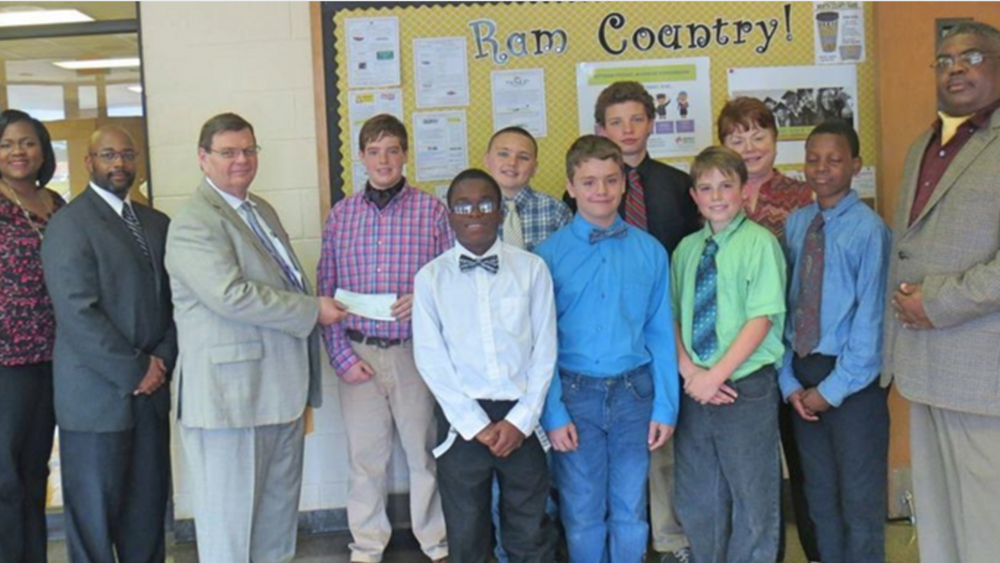 Heads high in the air, pants pulled up, shirts tucked in and walking proudly down the hallways of Worth County Middle School- it's the young men of the T.I.E. Club, Together Impacting Education.
The T.I.E. Club is a collaborative effort between male students, mentors, and school staff with the purpose of working together to impact education at Worth County Middle School. Once a month, the students meet with the 7th grade assistant principal, Mr. Jacques Walker (club sponsor), a guest speaker, and myself (club sponsor). 
During the meeting time, the students engage in character and leadership-building skills, academic strategies and the techniques of tying a tie, bow tie and an ascot. After the students learn how to tie a regular tie, they will then learn how to tie a bow tie and afterwards, how to tie and wear an ascot.
There are five important expectations for these young males in becoming a member of the T.I.E. Club. The goal is to teach and influence these young students to achieve the characteristics of the Five Wells of Leadership from the article "What Makes a Strong Leader?" written by Dan Cathy. 
"The Five Wells of Leadership" states that all young men should be:
Well-read
Well-dressed
Well-spoken
Well-traveled
Well-balanced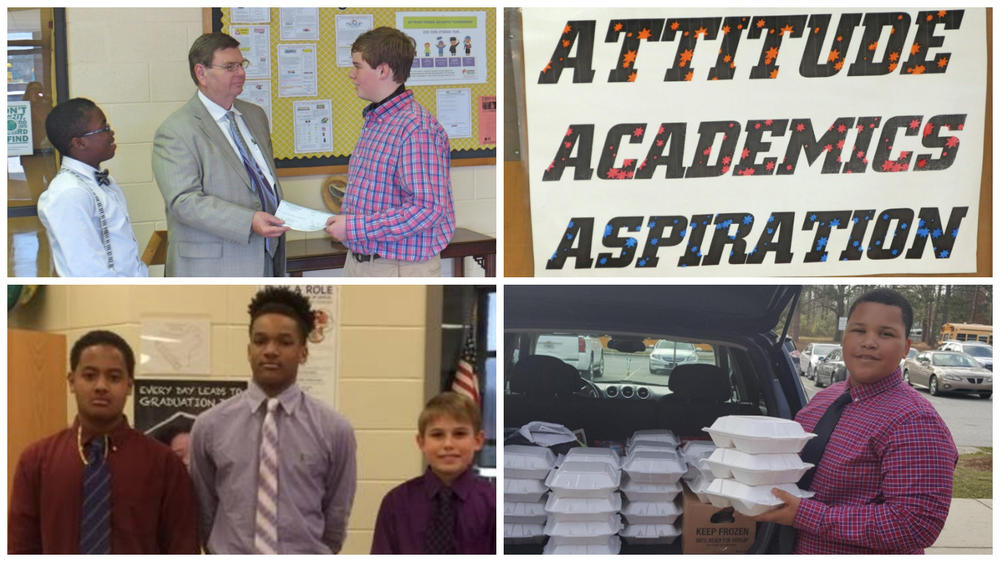 These Five Wells will be achieved through three A's: Attitude, Academics and Aspiration. Using these three "A's" as a framework, the long-term goals established for each member are to expand and increase their reading skills, to become an honor roll student, to participate in a school/community related projects, to develop public speaking skills, and to cultivate character traits to help them better themselves with leadership skills and ways to be successful. 
Secondary Content
Bottom Content