Section Branding
Header Content
Leaf It To Spinach This Fall!
Primary Content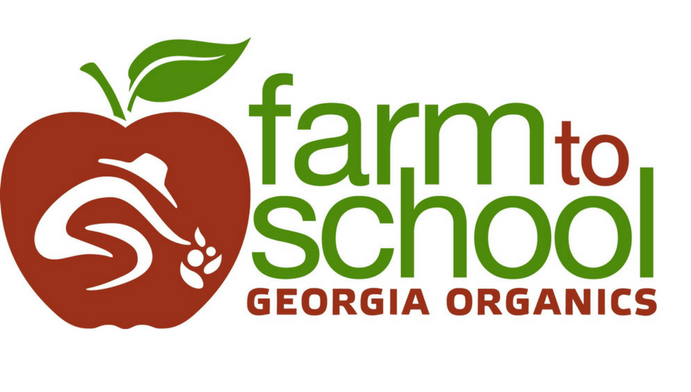 The month of October is growing to be fun and exciting... It's Farm to School Month. Farm to School is a national movement that connects children to healthy, local food in the cafeteria and classroom through educational opportunities. Georgia Organics serves as the National Farm to School Network's State Lead for Georgia and founded the state's first Farm to School program in 2007.
The various activities students can participate in to celebrate include planting seeds, taking field trips to local farms, and tasting locally grown food in their school cafeterias. The benefits are enormous. Farm to School activities have been shown to increase students' acceptance and preference for fruits and vegetables-, and improve academic achievement, and student behavior. Over 30,000 students across the state of Georgia participated last year, and we hope for an even bigger turnout in 2016!
A new vegetable is selected every year to celebrate Farm to School Month. Last year was all about carrots. This year's theme, Leaf it to Spinach, centers around, you guessed it, spinach and is a state-wide effort to get kids across Georgia eating, growing, and participating in spinach-themed programs.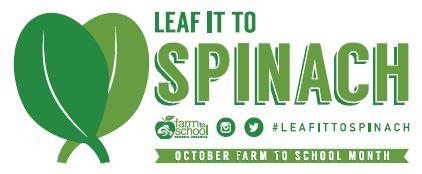 Why spinach? Here are some fun facts from the Georgia Organics website about the nutritional value of spinach and why it was selected:
Spinach is a tasty power food that is delicious either raw or cooked.
Spinach is rich in vitamin A, which is essential for good eyesight.
Spinach can help you celebrate the return of the fall. It needs cooler temperatures, so it is great to grow once students are settled into their routines in September.
Spinach can be added to a variety of recipes you already make, including salads, pasta dishes, omelets, pizza, and much more!
Growing and trying spinach will make students more likely to eat it when it is served as part of a school meal.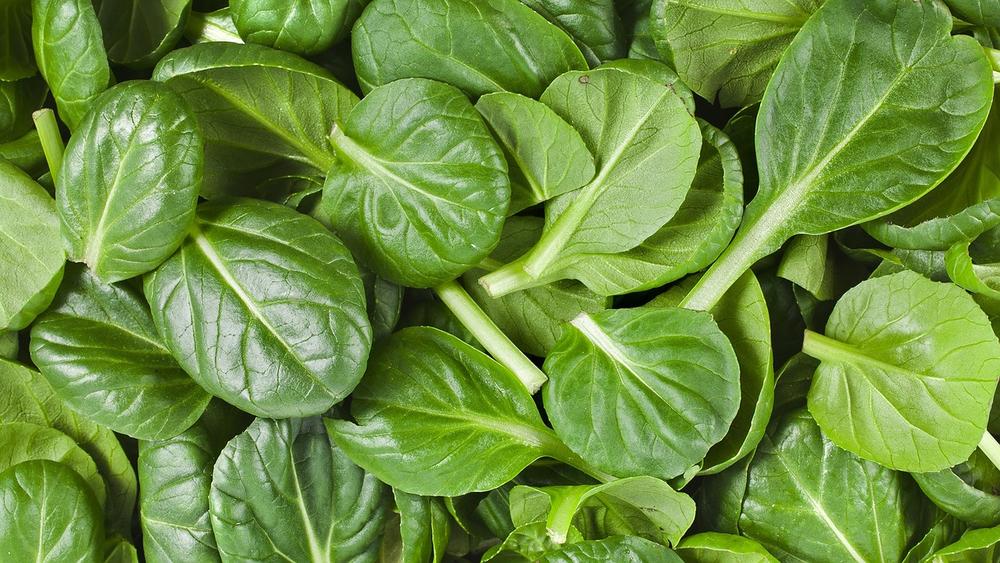 The most successful Farm to School programs have buy-in from all school stakeholders, including the school nutrition staff, teachers, administrators, students, parents, and community members. Sign up here to participate in this powerful initiative with your school or in your community. You will receive access to an electronic toolkit with spinach-themed lesson plans, cooking videos, how-to guides on planting/harvesting spinach, and more! Georgia Organics will also host weekly social media contests with prizes, so be sure to share what you are doing to celebrate this month using #LeafittoSpinach. Your class can also be highlighted on social media by contacting the Farm to School Coordinator at abbie@georgiaorganics.org.
Happy Growing!
Secondary Content
Bottom Content