Section Branding
Header Content
GPB And Discovery Education Expand Partnership Serving Students And Educators Statewide
Primary Content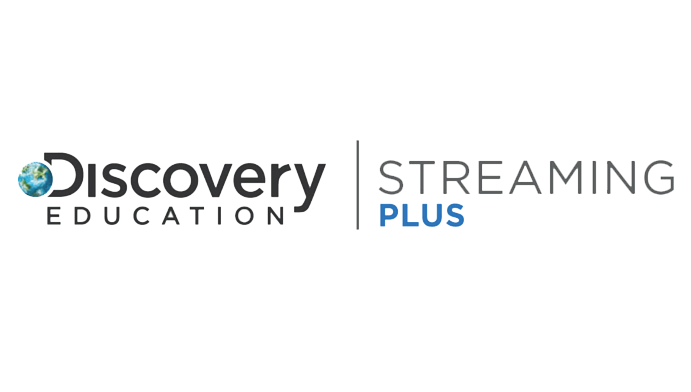 GPB Education and Discovery Education announced this week a new phase of its 16-year partnership. In the latest stage of this collaboration, GPB has upgraded the digital content service available to educators and students statewide to Discovery Education's award-winning Streaming Plus. GPB's education division is excited to be able to provide top-quality media, educational products, and services designed to reach all Georgia learners at no cost.
Discovery Education Streaming Plus is a comprehensive digital service supplementing instruction across all K-12 curricular areas. Resources are aligned to state standards and are searchable, and include videos, images, primary source documents, podcasts, oral interviews, audio books, articles and more. Teacher resources available through Discovery Education Streaming include lesson plans, instructional strategies and content collections organized around themes, as well as including instructional videos, skill builders, writing prompts, multimedia activities and articles. Through its popular Board Builder feature, students can create virtual project boards using multimedia and text to synthesize their thinking and provide evidence of their understanding of a concept or problem.
"Our long-term relationship with Discovery Education has been essential to GPB's successful efforts to provide informative and enriching programming and educational resources to classrooms across Georgia," says GPB President and CEO Teya Ryan. "We are pleased to continue building this collaboration, as it provides educators statewide the powerful digital resources they need to create the authentic learning environments that prepare students for life beyond the classroom."
The Discovery Education Community will continue to support educators served by GPB in their efforts to transform students' learning experience with digital media. A global community of education professionals, the Discovery Education Community connects members across school systems and around the world through social media, virtual conferences, and in-person events, fostering valuable networking, idea sharing, and inspiration.
"Discovery Education's longstanding partnership with Georgia Public Broadcasting ensures educators statewide have access to robust digital resources they can use to meet the needs of students with different learning styles, deepen student engagement and improve learning outcomes," said Andy Schaefer, Vice President of Education Partnerships at Discovery Education. "We are pleased to continue our relationship with the great team at GPB, as together we are advancing our shared mission of supporting the success of each learner."
All teachers and students in Georgia are eligible for free Discovery Education Streaming Plus accounts. If you already have a Discovery Education login and password, your account will automatically be upgraded to Streaming Plus. If you haven't signed up for access to Discovery Education's free digital resource library, email us at education@gpb.org to get started!
For more information on Georgia Public Broadcasting's education division, visit www.gpb.org/education. For more information on Discovery Education's services and initiatives, visit www.discoveryeducation.com.
About Discovery Education
Discovery Education is the global leader in standards-based digital content for K-12, transforming teaching and learning with award-winning digital textbooks, multimedia content, professional development, and the largest professional learning community of its kind. Serving 3 million educators and over 30 million students, Discovery Education's services are in half of U.S. classrooms, 50 percent of all primary schools in the UK, and more than 50 countries. Discovery Education partners with districts, states and like-minded organizations to captivate students, empower teachers, and transform classrooms with customized solutions that increase academic achievement. Discovery Education is powered by Discovery Communications (NASDAQ: DISCA, DISCB, DISCK), the number one nonfiction media company in the world. Explore the future of education at www.discoveryeducation.com.
Secondary Content
Bottom Content