Section Branding
Header Content
Dive Into Shark Week With This Classroom Collection
Primary Content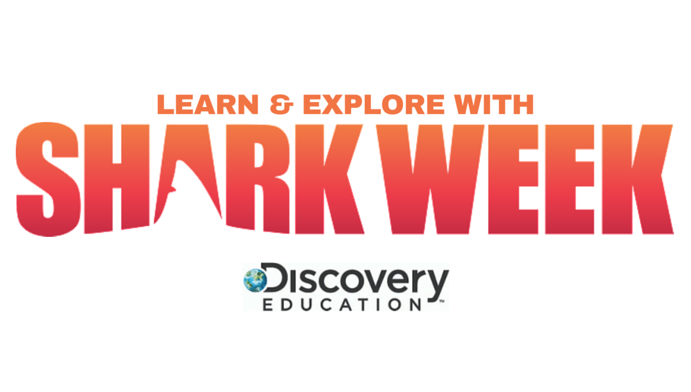 Discovery Channel's Shark Week is back for its 29th year! Even though this thrilling week doesn't start until June 26, you can still explore instructional content and resources to pique your students' interests before they head home for summer vacation. Shark Week provides an exciting way to introduce students to important topics including biodiversity, ocean conservation, and, of course, sharks.
Discovery Education is pleased to offer a deep dive on sharks that reinforces life science instruction using lessons and engaging videos from Shark Week. Some links may require your Discovery Education login and password, but it's simple and free for GA teachers to sign up! Email us at education@gpb.org to get started.
Jungle Shark
For the first time, Discovery Education has access to a sneak peek episode from Shark Week, Jungle Shark. Your students will understand why the Central American jungle has a new and unexpected predator, the Bull Shark, swimming in the murky river system. Have your class join in the discussion by sharing new facts or observations, and classroom pictures with @DiscoveryEd on Twitter using the hashtag #sharksmart.
Live Shark Cam
Give students a glimpse of sharks in their natural habitat from the safety of the classroom!
Classroom Activities - Grades 3-5
Check out these brain-building activities that will spark a younger audience's interest and develop vocabulary skills.
Content Collections - Grades 6-12
Through its content collections, Discovery Education has organized a variety of media types about a range of topics. For Shark Week in particular, feel free to explore the following content collections:
Experience Sharks in Virtual Reality
To make your students feel like they are swimming in the ocean, immerse your students in these virtual reality videos on any computer for a full 360° experience: Sharks Everywhere, Shark Shipwreck, and Underwater Shark Experiment.
Any of these #sharksmart lessons from @DiscoveryEd are sure to make your students excited for Discovery's Shark Week on June 26!
Secondary Content
Bottom Content