Section Branding
Header Content
Georgia's Academe Of The Oaks Receives Green Flag Award
Primary Content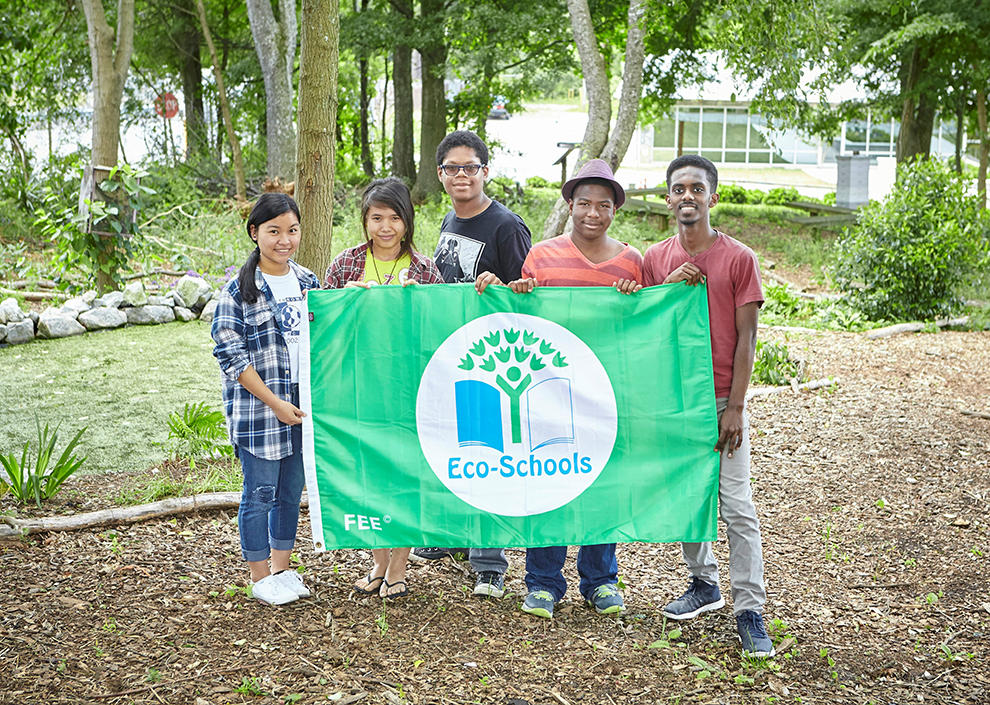 On April 22, 2016, this year's Earth Day, Eco-Schools USA and the National Wildlife Federation presented Academe of the Oaks, Atlanta's only Waldorf high school, with their highest honor, the Green Flag award.
In order to be eligible, Academe underwent a rigorous application process, including environmental audits, curriculum evaluation, and community involvement. It is only the second school in Georgia to receive this recognition. This award illustrates Academe's continuing commitment to sustainability.
Students are at the heart of Academe's environmental initiatives: they oversee the school's energy and water use, organize recycling and waste management programs, including waste-free days and a rigorous composting program. To water the gardens, the school installed a massive rainwater cistern. Academe students also take care of the school's organic vegetable garden, goats, chickens, and honeybee hives. Last year, students planted a butterfly garden, planted fruit trees, converting an area of overgrowth into a thriving ecosystem.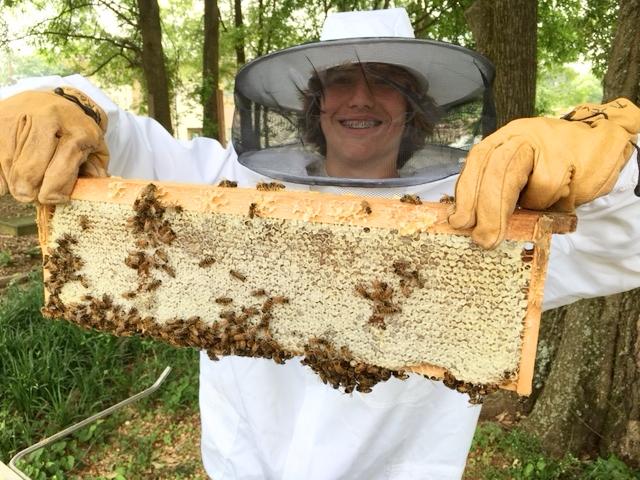 "Our students and staff are always seeking new ways to enrich our community's connection to food, animals, and the environment we live in. We are honored to have received the Green Flag award," said Eva Handschin, Academe of the Oaks school director.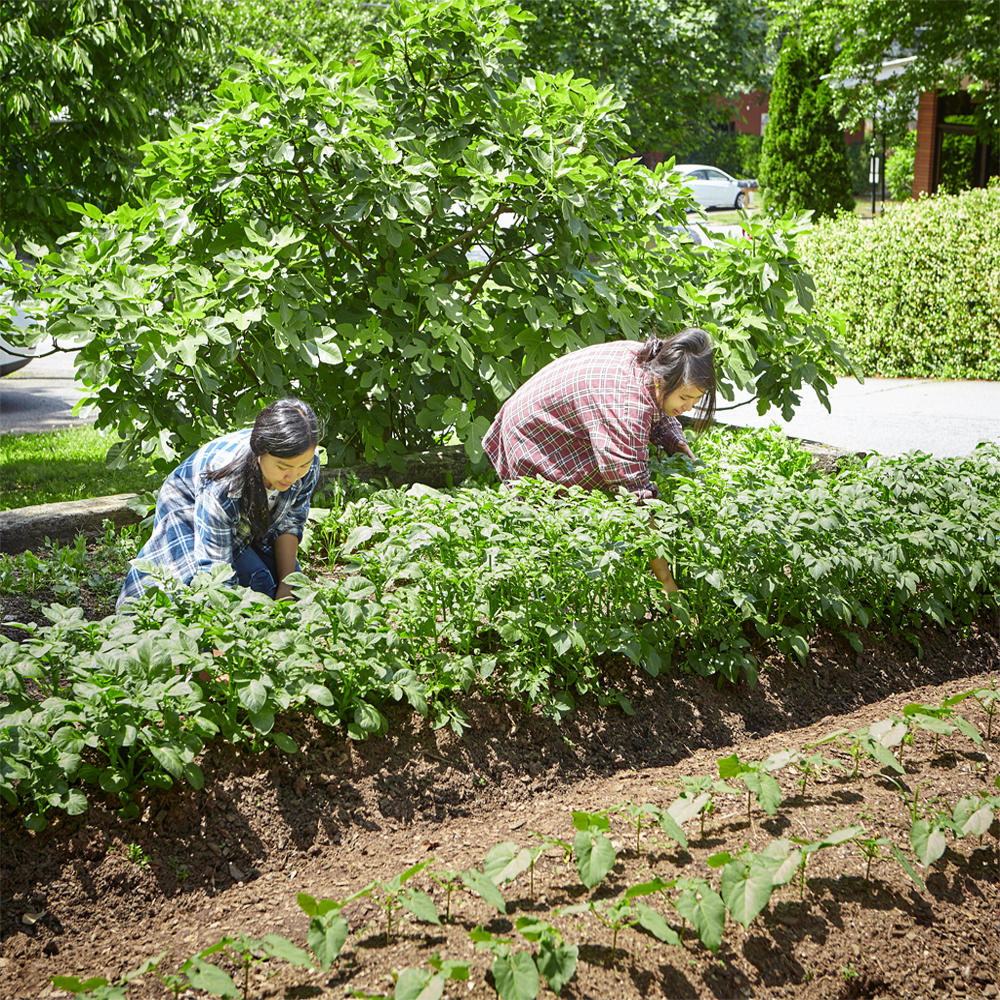 In addition to their current green practices, Academe of the Oaks plans to start a medicinal garden on campus and to install a honeybee classroom hive for bee viewing. Even after receiving the prestigious Green Flag award from Eco-School USA and the National Wildlife Federation, Academe of the Oaks has no intent to slow down their commitment to the environment.
Secondary Content
Bottom Content