Section Branding
Header Content
Centennial Academy's STEAM Day
Primary Content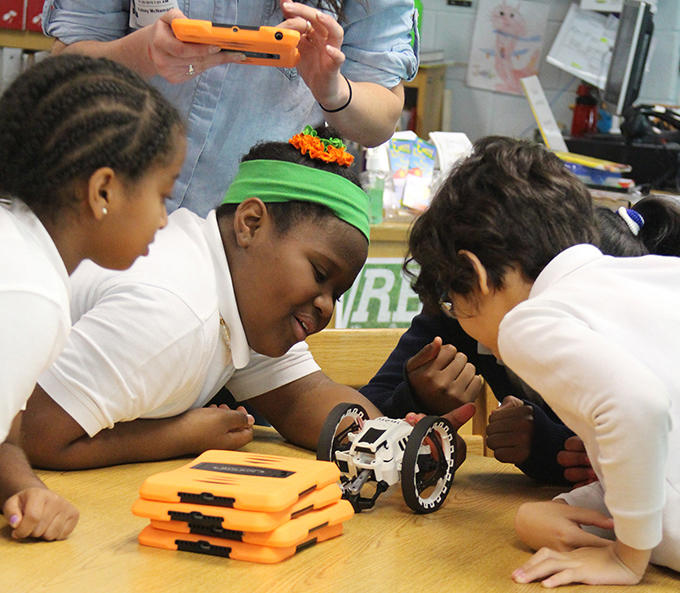 Chemical reaction rockets. Live animal encounters. Video game coding. On Friday, November 20, Centennial Academy hosted a Fall STEAM Discovery Day for students in grades K-7. The goal was to provide each student hands-on experiences and enrichment activities that incorporate all aspects of science, technology, engineering, arts, and mathematics.
"So much of getting kids excited about learning is connecting the classroom to the real world," Janet Kinard, Centennial's Communications Manager, explains, "This comes through experiential opportunities that many of our students would not get if the school did not provide it."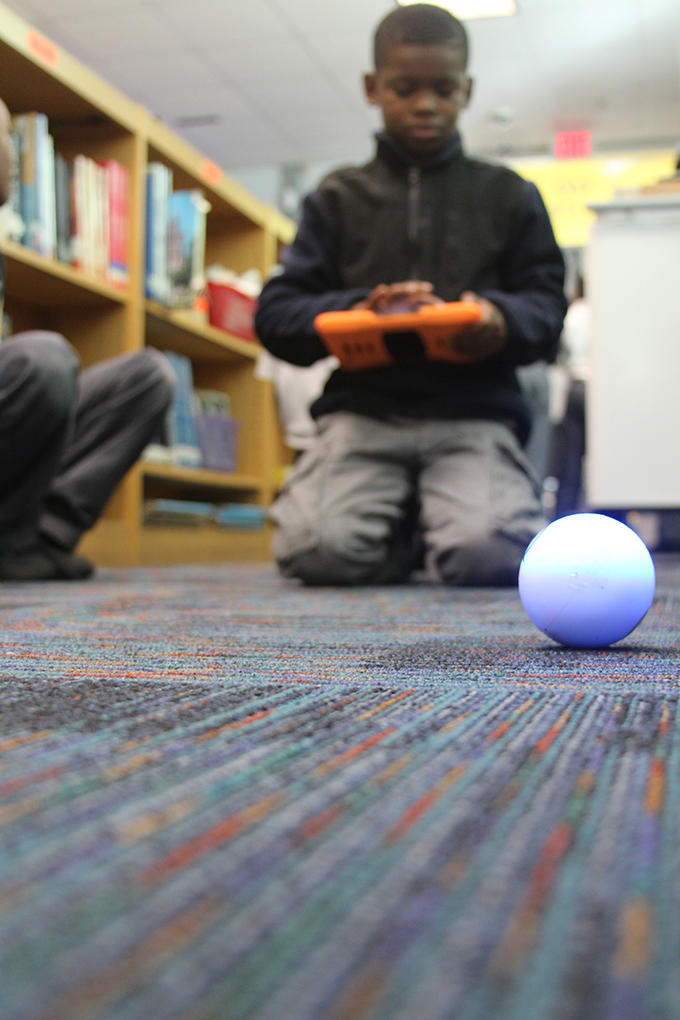 Centennial launched STEAM Days during the 2014-15 school year to expose students to these types of hands-on activities. Research shows STEM occupations are growing at 17% per year and minority and low-income students are underrepresented in those careers. As a result, the school knew it was critical to provide access and exposure to its students, who are 95% minority and approximately 65% low-income.
Through its partnerships with the Georgia Aquarium and Cochran Mill Nature Center, Centennial Academy's youngest students experienced a variety of sea and land animals, while the middle school students built a walkable bridge out of PVC pipes, worked on coding, and watched 3D printing demonstrations.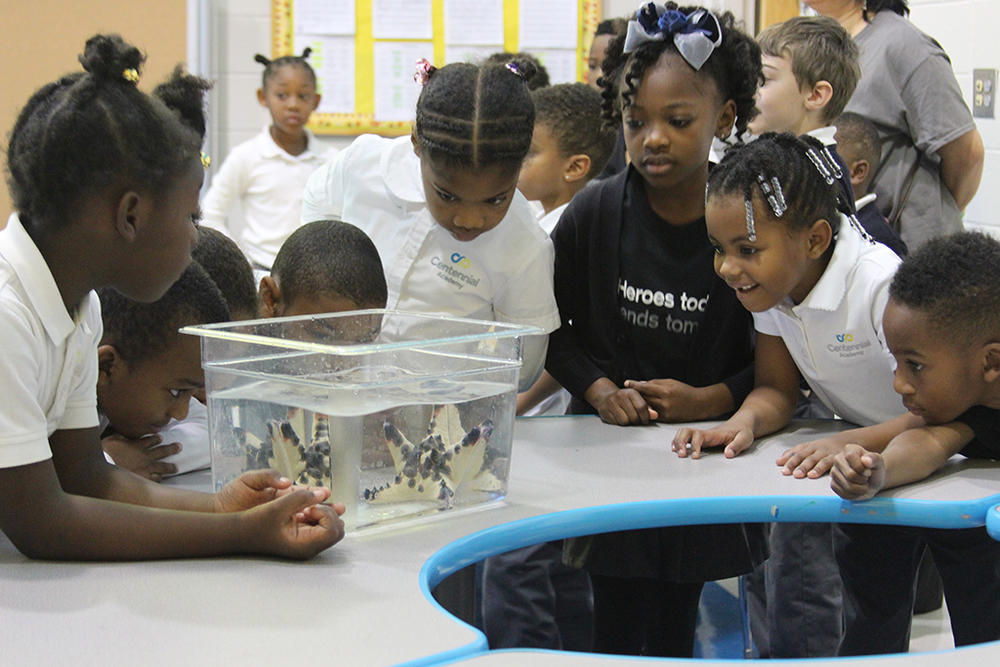 To further extend the hands-on activities, students were exposed to a Design Thinking Process that applies critical thinking skills to solve problems related to each project throughout the day.
Jarod, a seventh grader at Centennial Academy, pumps his fist in the air and receives well wishes after finding a solution with a peer's help. He explains,"Rather than flipping back and forth, my partner made me figure out something easier; I can just mirror it." Jarod's realization is a perfect example of how the Design Thinking Process is not just about students troubleshooting their own problems; it is about students working together to discover solutions.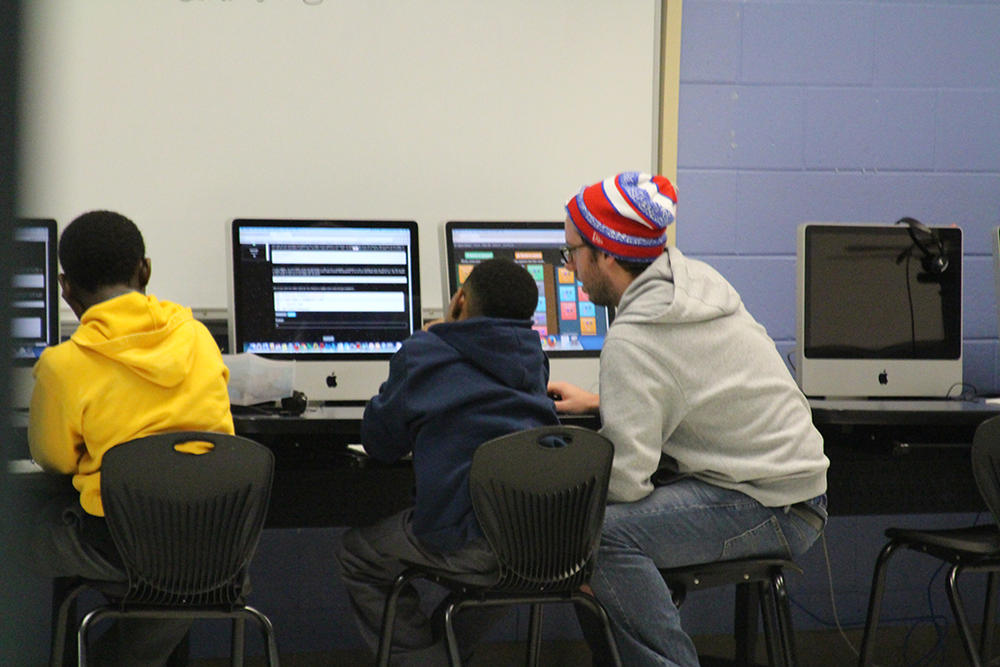 Centennial Academy invites everyone to experience students' innovative work with a STEAM Showcase on December 9 from 5-8 p.m. Student demonstrations from all grade levels will include everything from producing salt crystal structures to student-created websites. Watch as Centennial students prove they have the critical thinking skills necessary for the next generation of jobs.
Secondary Content
Bottom Content