Section Branding
Header Content
Learn About The Coastal Plain Region With Secrets of the Longleaf Pine
Primary Content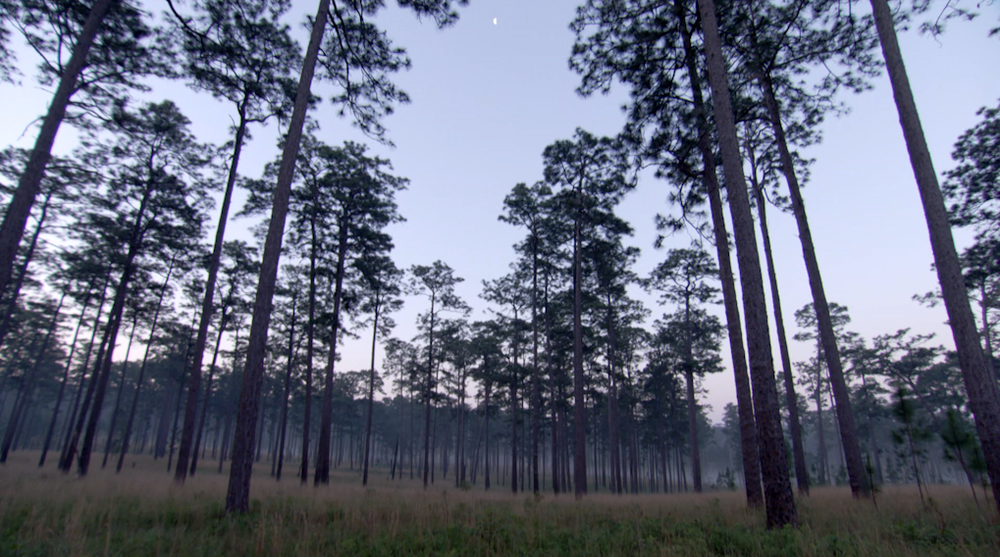 The Emmy® Award-winning production team Red Sky Production is revealing one of nature's greatest secrets, the Longleaf Pine forest, located on the coastal plain of the Southeastern United States.The new documentary, Secrets of the Longleaf Pine, airs October 21 on GPB at 8:00 p.m. ET and gives students an in-depth look at the biological and ecological characteristics of this region. Rhett Turner launched Red Sky Production in 1999 and has traveled the globe to produce videos for respected clients including CNN, CARE, The Carter Center and the High Museum of Art. Using the latest production technologies in the field and in the edit suite, Turner and his team will transport your students to an incredibly beautiful forest with a diverse ecosystem that continues to thrive. They will also learn about the ways conservationists work to restore this biologically diverse ecosystem and help native coastal plain animal species, such as the Gopher Tortoise, Eastern Indigo Snake, and the Red Cockaded Woodpecker, survive in this beautiful and incredible habitat.
Don't miss the opportunity to provide your students with an enriching trip to the coastal plain with this remarkable documentary. 
Let us know how you will be using Secrets of the Longleaf Pine by leaving a comment below!   
Secondary Content
Bottom Content