Section Branding
Header Content
Back To School: Georgia's Tax Free Weekend Starts Tomorrow!
Primary Content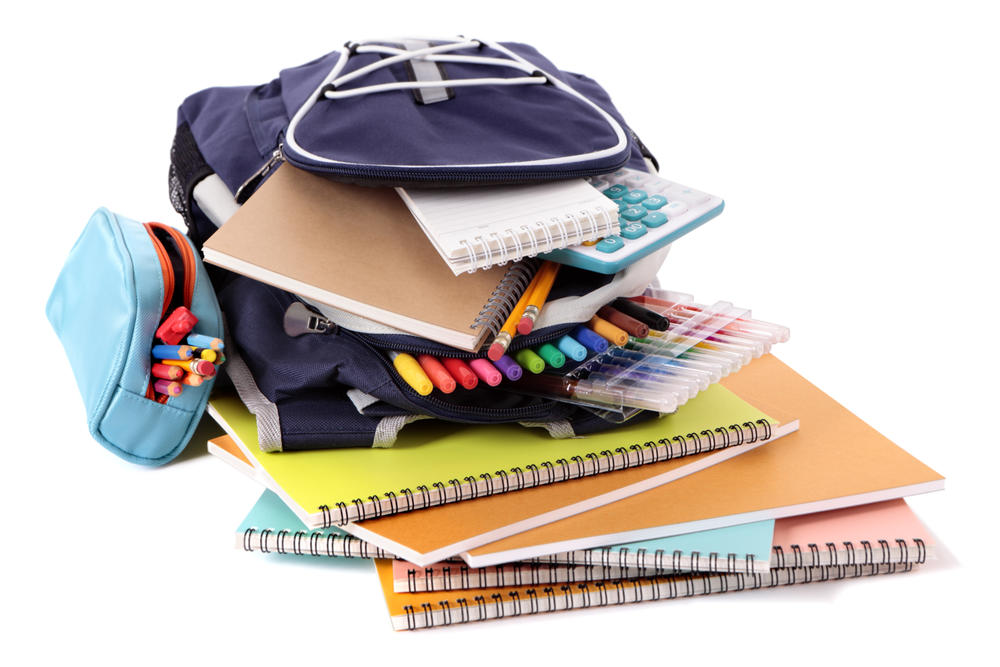 The first day of school is just around the corner. For most Georgia families, that means it's time for some back to school shopping. Luckily, Georgia shoppers can shop Friday and Saturday without paying sales tax on most items. The tax-free weekend runs from Friday at midnight to Saturday at midnight. The exemptions apply to purchases made in store and online as long as the purchases are made within the allotted time frame.
The exemption will apply to:
-Clothing and footwear with a sales price of $100.00 or less per item. The exemption excludes clothing accessories such as jewelry, handbags, umbrellas, eyewear, watches, and watchbands.
-Computers, computer components, and prewritten computer software purchased for noncommercial home or personal use with a sales price of $1,000.00 or less per item
-School supplies, school art supplies, school computer supplies, and school instructional materials purchased for noncommercial use with a sales price of $20.00 or less per item.
Keep in mind there are many items that are many items excluded from the exemption. For the complete list, go to www.dor.georgia.gov.
Secondary Content
Bottom Content