Section Branding
Primary Content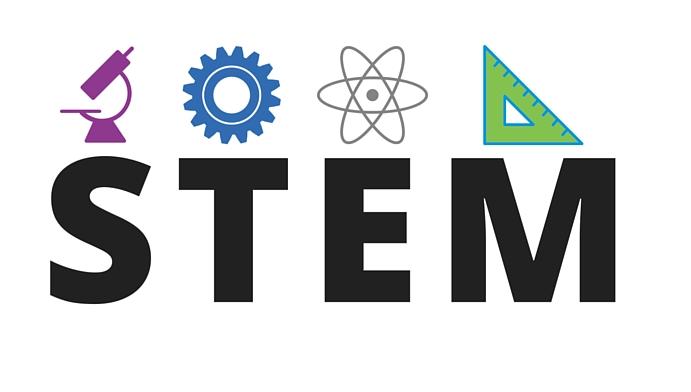 Everywhere you go people are talking about STEM. It's in the schools, it's on television, it's on social media…but what is it really and why does it matter?
STEM education is a K-12 interdisciplinary approach that integrates the areas of Science, Technology, Engineering, and Mathematics rather than teaching each subject area in isolation. STEM education uses real-world applications and is driven by problem solving, discovery, exploratory project/problem-based learning, and student-centered development of ideas and solutions.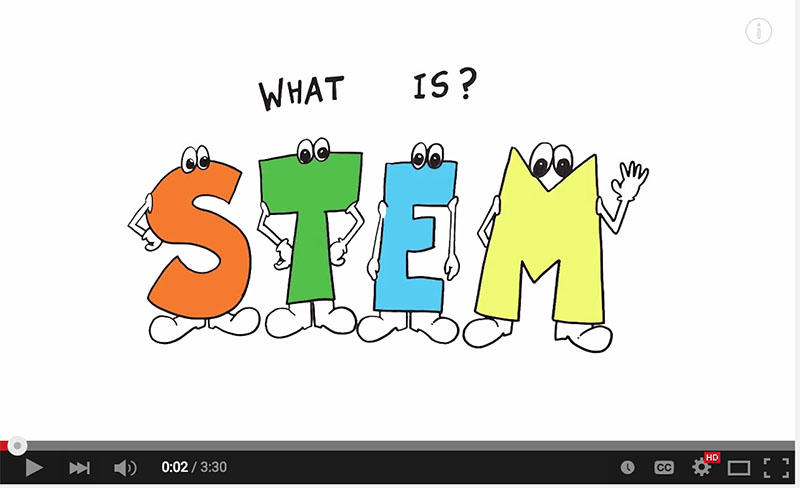 Because technology is predominant across many workplace fields and will continue to be even more so in the future, all children will need to have a comprehensive understanding of STEM regardless of their chosen career paths. According to the U.S. Department of Labor, STEM occupations pay nearly double that of all other careers.
While many people may resist STEM because of a lack of interest in the four areas that it comprises, it is important to realize that the U.S. Department of Commerce reports that STEM occupations are projected to grow by 17.0 percent from 2008 to 2018, compared to 9.8 percent growth for non-STEM occupations. It is the growing trend of our country; therefore, STEM is our future.

Tell us why you think STEM education is important!
Secondary Content
Bottom Content