Section Branding
Header Content
Georgia Tech Accepting More Applications for Its Cheap Master's Degree Program
Primary Content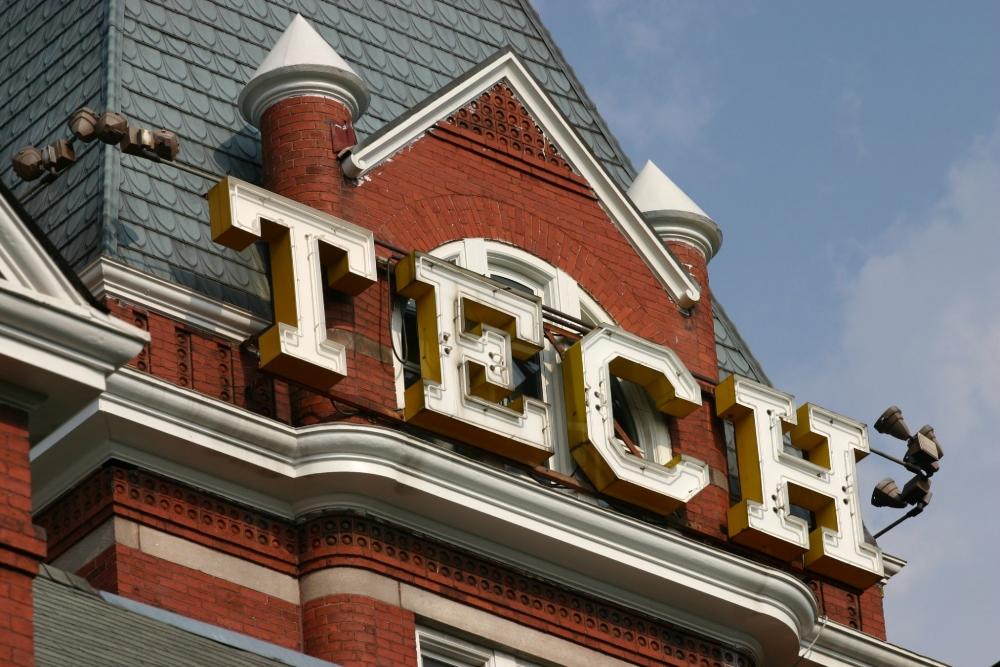 You're in luck if you are really interested in applying for Georgia Tech's unbelievably cheap online master's degree program in Computer Science. The university is accepting more applications for additional sessions.
You can apply March 3-23 for Summer 2014 admission and you can apply April 21-May 11 for Fall 2014 admission. The admission criteria, course listings and directions on how you can apply can be found here. What are you waiting for? Go ahead and apply!
Georgia Tech stirred up excitement last year by announcing a partnership with AT&T and Udacity to offer a Master's degree in Computer Science for a little less than $7,000.00. It's considered the first degree program from an accredited university offered in the massive open online delivery format. And it's the same program as the traditional one.
Georgia Tech introduced the program to "provide flexible, high-quality education in vital fields for a price that's affordable for working professionals," says Nelson Baker, Georgia Tech's dean of professional education. "Almost every student enrolled this spring is also working full time, something that would be extremely difficult to do in a traditional program. OMS CS represents a valuable option to a population of students who need it."
The institution also aimed to make the program more accessible. It has achieved that goal apparently. According to a news release, Tech received 2,360 applications during a three-week period in October. That is approximately 75 percent more applications than are received for the on-campus program during an entire year.
401 students were offered admission during the Spring 2014 semester (additional applicants will be admitted for subsequent terms). Roughly 375 students enrolled and 330 are U.S. citizens or permanent residents, in contrast to Georgia Tech's on-campus MS computer science students. About 90 percent of them are international.
Secondary Content
Bottom Content