Section Branding
Header Content
History Lesson: Native American Heritage History Month
Primary Content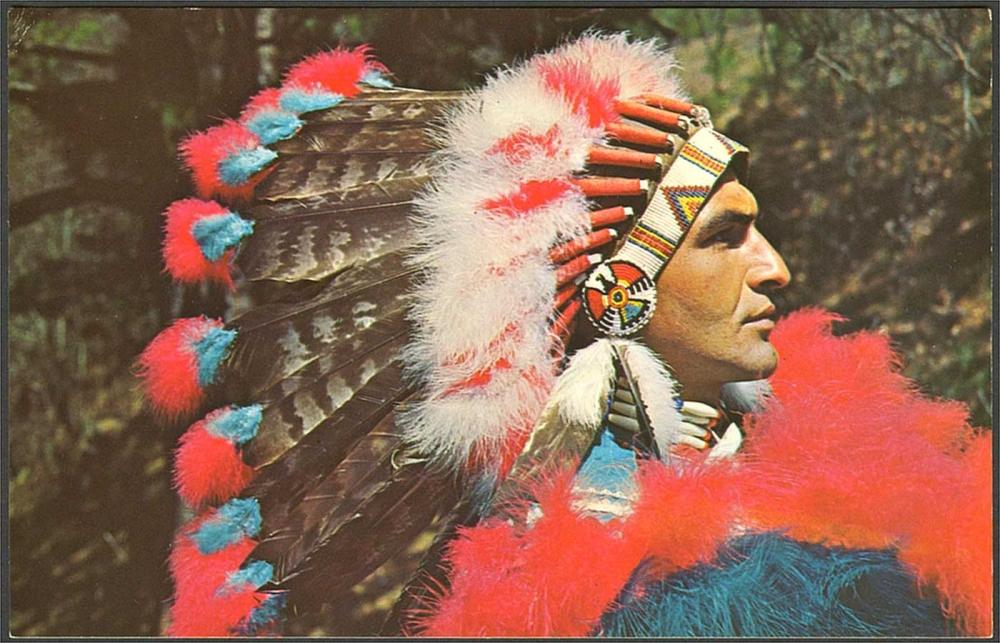 November is Native American Heritage month, which initially began as a day of recognition and expanded to a month. This is fitting since the Thanksgiving holiday also takes place during this month and Native Americans are credited with helping the pilgrims endure their first winter here.
Native Americans were essential in shaping Georgia history and are part of the state's heritage. The Cherokee Indians had a strong presence in the state. Georgia Stories shares episodes that highlight the contributions of the tribe:
In Cherokee Myths and Legends, learn about the native stories that explain phenomena of the land.
In Native Traditions, a Cherokee stone carver and potter share stories about prehistoric culture in Georgia.
In the Trail of Tears story, students learn about the painful chapter of state's history where Cherokee and Creek indians were removed from the land.
Here are several resources you can use to teach the history and culture of our first Americans:
Library of Congress Native Americans Themed Lesson Plans: Gather information on American Indian leaders and culture. Study essays, music, maps and images related to the treatment and portrayal of American Indians by European explorers and settlers. Examine treaties dating from 1778-1842 and images and documents relating to assimilating American Indians through education.
From Edsitement! Native American Cultures Across the U.S. Grades K-2: The term 'Native American' includes over 500 different groups and reflects great diversity of geographic location, language, socioeconomic conditions, school experience, and retention of traditional spiritual and cultural practices.
Native American Culture: Truman Lowe at Wickliffe Mounds: Grades 6-12 PBS Learning Media In this video segment, contemporary Native American artist Truman Lowe discusses his visit to an ancient Native American community in Western Kentucky, Wickliffe Mounds, and how it influenced his work. The segment also includes a tour of art works at the Eagle Gallery at Murray State University.
Native American Culture: Little Deer and Mother Earth: Grades 5-12 PBS Learning Media
Marilou Awiakta, of Cherokee/Appalachian heritage, tells a traditional Cherokee story in which humans are killing too many of their animal relatives, threatening the delicate balance of nature. Little Deer leads the animals in taking action, teaching the lesson that people should take "only what you need with respect and gratitude."
Secondary Content
Bottom Content