Section Branding
Header Content
How are You Preparing to Go Back to School?
Primary Content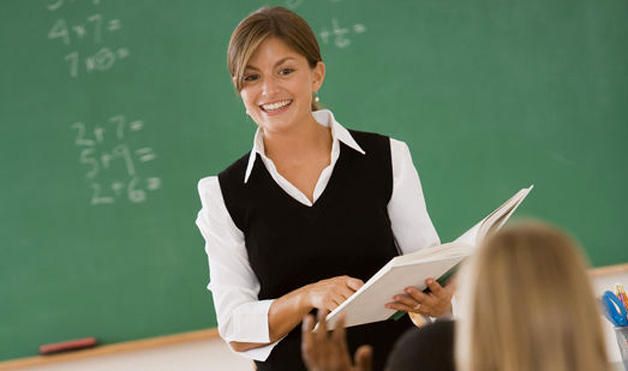 Where did the time go? It seems like summer break just started yesterday. Yet it is the end of July already and many Georgia schools start opening their doors next week. Just like students, teachers have to prepare to go back to school - mentally, emotionally and physically.
Perhaps you spent the summer sleeping in and working on home enhancement projects? Now you'll have to get back into the routine of getting up early and navigating through traffic to get to school. You'll have to get ready to meet new students, new administrators and fellow teachers and digest Common Core standards and possibly new standardized tests.
So how are you preparing to go back to school? We'd like to hear from you! Post your best advice so that other teachers can benefit. Below I've curated five tips from other teacher/writers and bloggers. See if you agree. What advice would you give?
Secondary Content
Bottom Content