Section Branding
Primary Content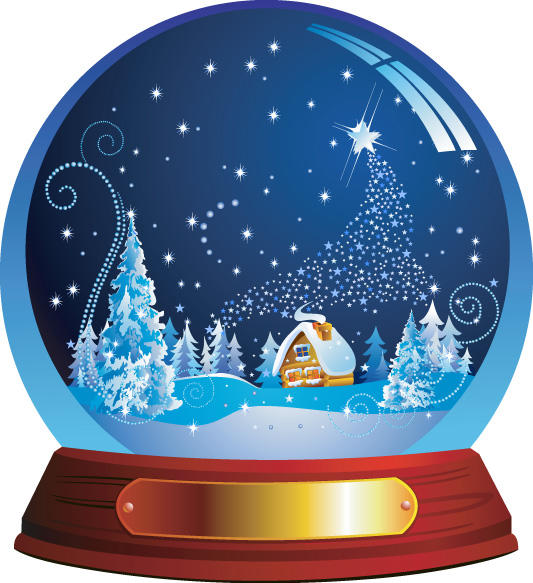 We're back at it! School is back in session after the Thanksgiving holiday break. Now begins the frantic rush to jam in as much information before the winter holiday break, hoping it sticks.
If you're looking for holiday content, GPB has a holiday resource page where you'll find holiday content from Sesame Street, TV listings for specials, and more. Keep in mind that you can record (or ask your media specialist to record for your class) any of the specials in the listings that would apply to the seasonal, diversity, history, arts, and literacy lessons for your classroom.
A simple search for "holiday" in PBS Learning Media returns 20 video clips for various ages and subjects from PBS programs. Many of them relate to the diversity of the holidays, such a Christmas in Mexico clip. There is also a clip from Dinosaur Train that discusses coniferous trees, a great way to bring multi-media and favorite characters together for a younger elementary life science lesson.
GPB's Education Newsletter is heading out to educators all over the state first thing tomorrow morning. You'll find more classroom content resources and special programming information there. Sign up for the monthly newsletter with this simple online form.
Secondary Content
Bottom Content