Section Branding
Header Content
Tech Thursday: How to Connect Your iPad to Your Interactive White Board
Primary Content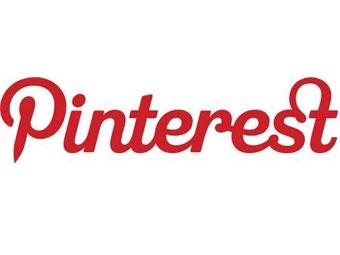 Pinterest strikes again! Yet again I found something fun, easy, and exciting on Pinterest. This time, it wasn't a recipe or a fall craft activity, though. I found a quick, simple, easy tutorial on connecting your iPad to your classroom interactive white board.
By connecting your iPad, you can share with the classroom apps, websites, and books using the Kindle or iBook or similar apps. Imagine using this to share shaped poems with your students. When covering your poetry unit, having students share their shaped poems on the smart board is a fun way to include art in your literacy lesson.
image found on Pic2Fly with no author listed.
You can see the tutorial for connecting your iPad 2 (and I'm guessing iPad 3 would work the same way) with a VGA cable here:
What are some of your favorite apps to use in the classroom?
Secondary Content
Bottom Content