Section Branding
Header Content
Broadway or Bust is Amazing Case for Arts Education
Primary Content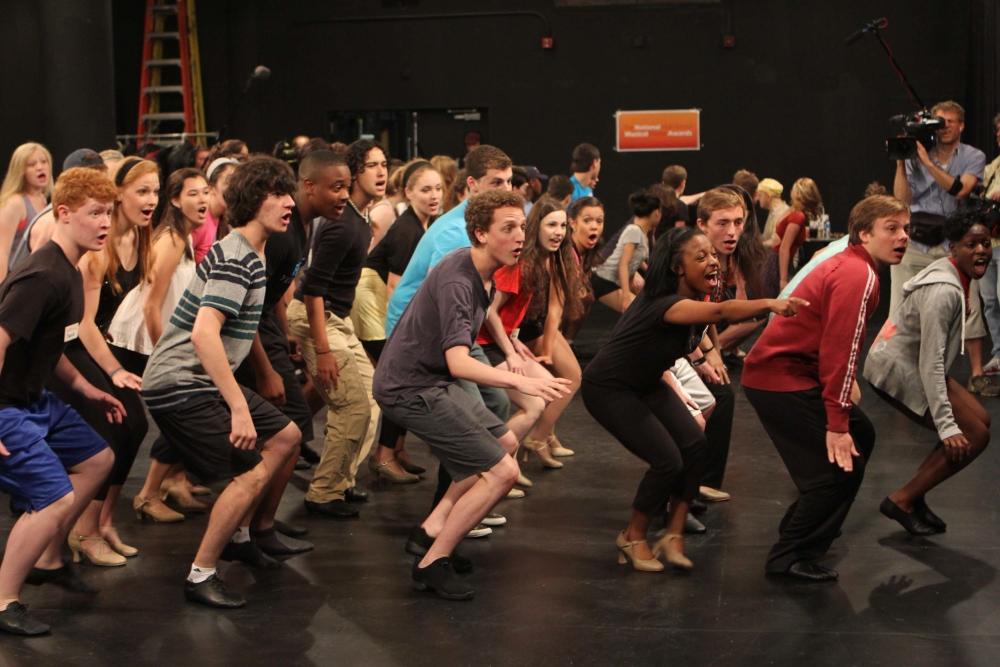 If there was ever a strong case for the power of arts education, it's the new PBS documentary series "Broadway or Bust." It's about the 60 regional high school theater finalists who are sent to New York City to compete in the National High School Musical Theater Awards. You'll definitely want to watch the premiere on September 9 at 8 p.m and the next two episodes on September 16 and 23.
Why? We already know about the studies that say that arts education improves math reading, cognitive ability, critical thinking and verbal skills. It also boosts self-confidence, public speaking ability and creative thinking.
(I can attest to this from personal experience. I was part of the theater program at my high school in Brooklyn, New York. It ultimately cultivated my passion for writing and later media. )
In the "Broadway or Bust" series we get a front row seat to see how arts education - particularly theater arts instills discipline and cultivates excellence in students. It also provides an outlet for many of the students who are going through tough times personally.
Watch Extended Preview on PBS. See more from Broadway or Bust.
An example - one of the finalists from Georgia - Brittany Danwka -who is seen in the clip is one of the winners of the Shuler Hensley Awards for Georgia High School Musical Theater. Danwka by the way was also homeless.
But like the rest of the young performers, she perseveres.
The documentary tracks how once the finalists are chosen, they are immersed in an intensive week-long session of grueling rehearsals, coaching, mentoring and musical competition. It culminates in the big awards ceremony. Two winners - a male and female lead receive the prestigious Jimmy Award, named after esteemed Broadway producer and owner James M. Nederlander. They also get $10,000 scholarships from the Nederlander Organization to study performance and drama. Each of the four runner-ups received $2,500 scholarships.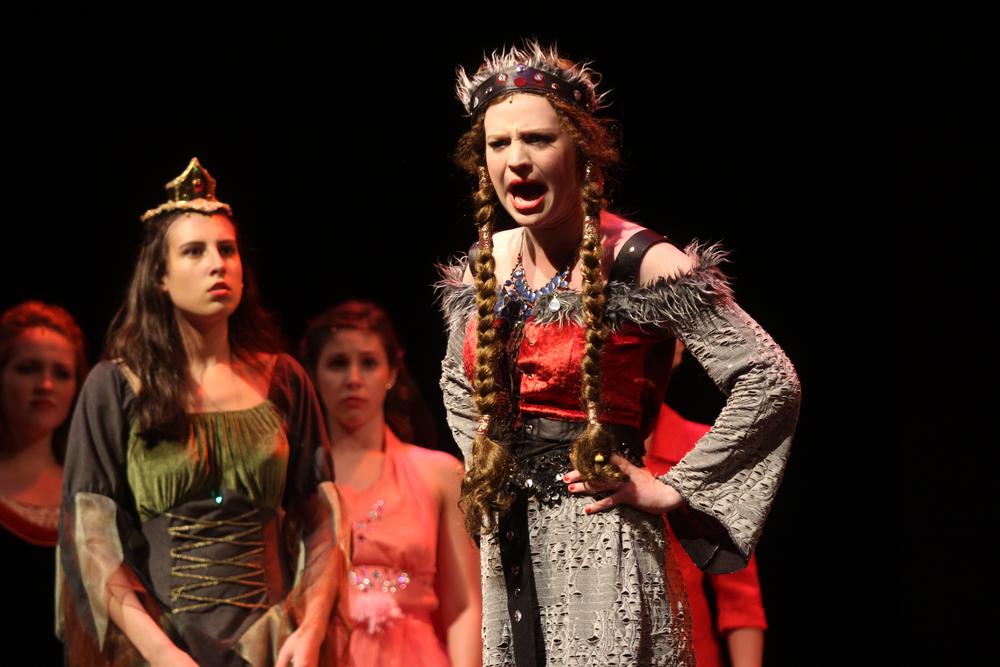 If you have students interested in theater or display musical talent, encourage them to watch the mini-series, then get involved in the school theater program or start one. Encourage them to compete in the local awards programs too. The benefits: creativity, better verbal skills and opening their minds to newer experiences are priceless!
Here is information on the Shuler Hensley Awards.
Here is information on the National High School Musical Theater Arts Awards.
Secondary Content
Bottom Content