Section Branding
Header Content
The Cherry Tree Listening Project 5/20/14: Teresa Bowman says the children of Cherry Tree gave her a reason to smile.
Primary Content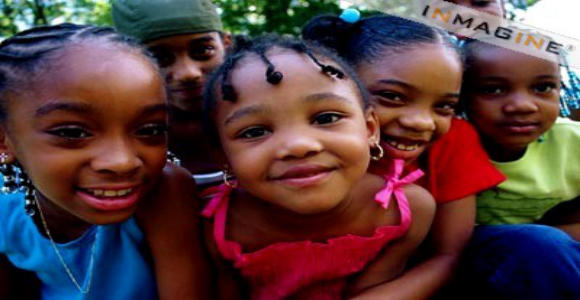 This week on The Cherry Tree Listening Project, we focus in on the story of one woman who had a unique perception of Cherry Tree. Teresa Bowman is 69 years old. She's a native of Brooklyn New York. She wasn't raised in Public Housing…in fact she'd never lived in public housing prior to moving into Cherry Tree a few years ago. Her friends warned her that she was in for some culture shock, and they were correct.
Tuesday 5/20: In the midst of the sometimes chaotic surroundings, Teresa Bowman found some reasons to smile during her years in Cherry Tree: The Children. In today's edition of The Cherry Tree Listening Project she talks about the joy they brought to her life. Listen Now! 
The Cherry Tree Listening Project is a multi-part series, produced by GPB-Augusta in Collaboration with The Greater Augusta Arts Council. It airs weekdays in May during "Morning Edition" at 7:35a.m. and during "All Things Considered" at 5:44p.m. on 90.7FM WACG/GPB-Augusta.
Secondary Content
Bottom Content