Section Branding
Header Content
The Cherry Tree Listening Project 5/19/14: Never living in Public Housing, Teresa Bowman was in for a shock when she moved to Cherry Tree.
Primary Content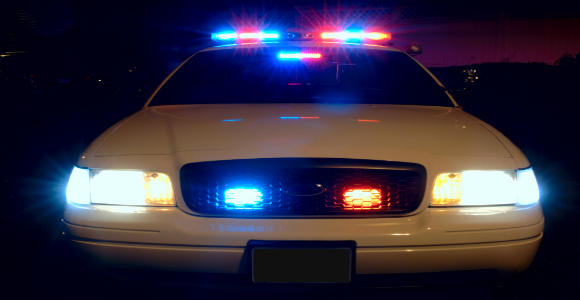 This week on The Cherry Tree Listening Project, we focus in on the story of one woman who had a unique perception of Cherry Tree.  Teresa Bowman is 69 years old.  She's a native of Brooklyn New York.  She wasn't raised in Public Housing…in fact she'd never lived in public housing prior to moving into Cherry Tree a few years ago.  Her friends warned her that she was in for some culture shock, and they were correct. 
Monday 5/19: Teresa Bowman moved into Cherry Tree after more than 6 decades living outside of Public Housing. For her, it was culture shock. This week, she shares her story for The Cherry Tree Listening Project. In today's edition, she shares some early observations about how law enforcement views public housing residents. Hear her story now! 
The Cherry Tree Listening Project is a multi-part series, produced by GPB-Augusta in Collaboration with The Greater Augusta Arts Council. It airs weekdays in May during "Morning Edition" at 7:35a.m. and during "All Things Considered" at 5:44p.m. on 90.7FM WACG/GPB-Augusta.
Secondary Content
Bottom Content